Super Girls of Summer: Meet Amelia Parker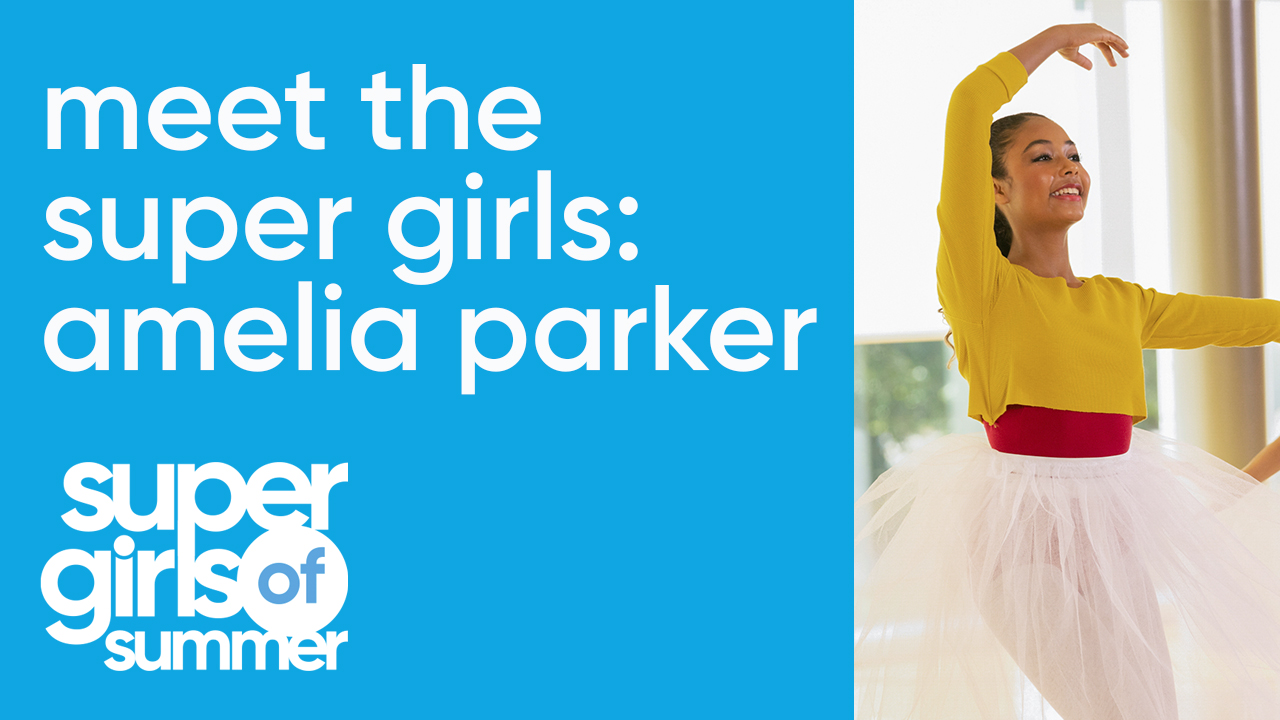 If you haven't yet watched BYUtv's show Amelia Parker, you need to, if for no other reason than that our super girl Amelia is super relatable.
Haven't we all had to face difficult changes in our lives? And haven't we all struggled through the awkwardness of being pre-teens (a difficult change in its own right)?
Well Amelia Parker is right in the middle of it all. She's moved to a new country, gained a new family, made new friends, and developed selective mutism. She'd be the first to let you know that dealing with it all, it's a LOT.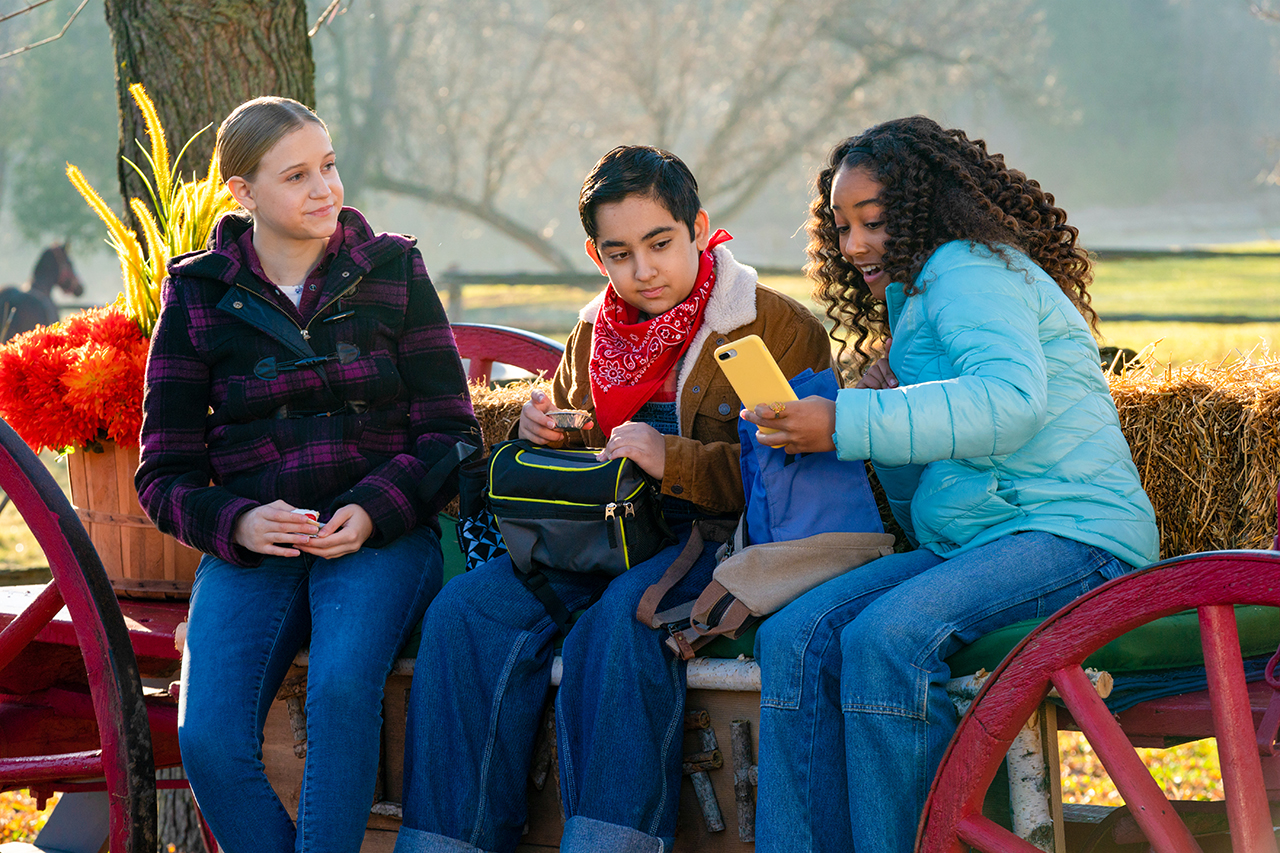 The first episode of Amelia Parker finds our lead in a bit of a predicament. She has her first dance recital and she needs to wear makeup – but when her stepmom Cleo takes her to the nearby mall, they find that nobody has the experience needed to color match the makeup to her skin tone … because "didn't I tell you, my new family is white!" Needless to say, Amelia's first makeup experience does not leave her feeling that #BlackGirlMagic.
Like all of the episodes in Amelia Parker, everyone leaves with lessons learned. Through all the disappointments and struggles, Amelia learns how to better communicate with her stepmom, Cleo learns how to better care for Amelia, and the whole family learns a lesson in showing up for each other.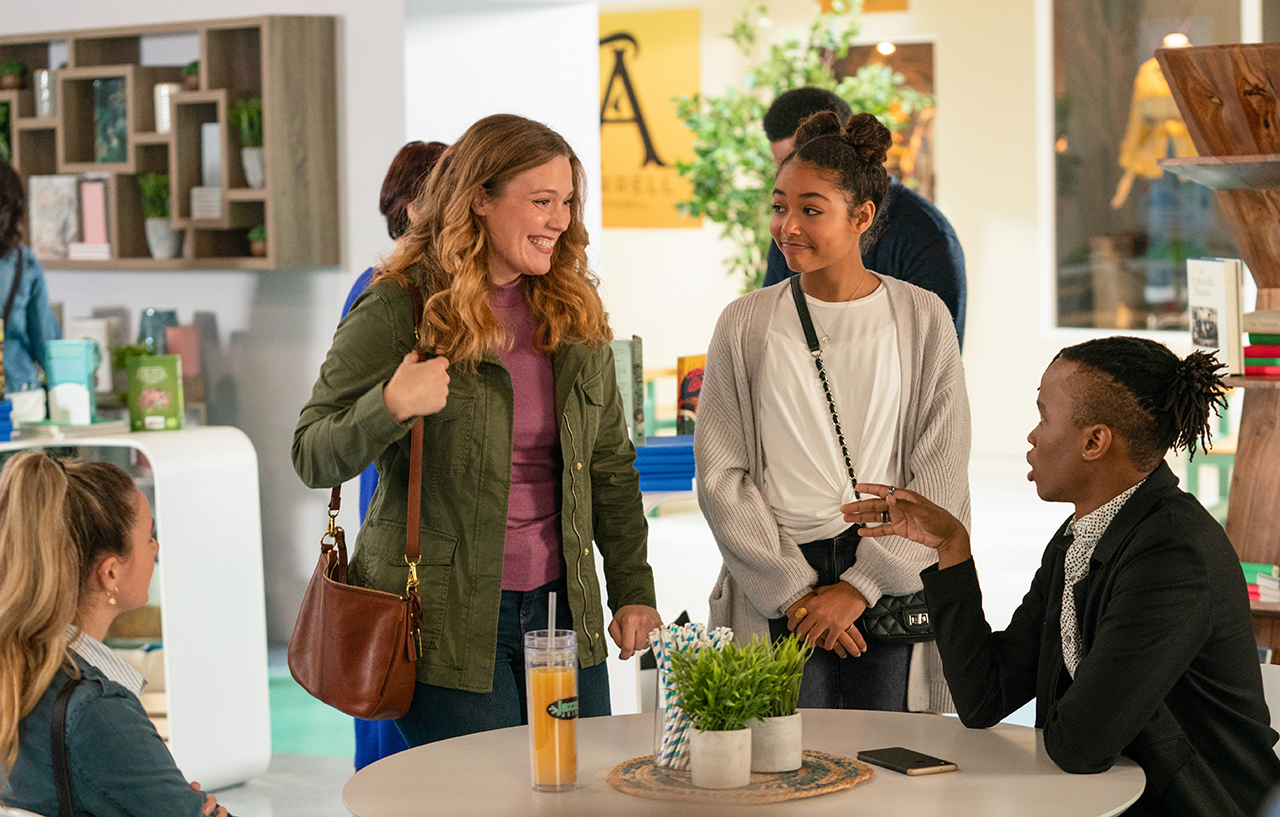 If you love…
Quirky teen friendships
Fun family shenanigans
A wee bit of British humor
…then you'll love Amelia Parker. Stream the first season now on BYUtv.org and the BYUtv app.