Most Likely: Danielle vs. Joel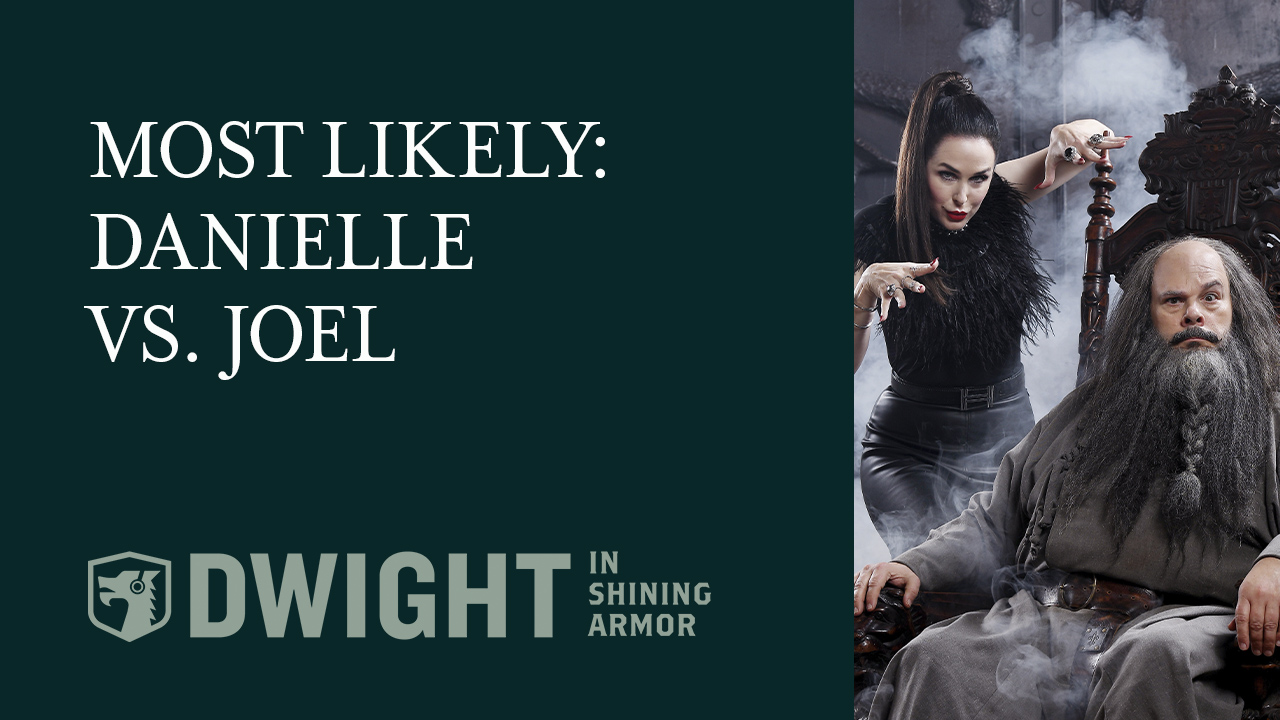 Most Likely: Danielle vs. Joel
Have you ever wondered whether Hexela (Danielle Bisutti) or Baldric (Joel McCrary) from Dwight in Shining Armor is the better dancer? No more need for curiosity! Have all your questions answered in this video.
Watch Dwight in Shining Armor Season 5
A mysterious creature wreaks havoc at Dwight's school brunch, but no one seems to remember what happened. Will Dwight and Gretta be able to solve the mystery? Watch HERE to find out!
Tune in Sundays at 8:30 ET | 5:30 PT for new episodes.