Random Acts: Party Words with Will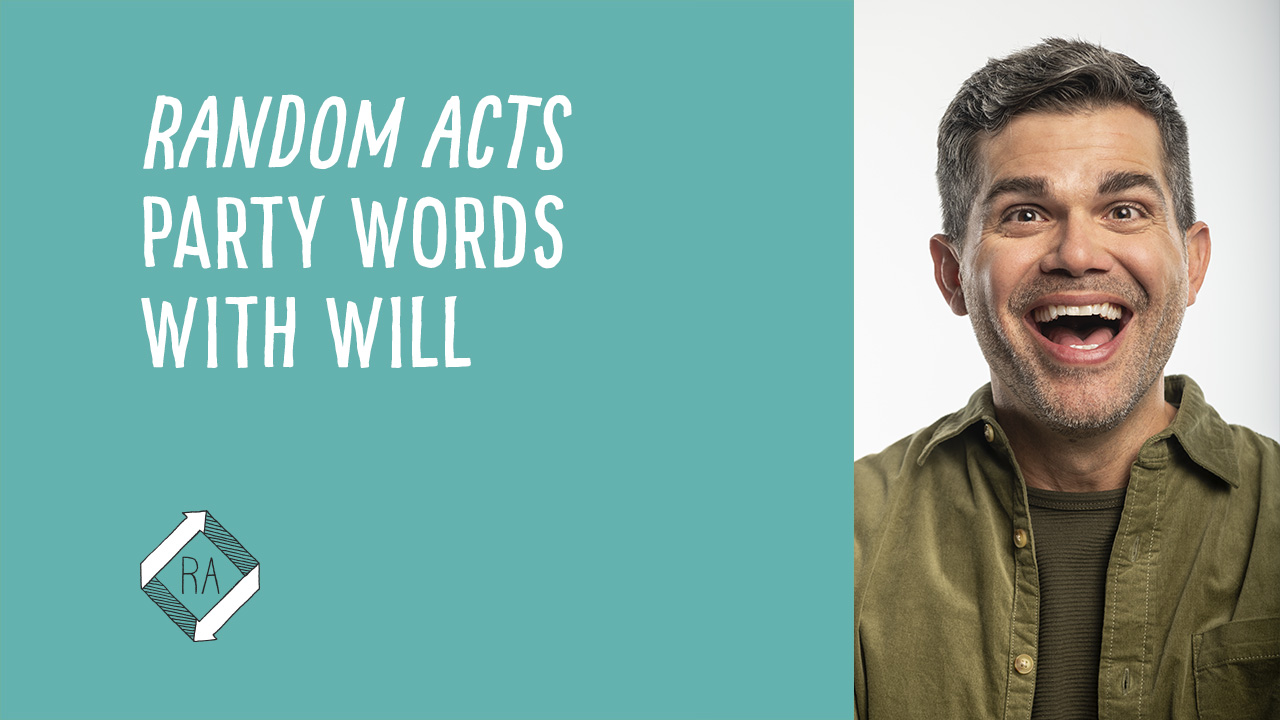 Party Words with Will
We're back with more party games celebrating Random Acts Season 6, and things are getting tricky! Can Will quickly and quietly name six "Q" words? Find out below!
Join the Party!
Emilie's in on the game too. See how she does HERE.
Be sure to catch the latest heartwarming surprise from Random Acts Season 6 on BYUtv.org or in the app. This episode will make you feel like you're flying!