Random Acts: Party Words with Emilie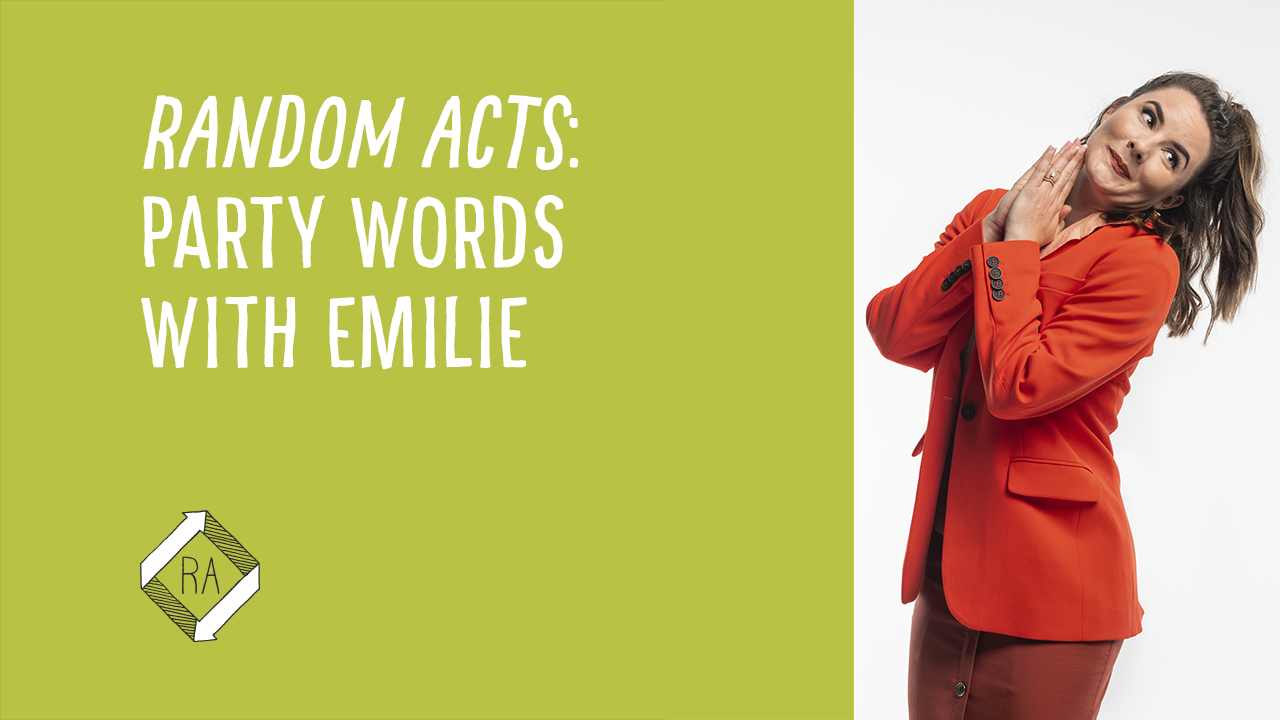 Party Words with Emilie
It's the total truth that Random Acts Season 6 is triumphantly terrific!
That's four "T" words right there, but for this party game, Emilie will have to think up a whole lot more than just four. Watch the video below to see if she can pull it off!
Watch Random Acts
This episode will make you dance with glee—we guarantee! Catch it right HERE.