Downloadable Wallpaper: Uplifting Quotes
Uplifting Wallpaper
A beautiful summer is on its way! Thank goodness, because we need all the sunshine we can get—inside and out. And what better way to light up our own lives than to shed a little sunlight on someone else's?
Brighten up the world around you with this uplifting wallpaper, available to download for phones, tablets, and desktops.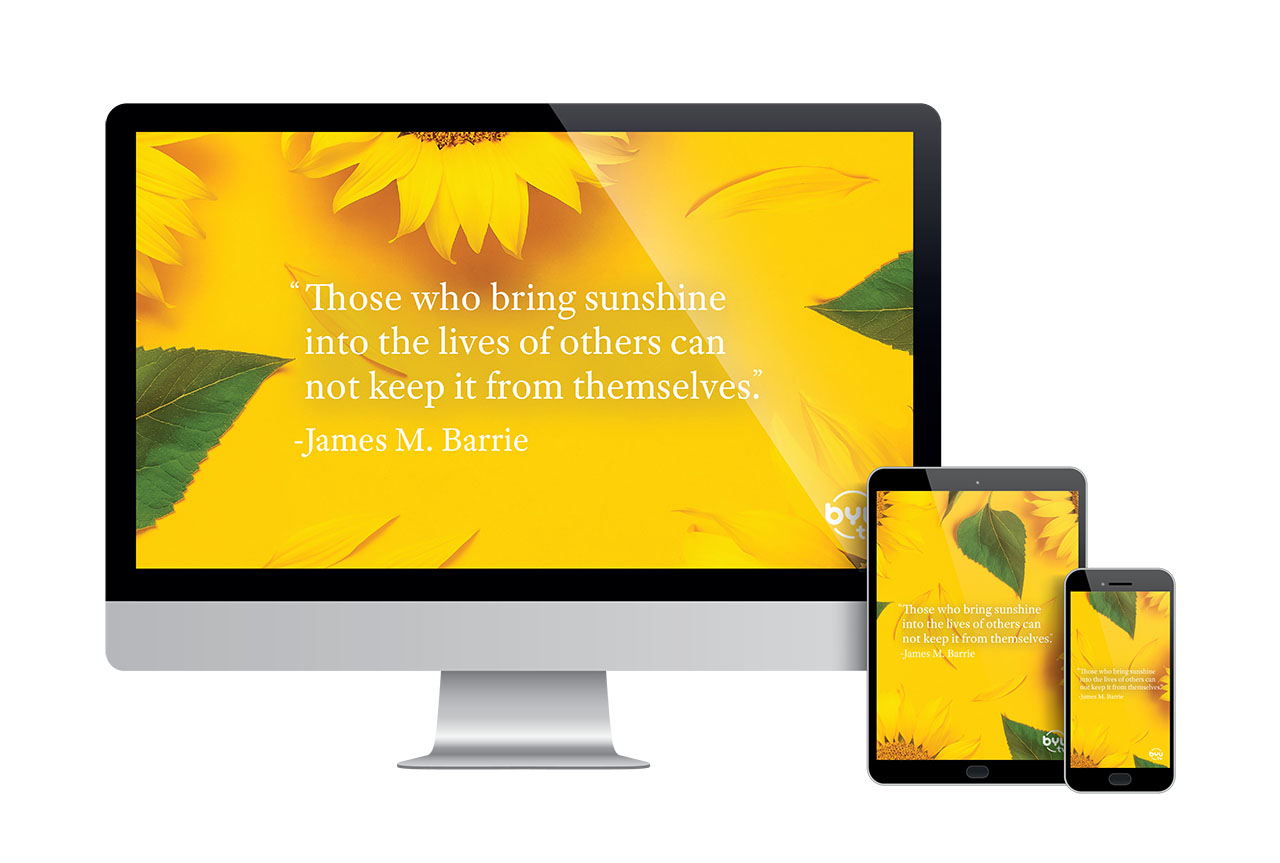 Download the Wallpaper
To get this uplifting quote wallpaper, simply click the "download" buttons below!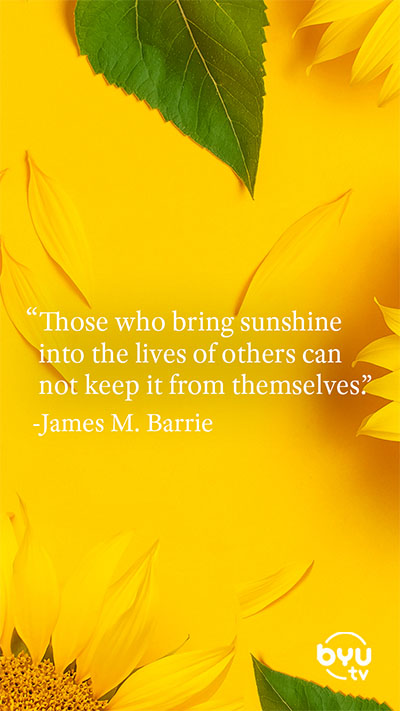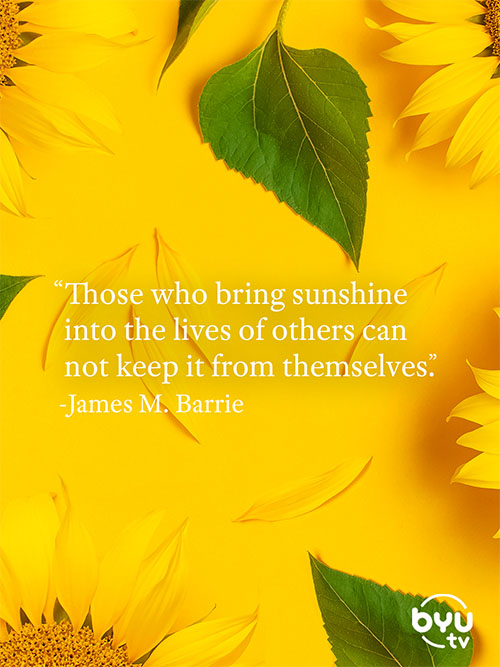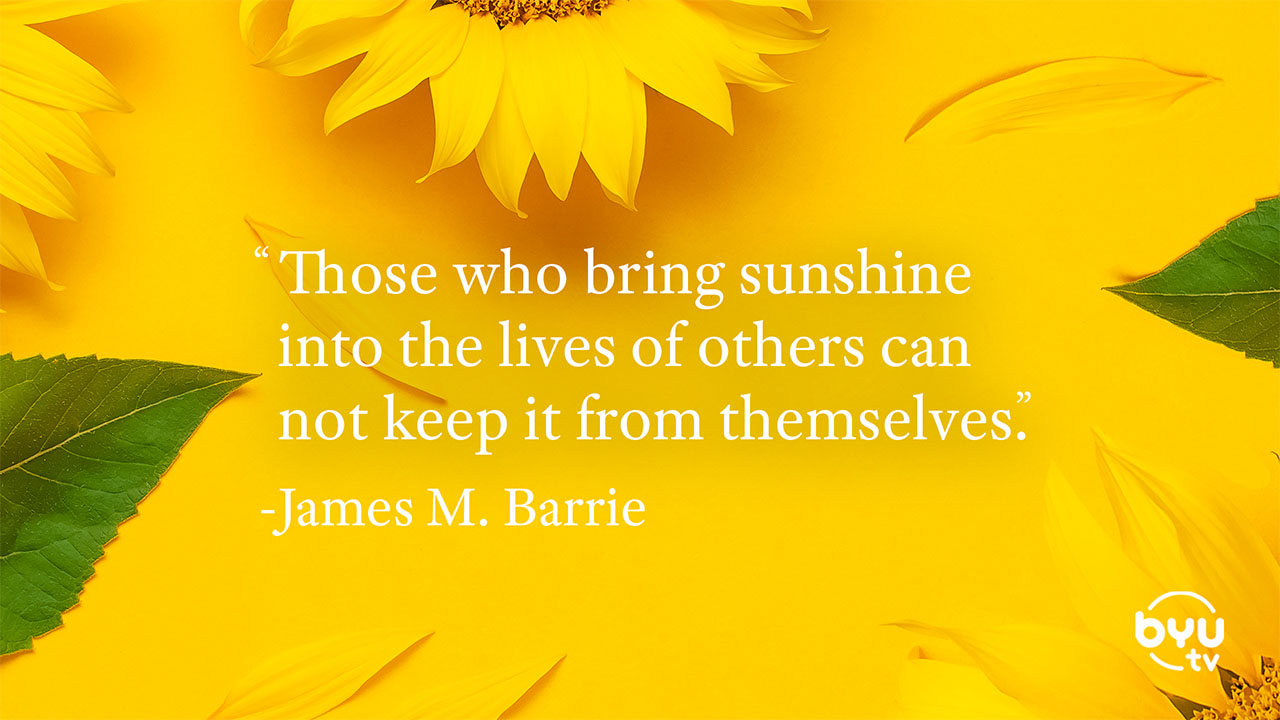 Watch Artful
Join us on Artful every Sunday at 1:30 ET | 10:30 PT to explore how faith-focused artists are lighting up their communities. You can watch the latest episode for free on the BYUtv app or right HERE.