Inside the Random Acts Look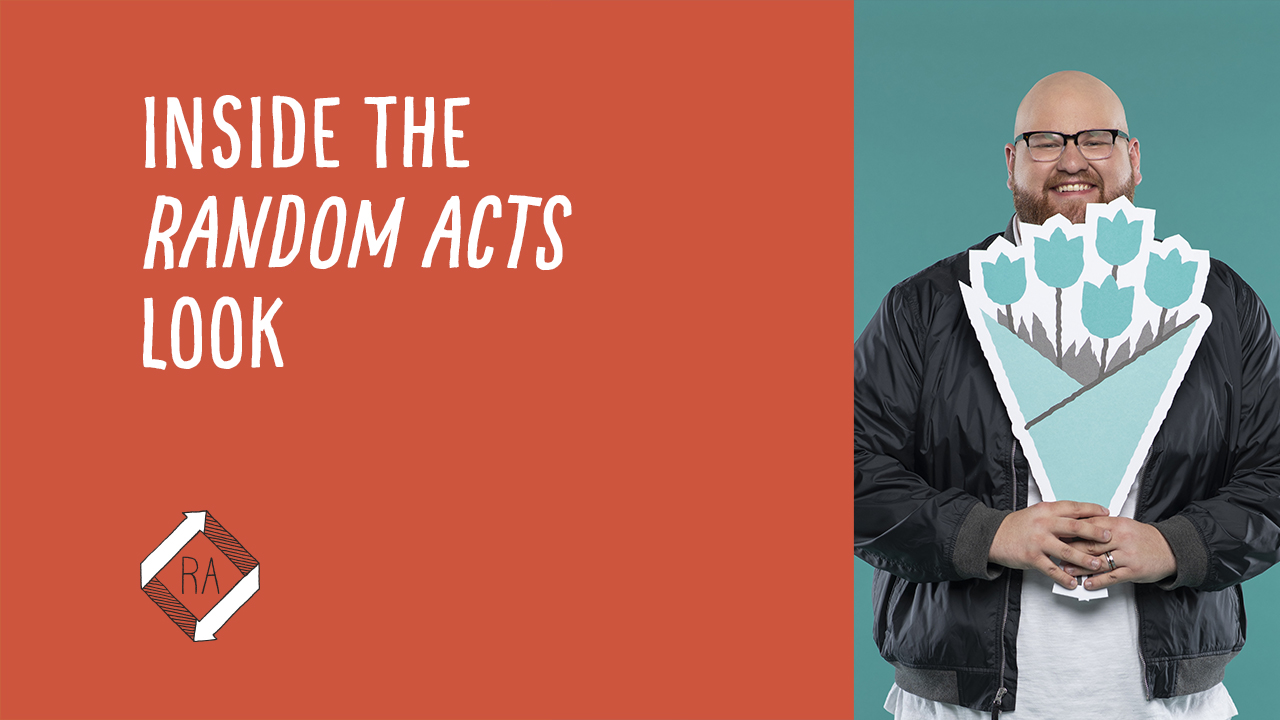 Inside the Random Acts Look
We think the Random Acts mix of animation and real-world imagery is cooler than a cucumber wearing sunglasses and riding a skateboard. But how does Random Acts pull it off?
Follow along as BYUtv Insider cracks the case!
Now that you know how the Season 5 trailer was made, watch the video below to see the final product!
Watch Random Acts
Make your random days oh so good with Random Acts, free now on the BYUtv app and BYUtv.org.