Random Acts Season 5: Puns with Mason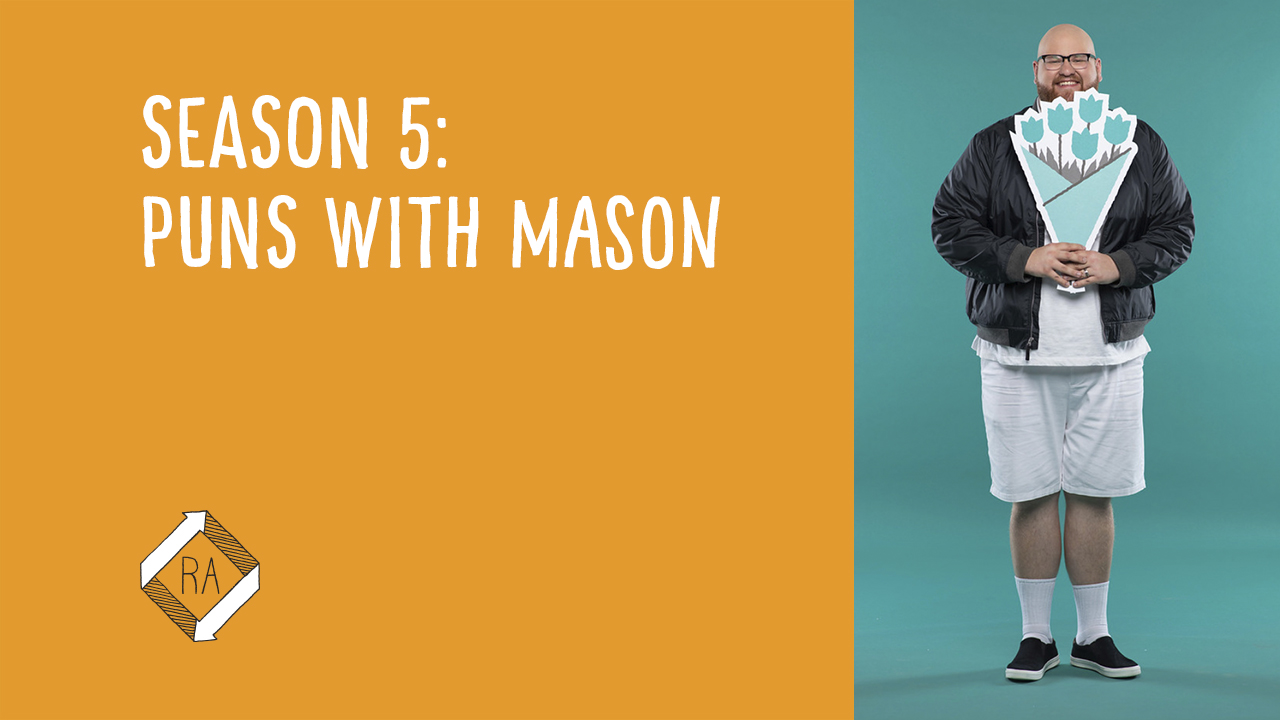 Puns with Mason
Random Acts Season 5 is in full bloom, and we couldn't be happier with how punny it is. Now, last but not least, it's time to test Mason on his Random Acts pun skills. You be the judge: should the pun-master title be his?
Watch Random Acts Season 5
New episode alert! Tonight at 8 ET | 5 PT tune in for another Random Acts episode filled with not-so-random love. In the meantime, watch Episode 5 HERE.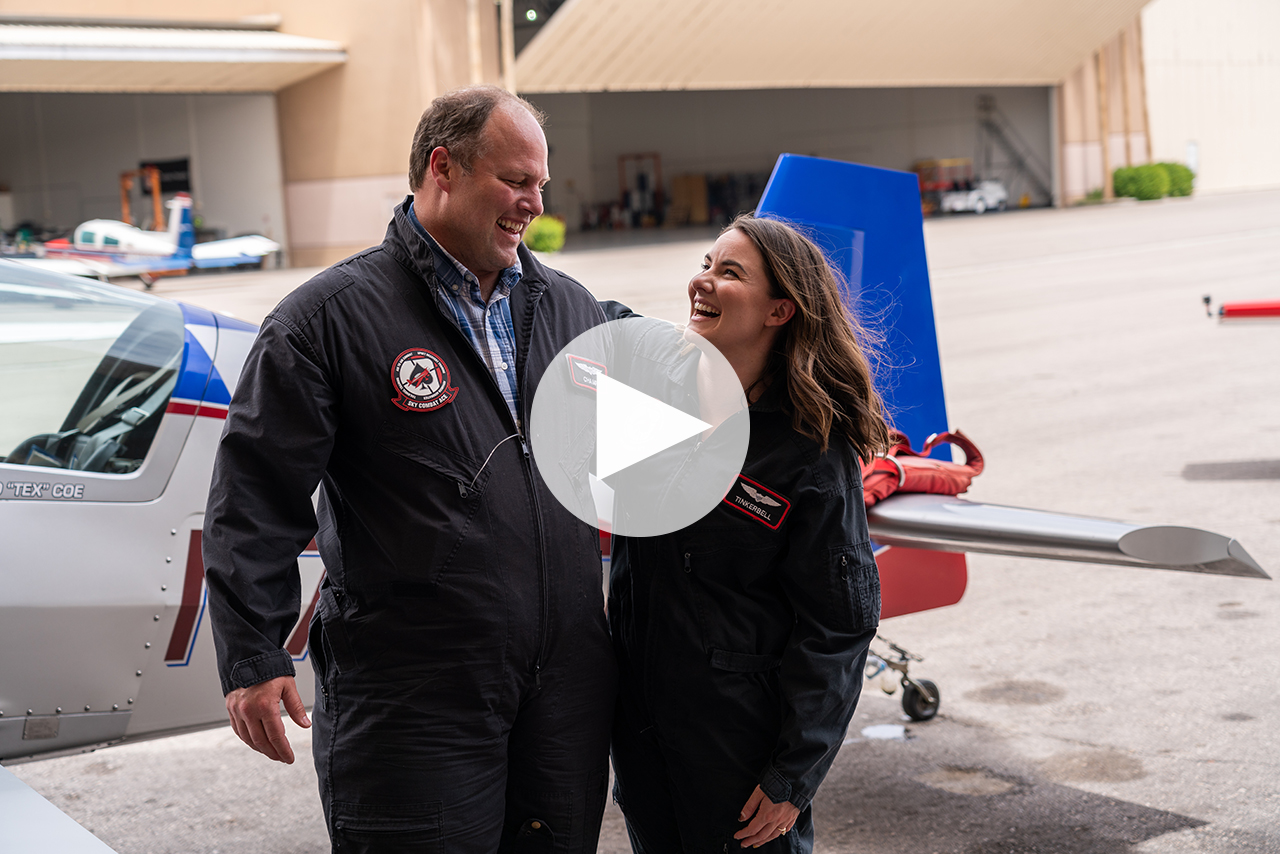 More Punny Times with Random Acts
Find out how the rest of the crew tackles the same punny challenge!