Random Acts Season 5: Puns with Jenna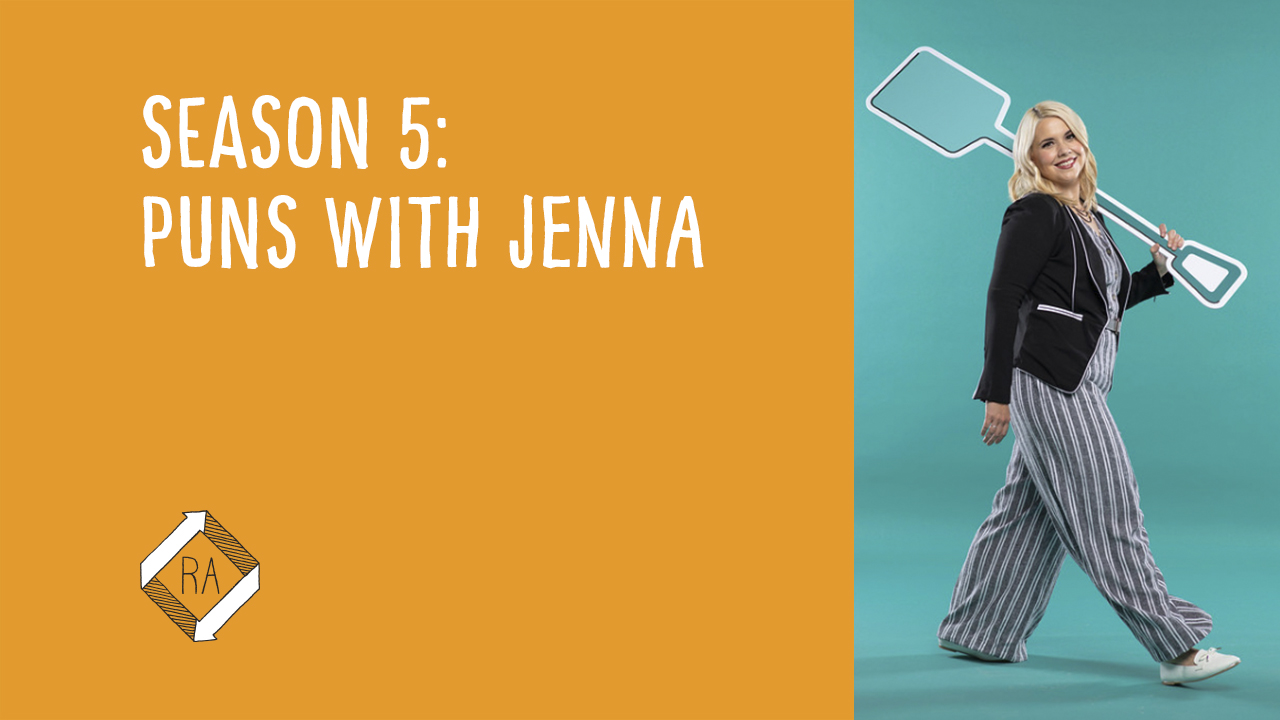 Puns with Jenna
Jenna really digs deep to find these Random Acts Season 5 puns, and in our opinion, she strikes pure gold! And pure cheese. Catch these puns yourself in the video below.
Watch Random Acts Season 5
Your heart will soar as you watch this week's Random Acts episode. See the full thing right HERE.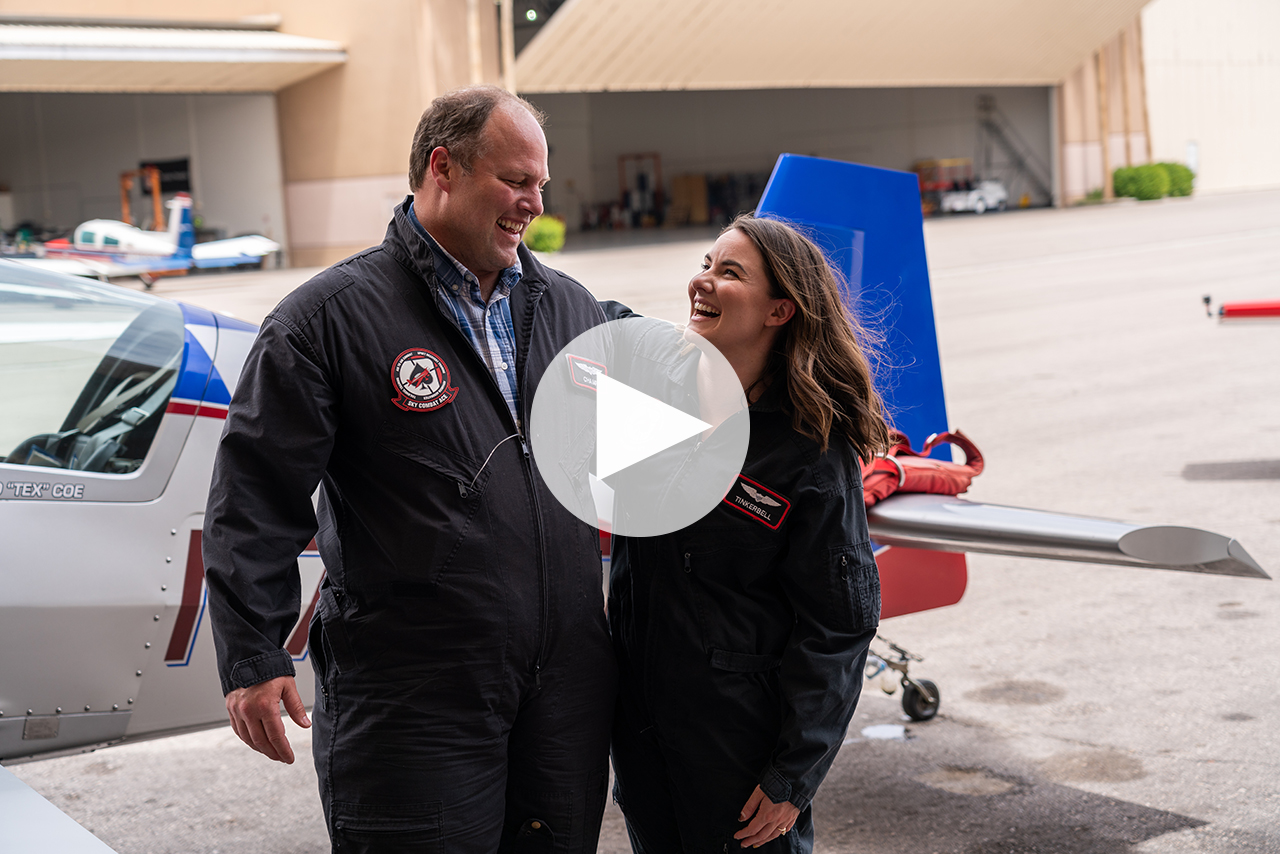 More Punny Times with Random Acts
Find out how the rest of the crew tackles the same punny challenge!