All-Round Champion: Meet Sydney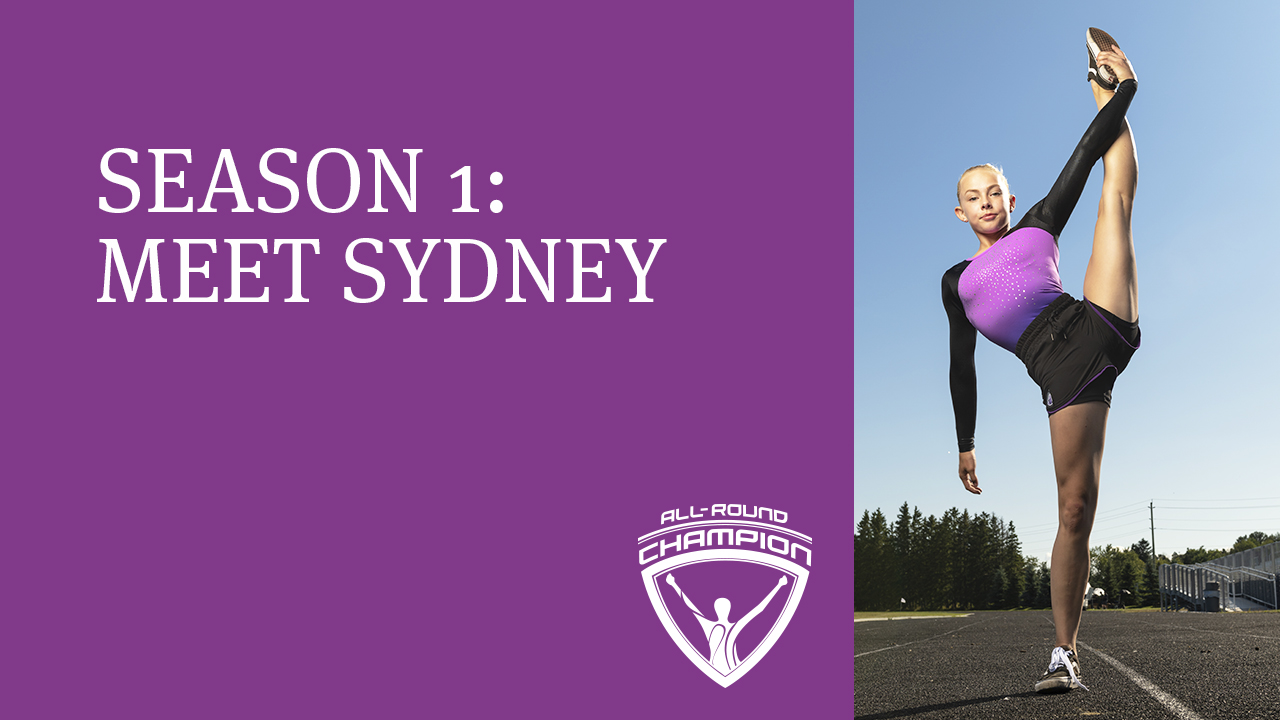 Meet the Athletes: Sydney
She's bendier than you can believe and an angel in the air—meet Sydney, the champion gymnast on All-Round Champion.
How does Sydney get herself to try new things in a sport that can be so nervewracking? Find out in the artistic interview below!
Meet the Other Athletes
Watch an interview with Cayde.
Check back over the next few weeks for additional interviews with the athletes on All-Round Champion.
Watch All-Round Champion
Two fantastic episodes of this one-of-a-kind sports competition are already out. Catch up on Episode 2 below and watch out for Episode 3 Tonight at 8 ET | 5 PT.