All-Round Champion: Meet Haven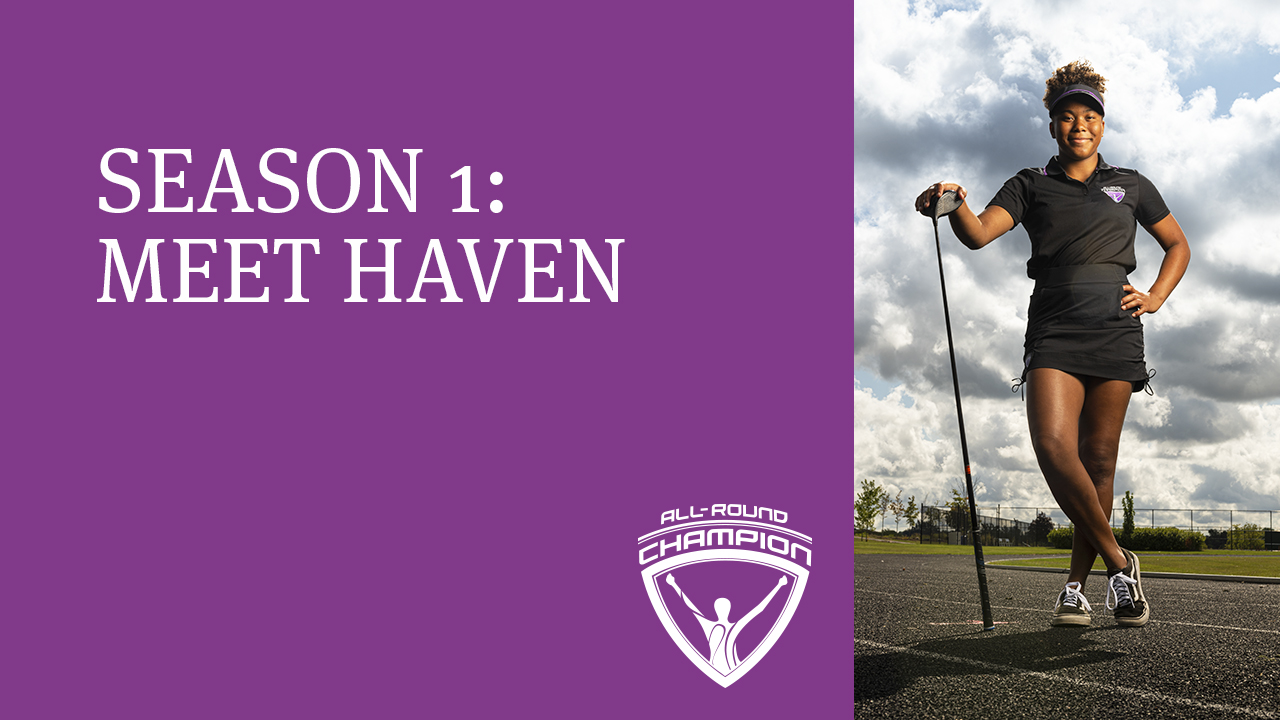 Meet the Athletes: Haven
Haven loves her sport! And as the only professional golfer on All-Round Champion, she has this advice to give to aspiring athletes: listen to your coaches.
Find out what other advice she has to offer in the interview below.
Meet the Other Athletes
Watch interviews with Fenella, Cayde, and Sydney.
Check back over the next few weeks for additional interviews with the athletes on All-Round Champion.
Watch All-Round Champion Episode 4
See Haven in action on the course and watch how the other athletes do at their first golf competition in Episode 4 right HERE.