Family Movies in October 2021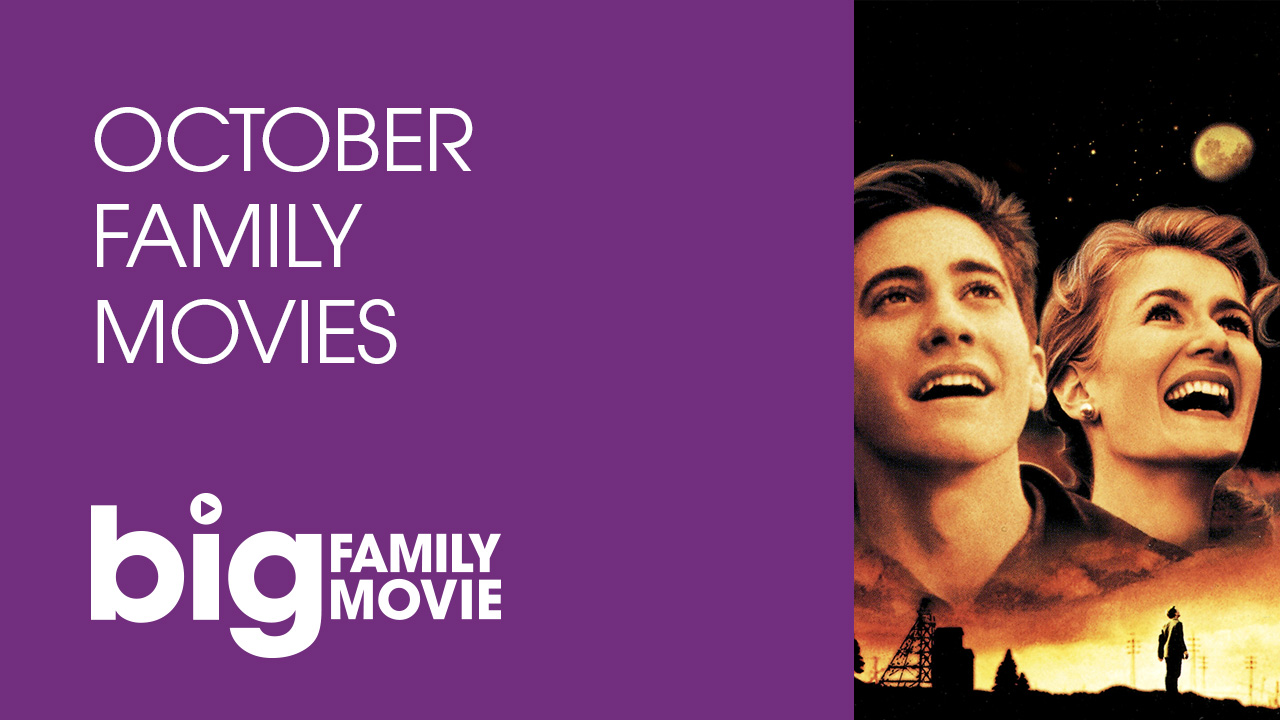 OCTOBER 2021 MOVIES ON BYUtv
Bring the family together and spend some time with a great movie! BYUtv has family-friendly movies that will make everyone cheer.
MOVIE NIGHT CALENDAR
Check out this month's lineup of inspiring, uplifting and entertainming family films you can watch on BYUtv Click the image to download, then print it out and hang on your fridge!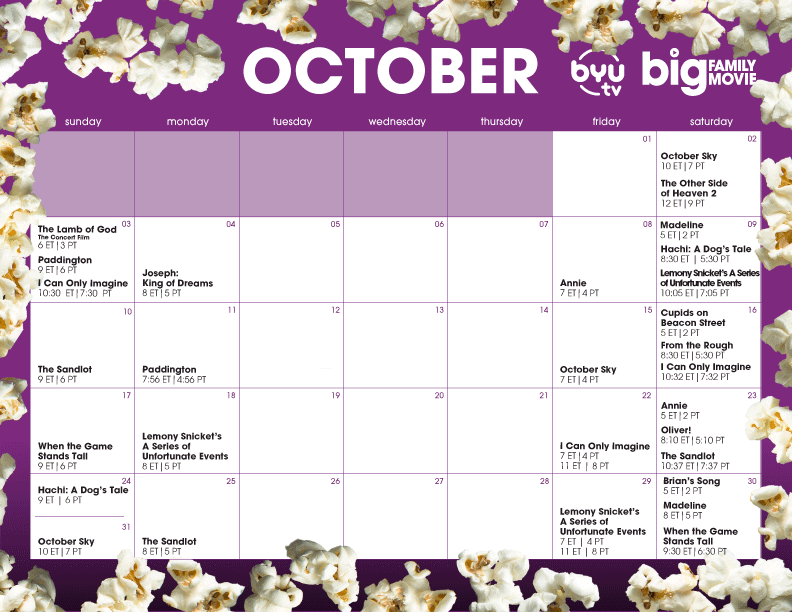 STREAM THESE MOVIES AND MORE FOR FREE ON THE BYUtv APP!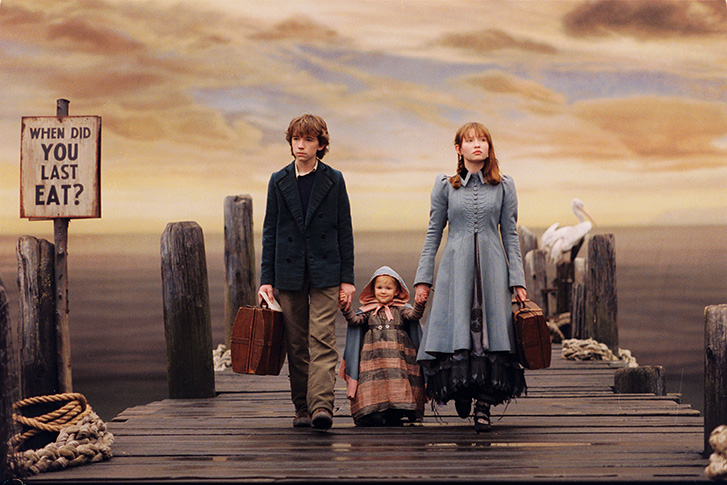 Lemony Snicket's A Series of Unfortunate Events 10/9-10/16, 10/18-10/25, 10/29-11/5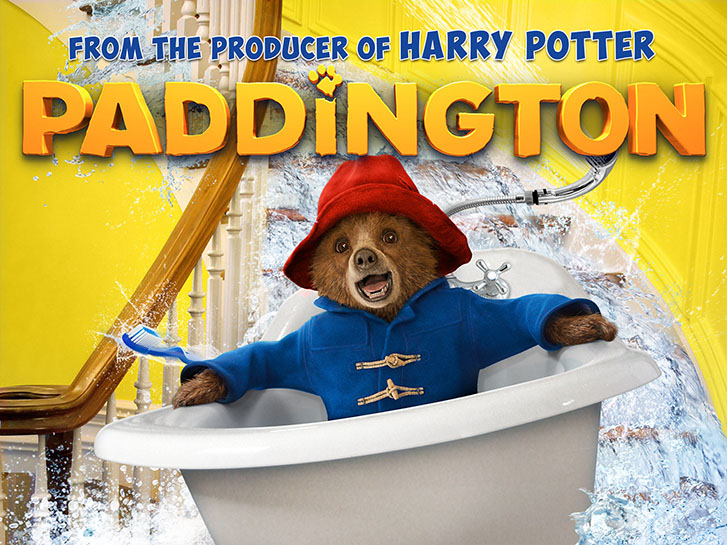 Paddington 10/3-10/18