Random Acts: Party Words with Jenna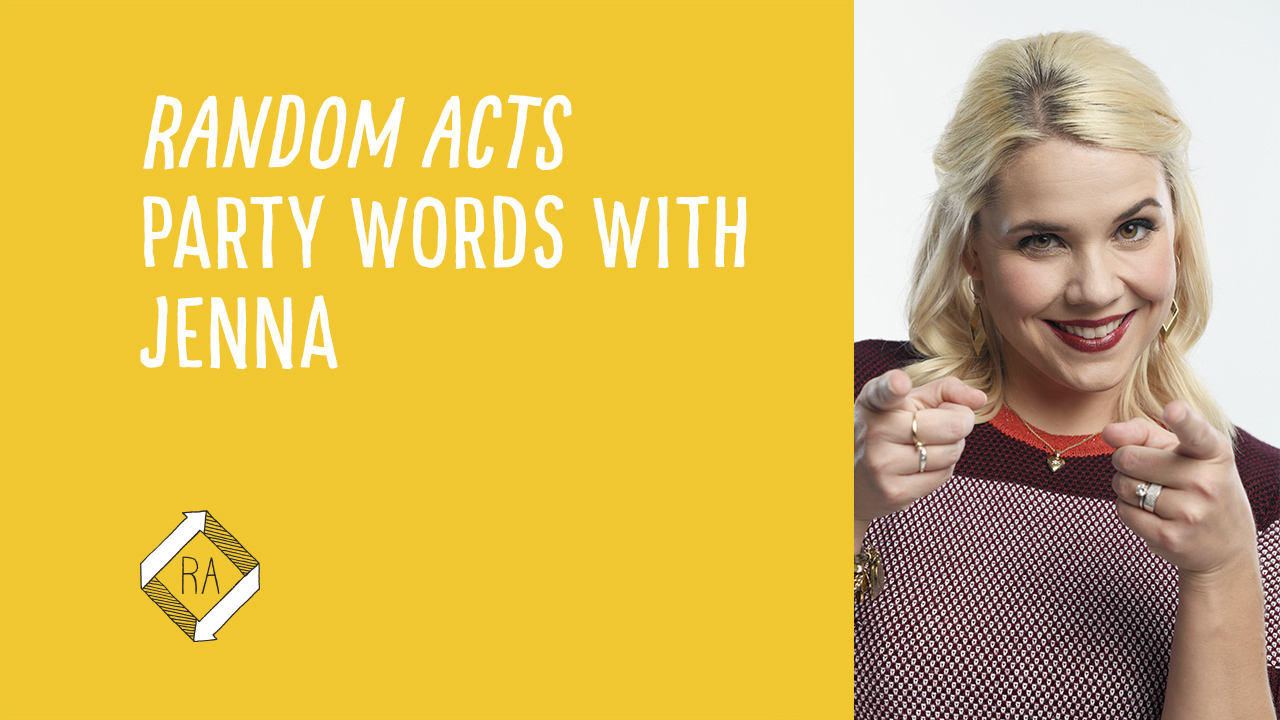 Party Words with Jenna
As far as shows go, Random Acts is the apple of our eye, all we've ever wanted—a show where anything is possible!
Have we given it away? This week's party-game letter is "A"! Watch Jenna take on the challenge in the video below.
Join the Party!
Emilie and Will are in on the game too. See how Emilie does HERE and how Will does HERE.
Watch Random Acts Season 6
Suffering a winter chill? Feeling a little cold and gray? Have we got the cure for you! Join the Random Acts crew for a secret tropical adventure on BYUtv.