Wayne Brady's Comedy IQ: Which Cast Member with Bryson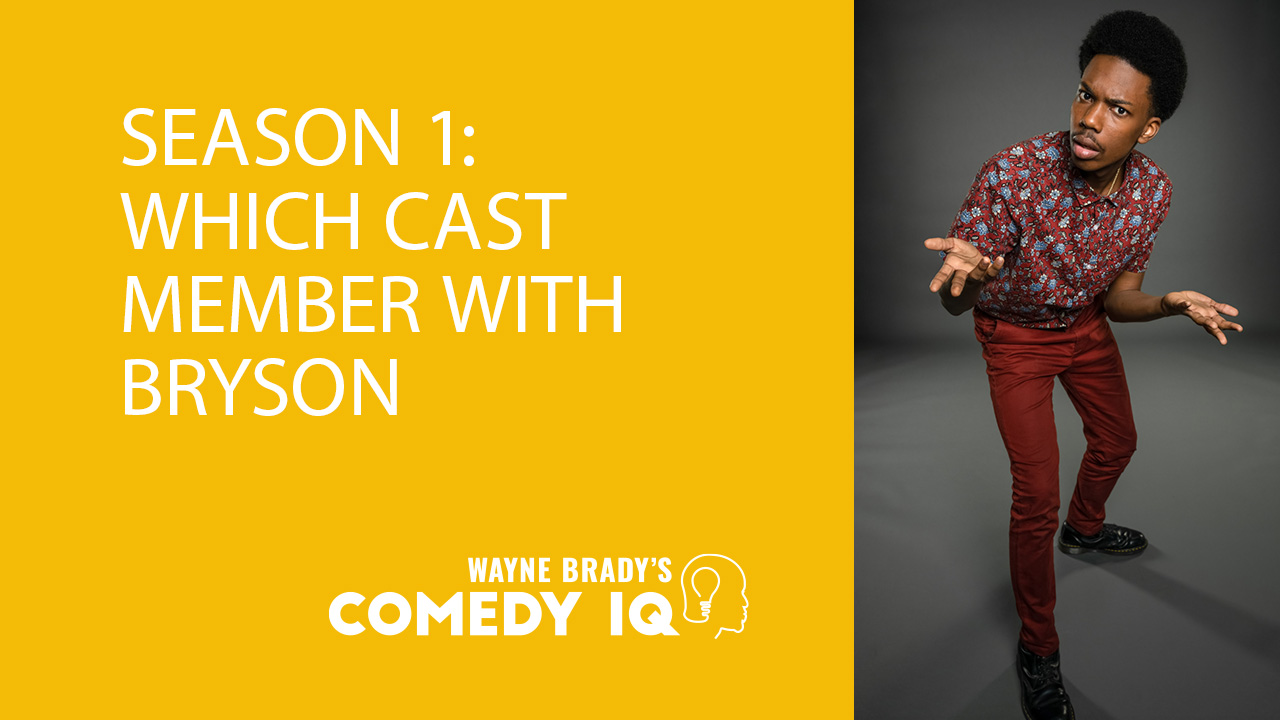 Which Cast Member with Bryson
Bryson is a comedic firecracker, and he took his season of Wayne Brady's Comedy IQ by storm.
Watch the video below to get his take on the show and his opinion on the other cast members he competed with.
Another Perspective
See how other cast members tackle the same questions in their videos.
Watch Wayne Brady's Comedy IQ
Don't miss out on all the heartwarming funny times of Season 1. Binge-watch the show for free on the BYUtv app or BYUtv.org.