Dwight in Shining Armor: Mad Gabs with Danielle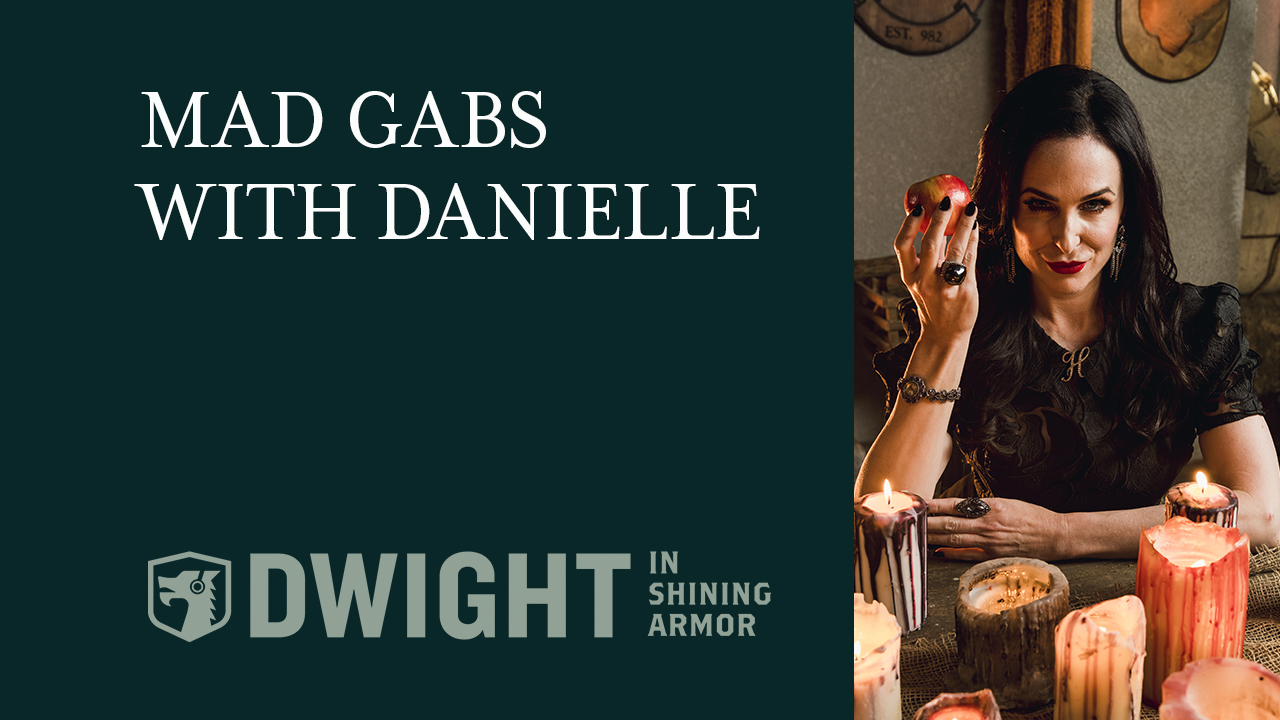 Mad Gabs with Danielle
Our Dwight in Shining Armor Mad Gabs might sound like incantations, but that doesn't mean their meanings come naturally to Hexela's actress, Danielle Bisutti! She'll have to draw on all the word magic she has to best this tongue-twisty challenge.
Can you beat her? Play along with the video below to find out!
More Mad Gabs
Watch Dwight in Shining Armor Season 4
Join the latest modern-medieval misadventure of Season 4 right HERE. Tune in Sunday at 8:30 | 5:30 for an all-new episode.