Announcing Best Cake Wins with a GIVEAWAY!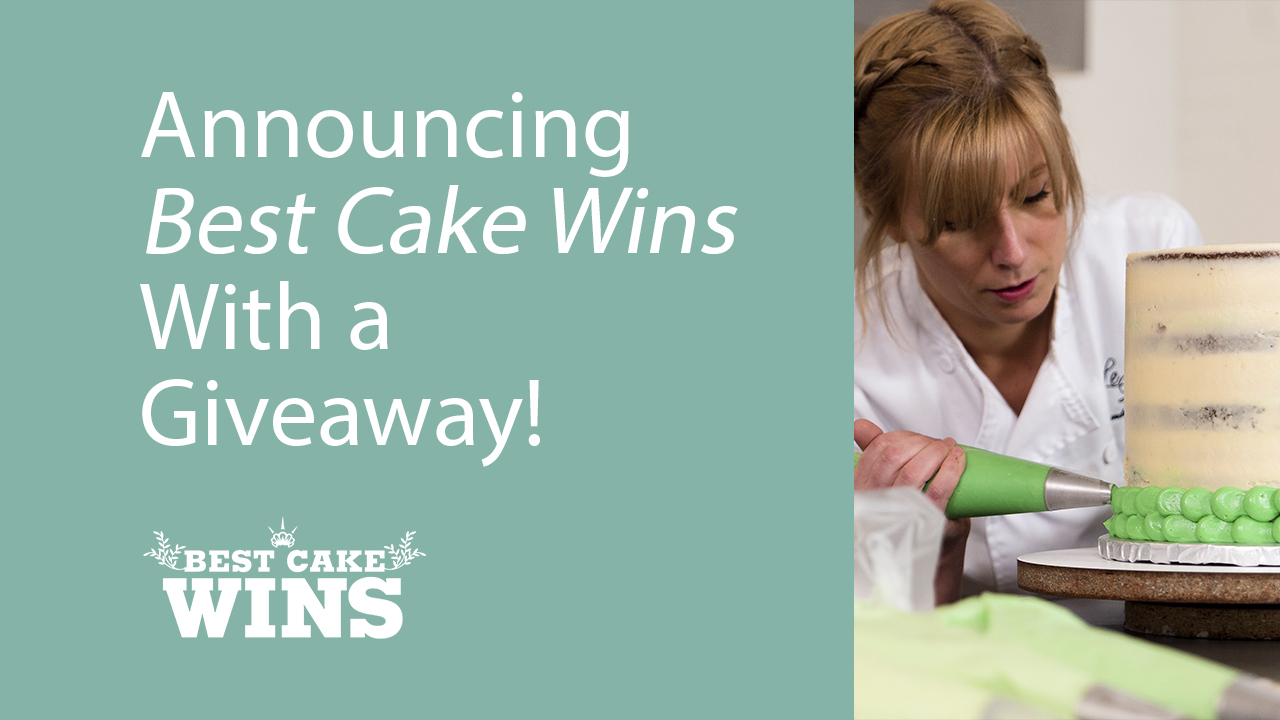 Announcing Best Cake Wins With a GIVEAWAY!
BYUtv is excited to announce Best Cake Wins, a baking competition show where two bakers bring one child's wildest birthday cake dreams to life!
Watch the competition unfold on BYUtv starting Tuesday, June 19, at 6:30pm MT.
Until then, enter our amazing, baking-inspired giveaway to celebrate the premiere of Best Cake Wins!
Best Cake Wins Giveaway
With one week left until the premiere of Best Cake Wins, we thought it was fitting to host a baking-themed giveaway!
With a KitchenAid, an Easy-Bake oven, and a Wilton 46-Piece Deluxe Cake Decorating Set as the grand prize, this giveaway is perfect for those adult-kid duos who are wanting to whip up magic in the kitchen.
Entering to win this giveaway is easy! Simply follow the steps below:
Best Cake Wins Baking Giveaway
Don't Miss the Premiere of Best Cake Wins
Don't forget to tune in to BYUtv on Tuesday, June 19, at 6:30pm MT, to witness expert bakers create seemingly impossible cakes for the most demanding judges of them all: young kids with birthdays right around the corner.