Wayne Brady's Comedy IQ: Rapid Fire with Dylan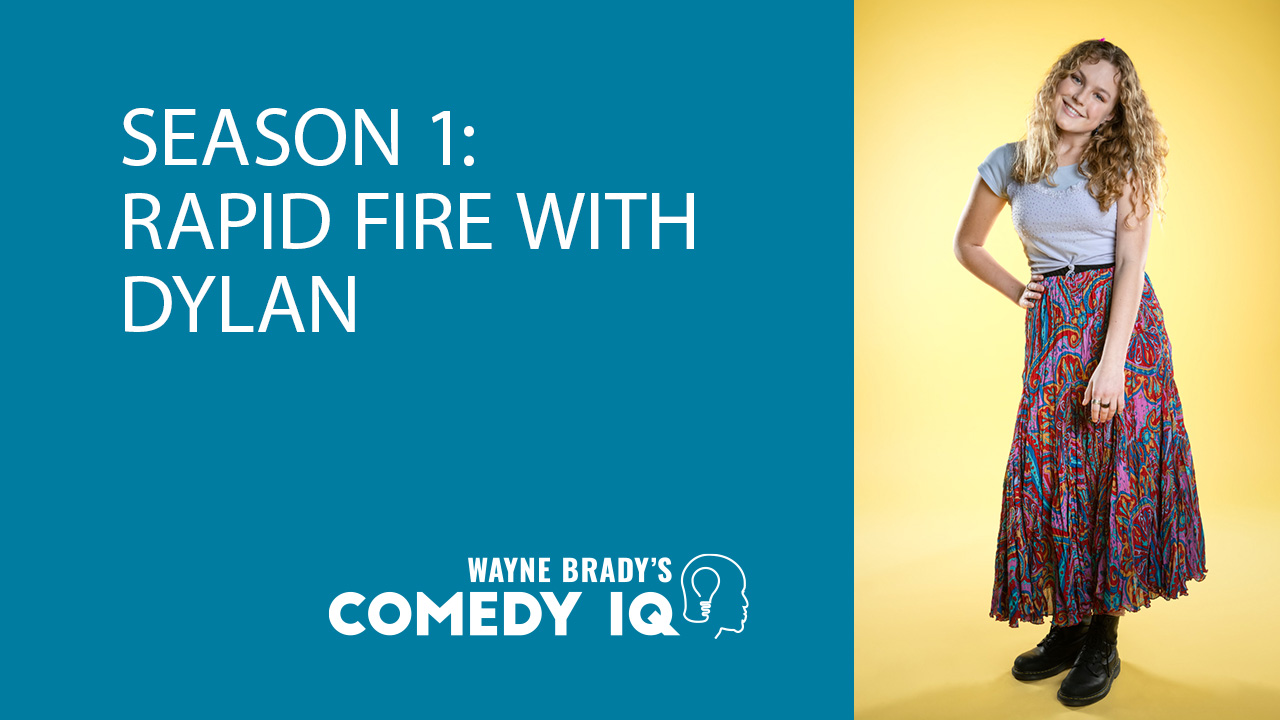 Rapid Fire with Dylan
Wayne Brady has chosen six talented youth comedians to go through comedy boot camp on Wayne Brady's Comedy IQ and see if they have what it takes to bring the funny big-time.
Now, get to know the kids for yourself! This week, meet Dylan, an improv lover who can think on her toes.
Learn more about Dylan in the video below.
Watch Wayne Brady's Comedy IQ Episode 1
The first episode is out of this brand-new, first-of-its-kind comedy show. Join the search to find America's next youth comic sensation by watching Episode 1 right HERE.