Random Acts Wallpaper "Kindness Is the Mark"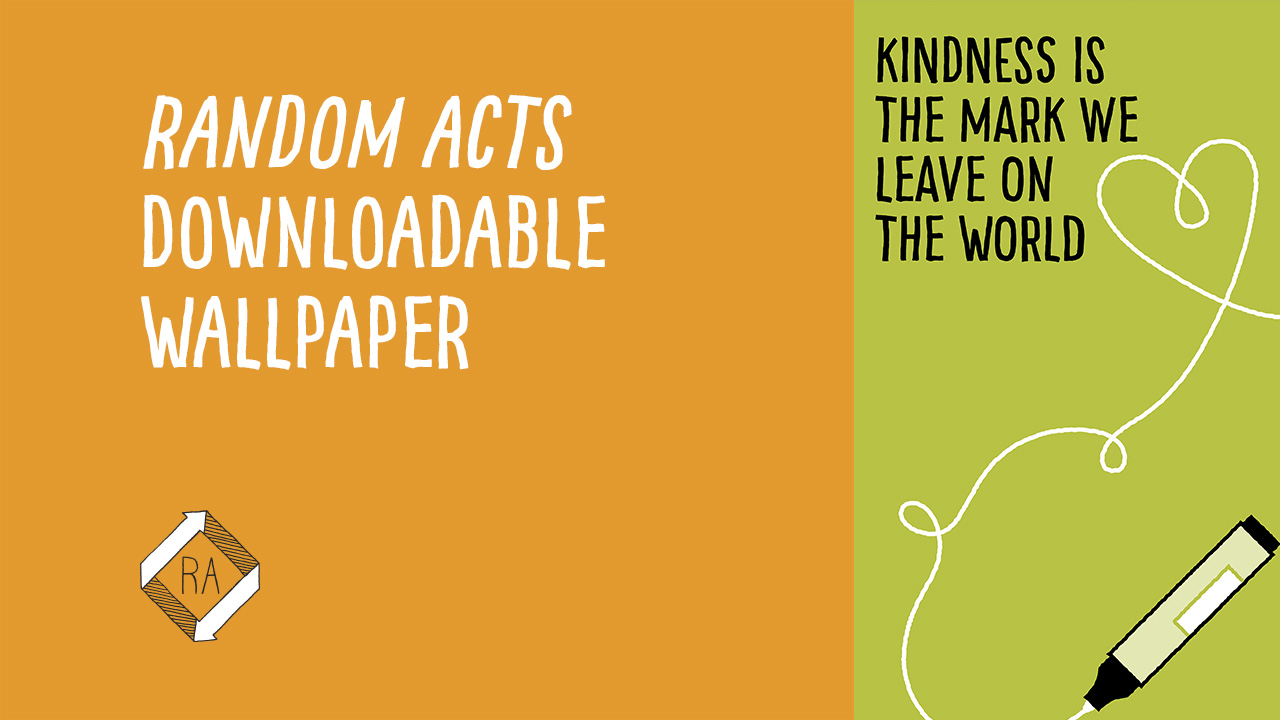 This is one kind of mark people don't mind scribbled on walls! In fact, the more of it the better.
Introducing the "Kindness Is the Mark" Wallpaper
This month's Random Acts extra reminds us that coloring isn't just for kids. Everyone can be drawing every day, but with kindness instead of crayons!
So let your creative spirit loose and see what artistic masterpiece you can create.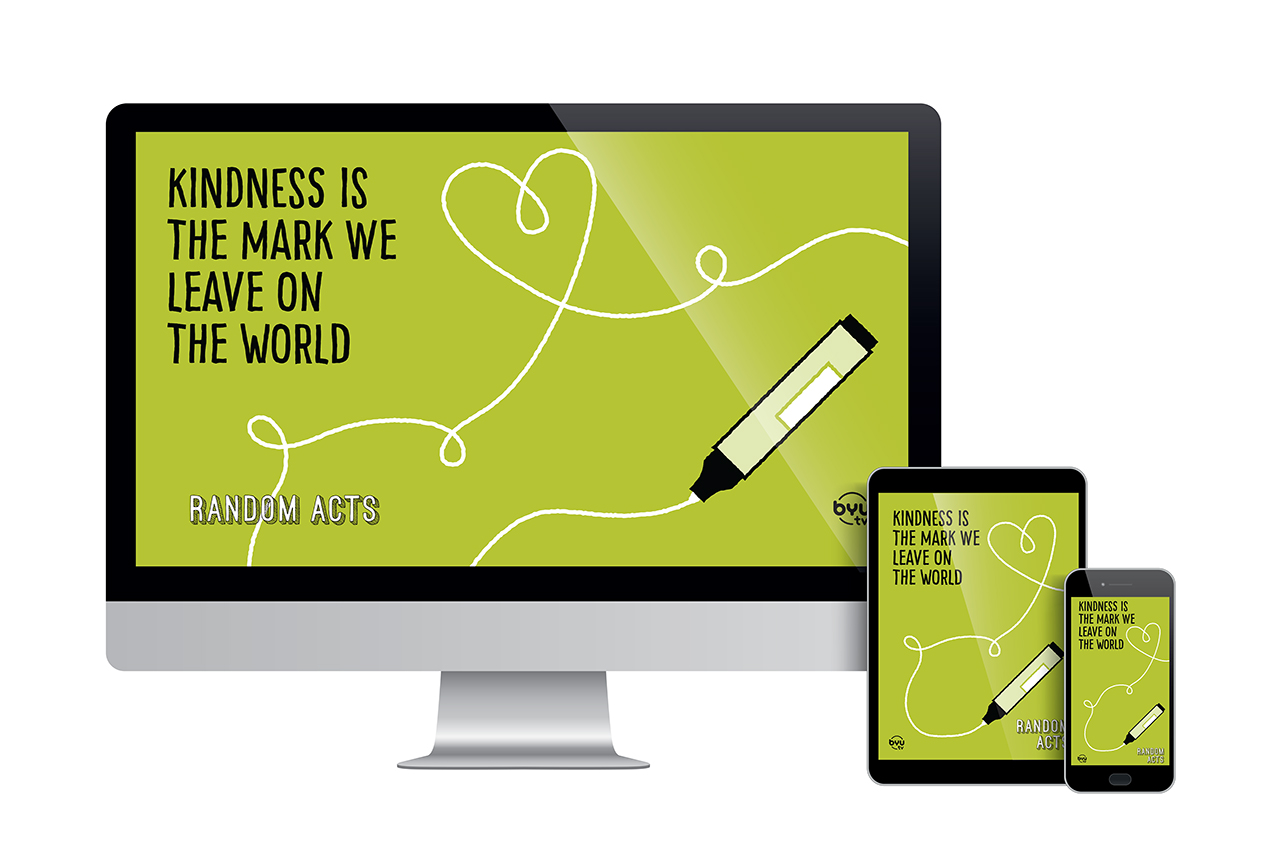 Keep scrolling to download different versions of this wallpaper for your mobile, tablet, and desktop devices.
Download This Random Acts Wallpaper
To get this Random Acts wallpaper, simply click the "download" buttons below!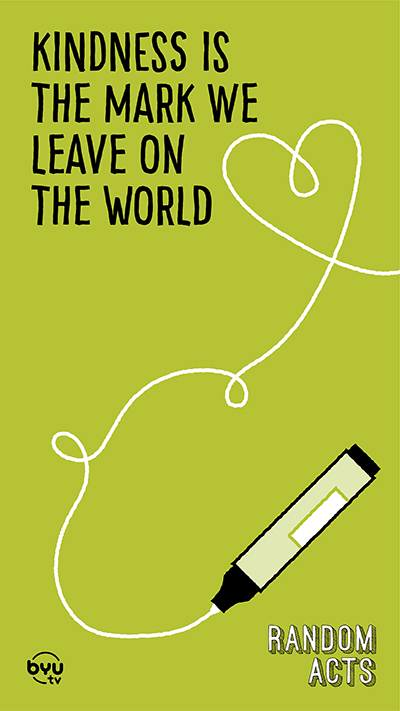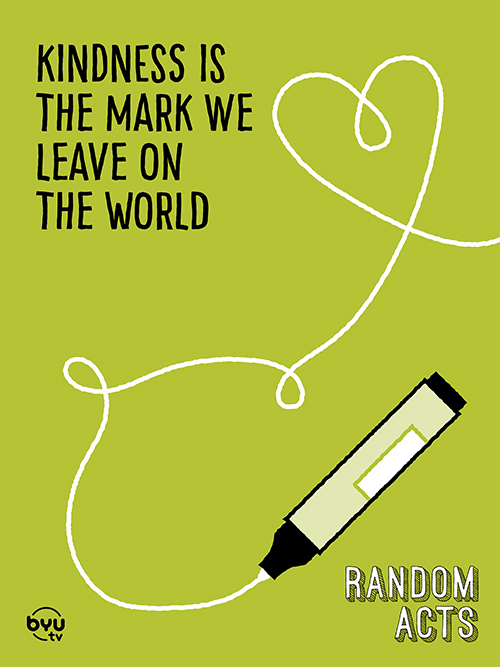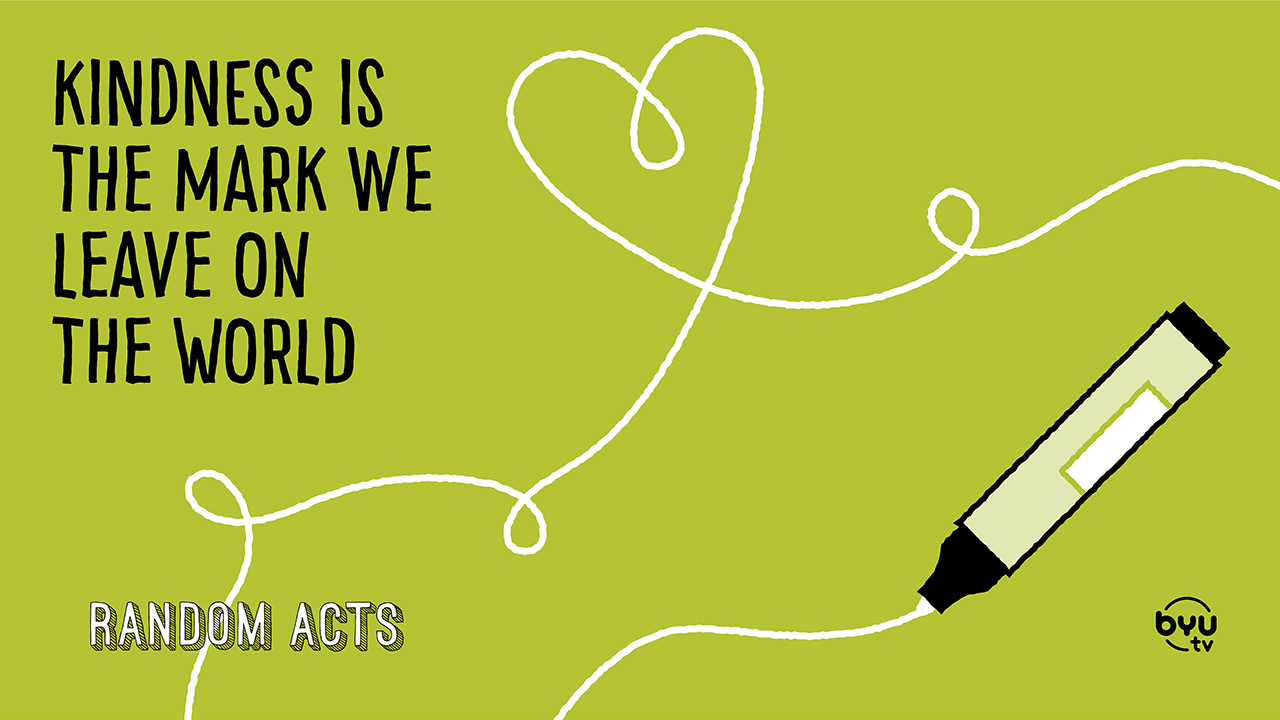 Love this wallpaper? Check out our other ones!
If you love giving your devices a new look, be sure to check out these wallpapers that we've previously released:
We hope these wallpapers remind you to do random acts of kindness wherever you go! Make sure you're writing your acts of kindness down in this easy-to-make, downloadable journal.
Don't forget to check back next month for an all-new Random Acts wallpaper.