Random Acts: Vote for Your Favorite Episode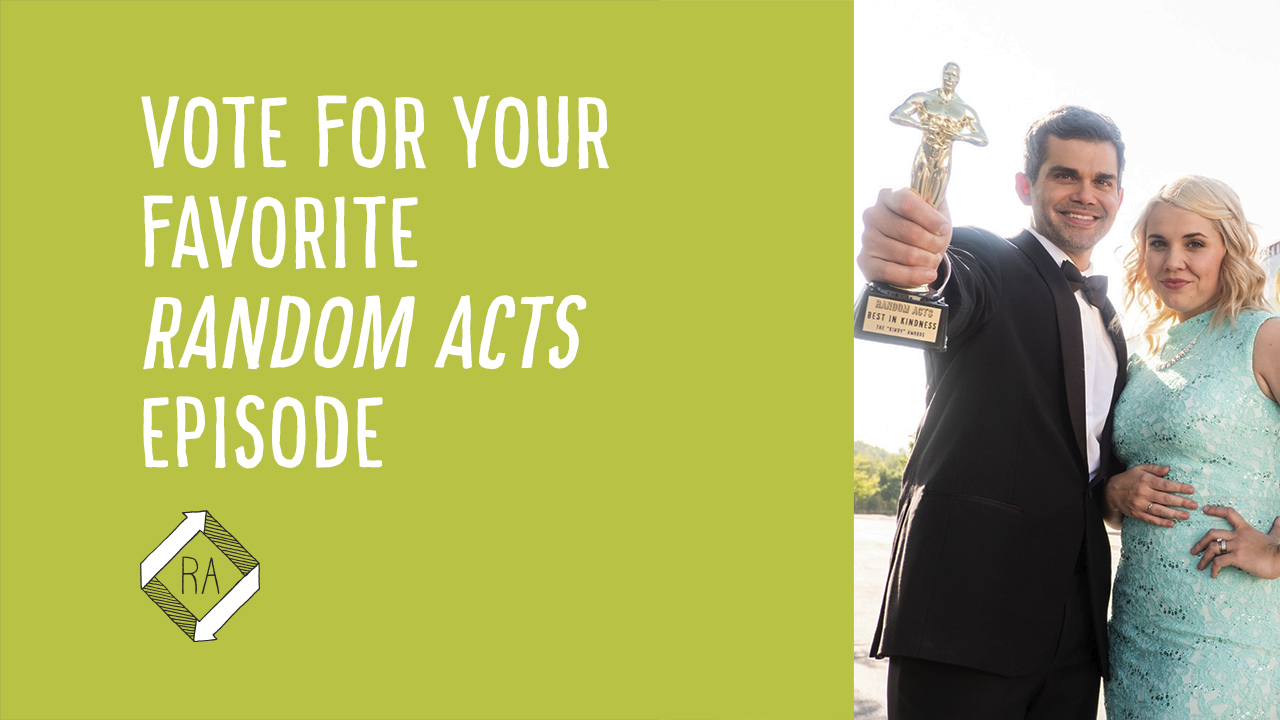 Take the Poll!
Calling all Random Acts fans! We need YOUR help! Through October and November, Random Acts episodes will blast from the past on BYUtv. We want to spread your favorites to the world, so we've created a poll to let YOU choose which episodes will air. At the beginning of each new week, we'll announce the winner!
Voting's now open! Scroll down to take the poll.
Binge-Watch Random Acts
After four seasons, your favorite feel-good show is still going strong! And the great news? You don't have to wait for episodes to air to satisfy all your Random Acts cravings. You can watch all the episodes right here on BYUtv!
Follow Random Acts on Social Media
Show the show some love! Follow Random Acts on Instagram, Facebook, and Twitter!