Best Cake Wins Season 1 Wrap Up
BINGE WATCH BEST CAKE WINS!
From monsters to gymnasts, butterflies to fairy gardens, this season of Best Cake Wins cooked up some wildly creative cakes.
Don't miss a single creation and binge watch the entire first season below:
#BESTCAKEWINS COLORING SUBMISSIONS
We can't leave all the creativity to the bakers! Using these Best Cake Wins coloring pages we asked YOU to create a cake of your own. Here are some of our favorite submissions: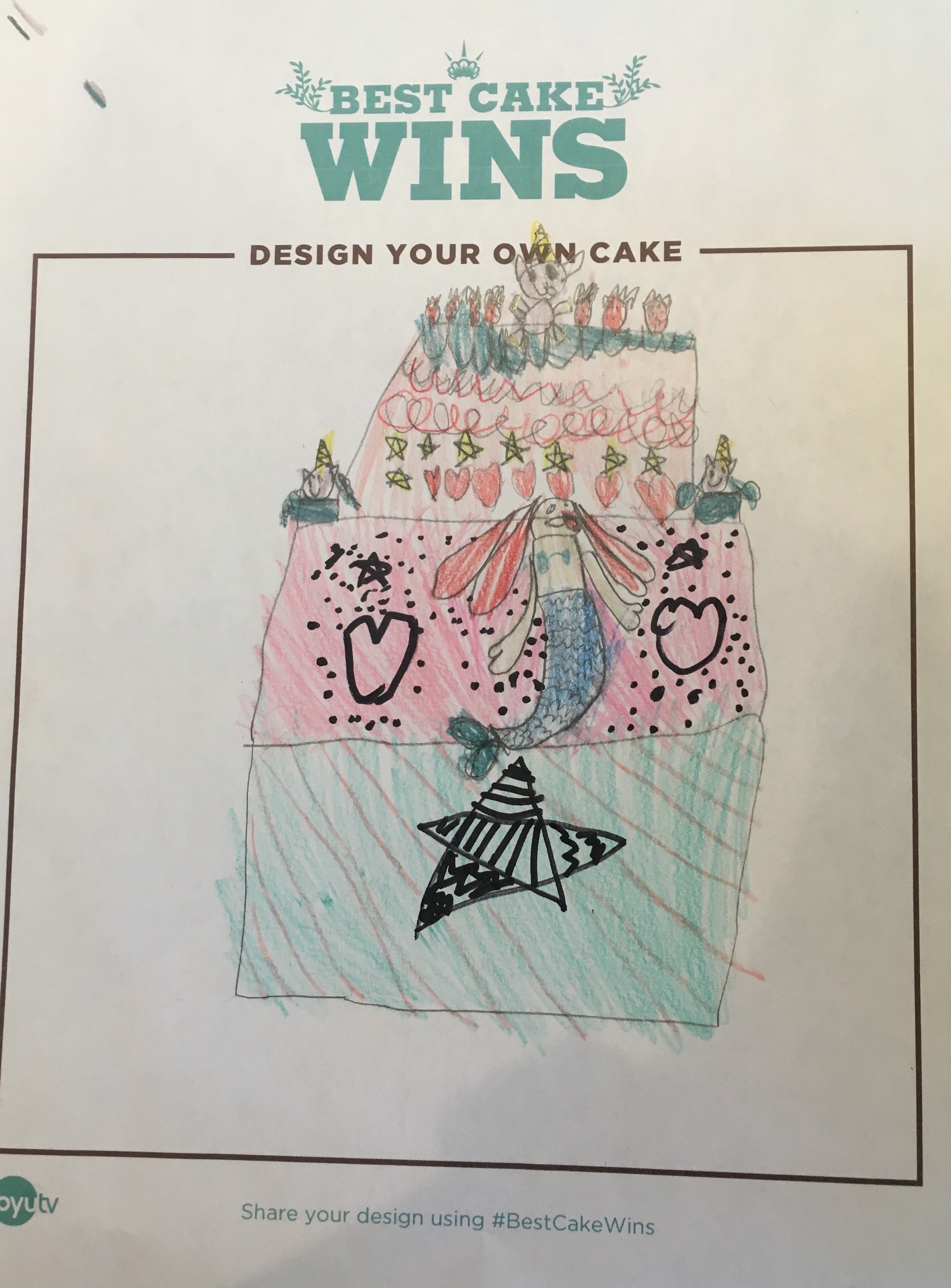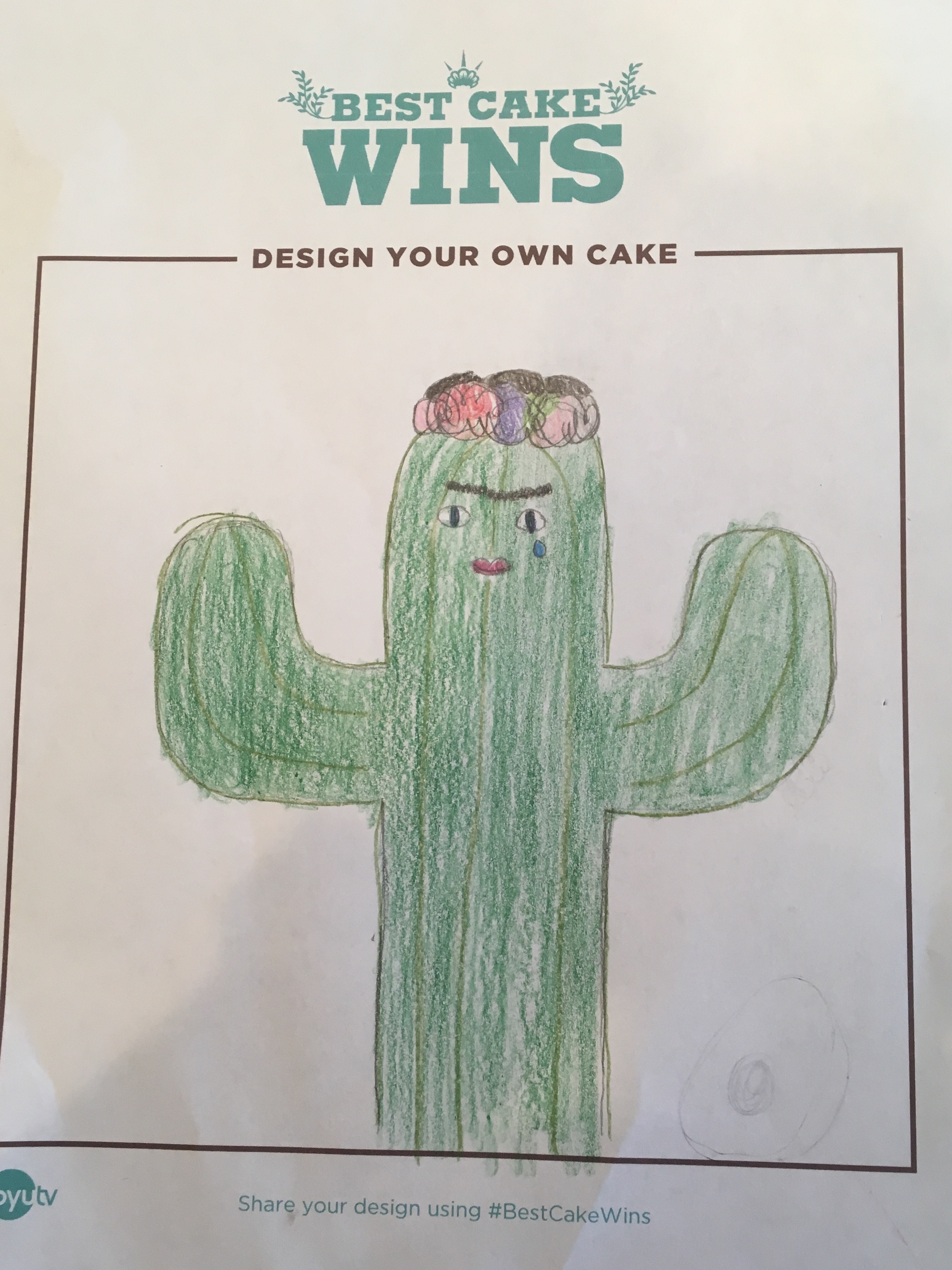 CREATE YOUR OWN CAKE
Even though the season has come to a close, you can still color your own cake by downloading these coloring pages RIGHT HERE!
Don't forget to share your creations by hashtagging #BestCakeWins on your favorite social media platform. We can't wait to see what you come up with!