Grace Notes: Inside the Show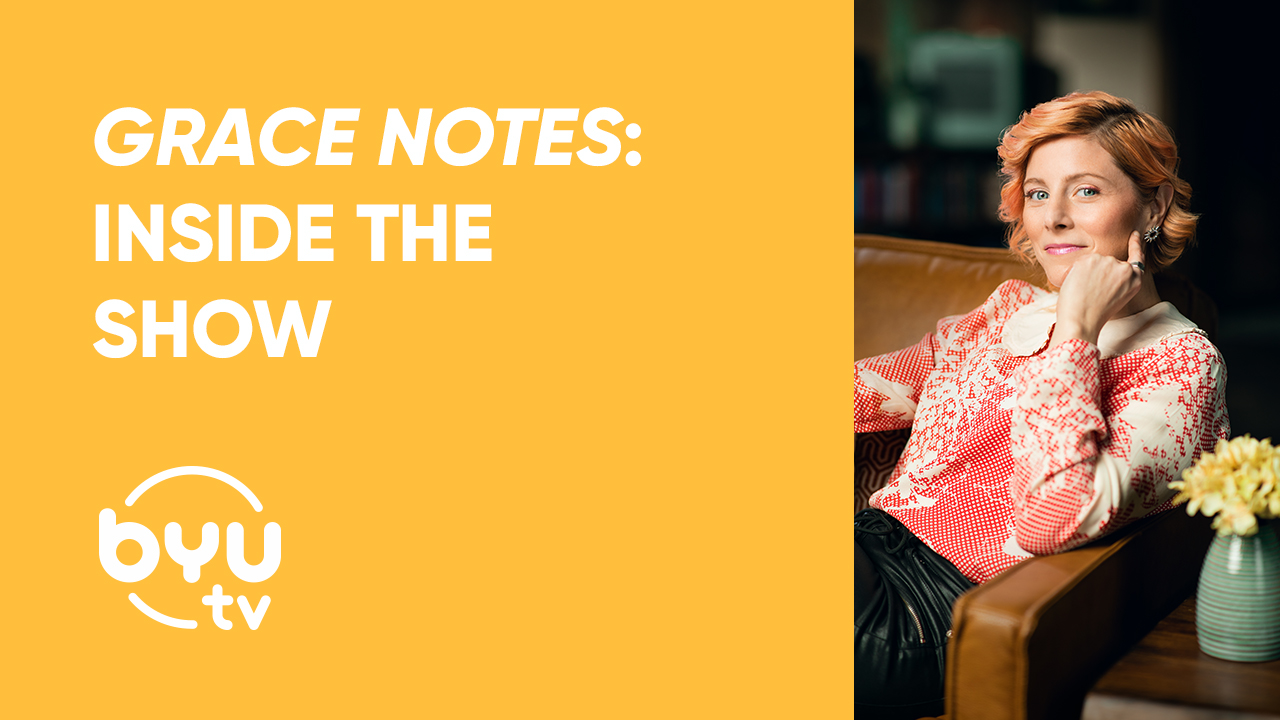 Inside the Show with BYUtv Insider
On Grace Notes, host Elaine Bradley casually handles one of the most powerful forces on Earth all day long. That's right—we're talking about music!
Why can music move us as it does? BYUtv Insider sits down with Elaine Bradley, Leigh Nash, Travis Greene, and other music artists to delve into the mystery.
Find out what music has done for these performers in the video below.
More with Grace Notes
For other exclusive Grace Notes content, check out our Top 3 interview with Elaine Bradley and this Spotify playlist with music from the artists of Season 1.
Watch Grace Notes
Don't let the music stop here! Continue to enjoy all your favorite episodes of the show for free on the BYUtv app and BYUtv.org.