BYUtv Insider: Download the BYUtv App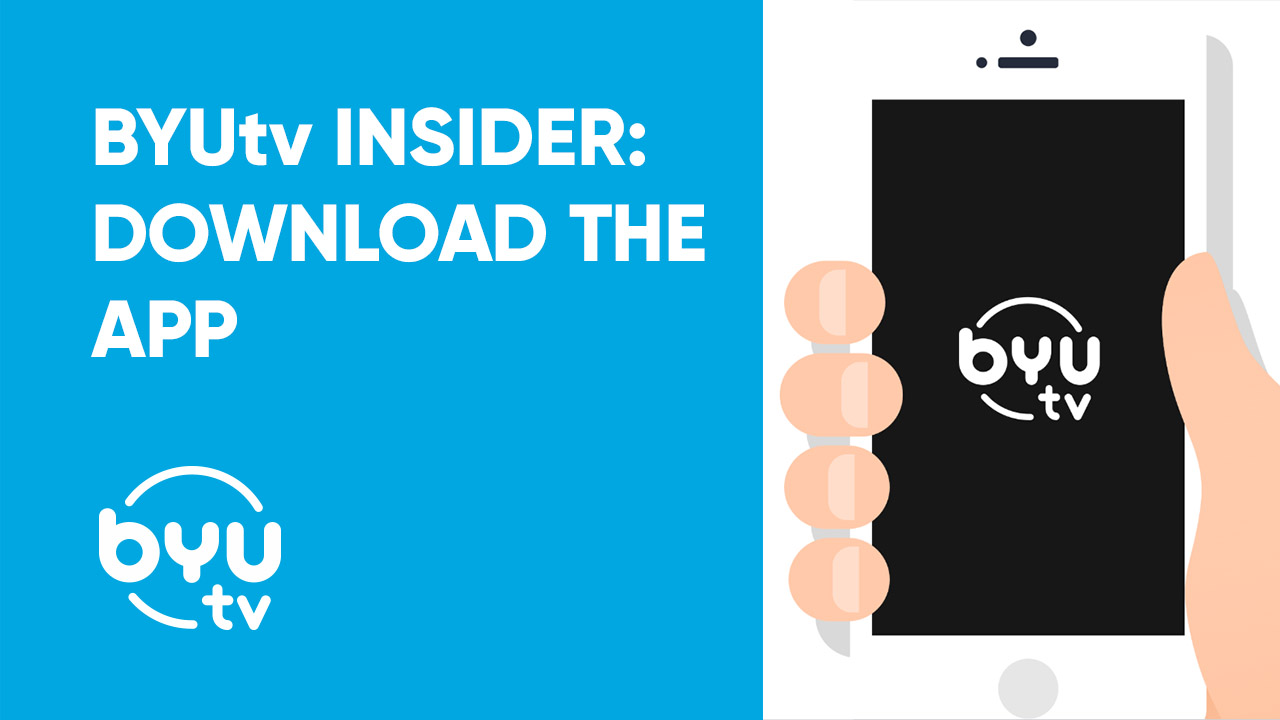 The BYUtv App
What happens when world-class entertainment meets family values? BYUtv: a powerful, purposeful viewing experience you can access with the touch of a finger!
Download the BYUtv app now and find out what it can do for you! Follow the easy steps in the video below to get started.
Get the BYUtv App
Click on these links to download the BYUtv app from the Apple App Store, the Google Play Store, or Amazon.com.
The BYUtv App is also available on:
Click any of the links above to go to your system's webpage and find the BYUtv app. Once the app is downloaded, create your free account and begin streaming all your favorite shows!