Pre-Finale Recap: Season 1
Dwight in Shining Armor Season One Recap
With the fifth and final season of Dwight in Shining Armor set to wrap up, we decided to do a little retrospective of some of our favorite episodes. If you're a long-time fan or a new viewer racing to catch up for the finale, here are the most important episodes from season 1!
Episode 1: "Pilot"
It goes without saying that the beginning is the best place to start. The first episode of Dwight starts off with a bang and doesn't let up for the rest of the run time. Introducing Princess Gretta (Caitlin Carmichael), Baldric (Joel McCrary), and Chlodwig (Evan Hofer) to the ways of the 21st century is going to take Dwight (Sloane Michael Siegel) more than this episode's 24 minutes, but it is already easy to see that it will be a blast watching them fumble through things as simple as ordering at a snack bar or riding a bike. From the beginning, you develop a sense of just what kind of a fellow Dwight is. Polite and self-assured, he would rather use his words than his fists any day of the week. His mentality could not be more different from that of the princess who he's sworn to protect – Gretta. Things are going to be a little wilder from now on.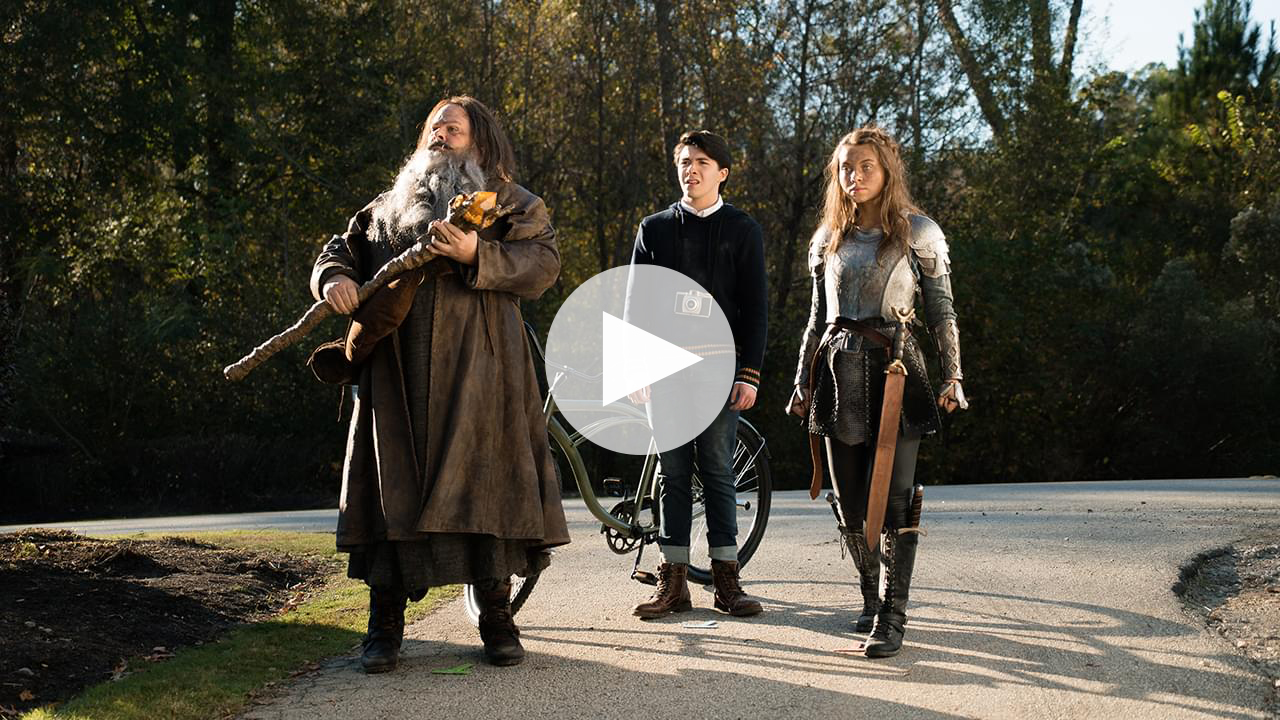 Episode 2: "Flip"
By now, Dwight has more or less accepted his role as Gretta's champion, even if some of the finer points of the job description aren't quite up his alley. His first test in defending his damsel comes in the form of Jacopo, a Pied-Piper-type who can control minds with his magic lute. After Jacopo defeats Gretta in a duel, it's up to Dwight to save her throne with the most powerful weapon in his arsenal: his mind. "Flip" is a perfect example of the fish-out-of-water humor that characterizes so many of Baldric and Gretta's interactions with the modern world, as well as the creative, non-combative approach Dwight takes to solving problems.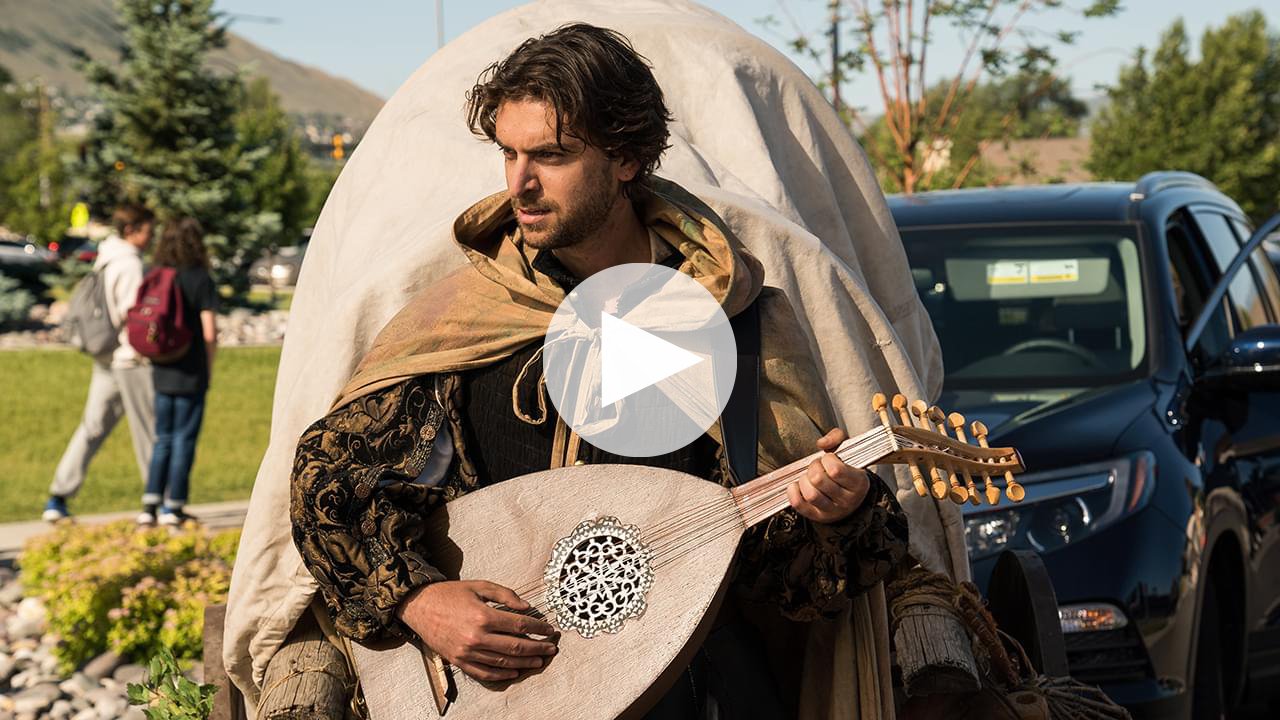 Enemies becoming friends is a common theme in "Dwight in Shining Armor", thanks to our hero's quick wits and aversion to confrontation. Although it's usually Dwight who saves the day, "Lotions and Potions" is a terrific example of the whole team coming together for the greater good. After Princess Gretta is kidnapped by Hexela (Danielle Bisutti), a witch who seems to know Baldric suspiciously well, it's up to the gang to keep their princess in one piece. Between Baldric's memory and Chlodwig's charm, well, they may yet stand a chance against their aged alchemist foe.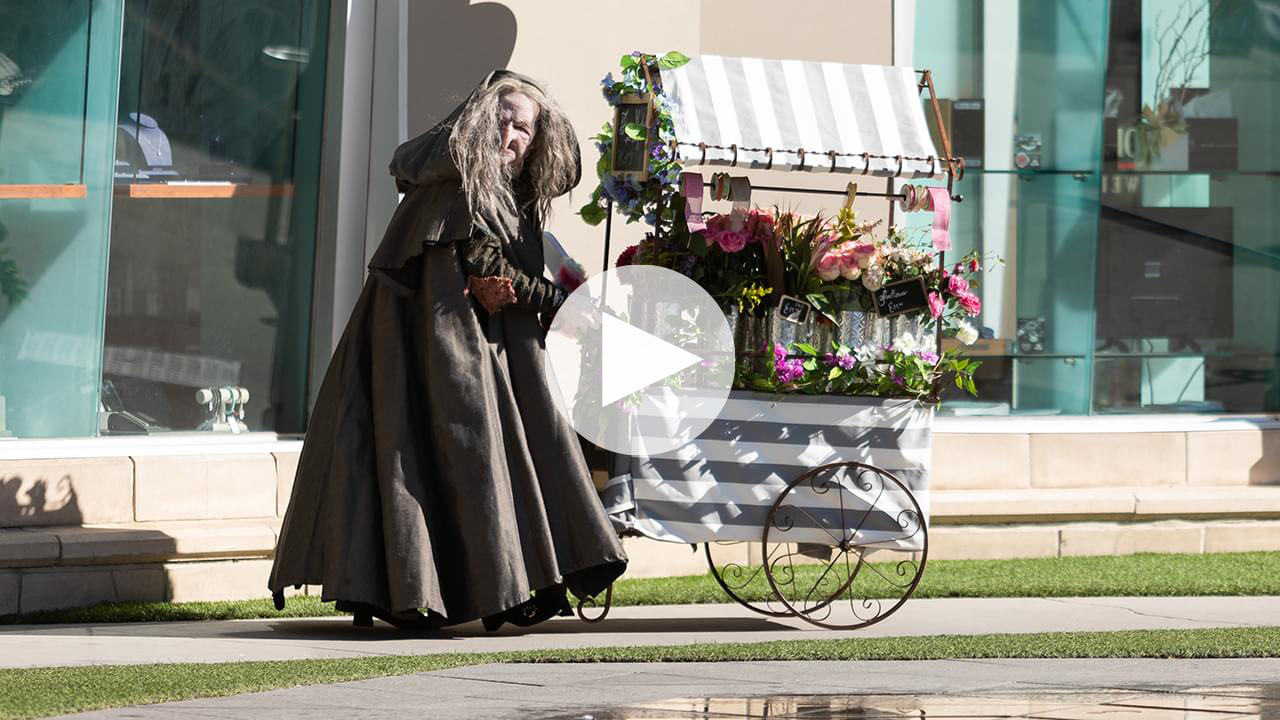 Some are born great, some have greatness thrust upon them and if there's one constant in Dwight's adventures, it's that they've all been thrust upon him. Capable and self-assured as he is, he's risen to the occasion over the past season. Now, a new champion, Sir Aldred, has emerged from the enchanted slumber that crossed his path with Princess Gretta's and it's time for Dwight to take a look in the mirror and ask himself if serving as Princess Gretta's champion is the destiny he truly wants for himself. It's a real cliff-hanger, so be sure not to miss the first episode of season 2, Champion Do-Over Part 2!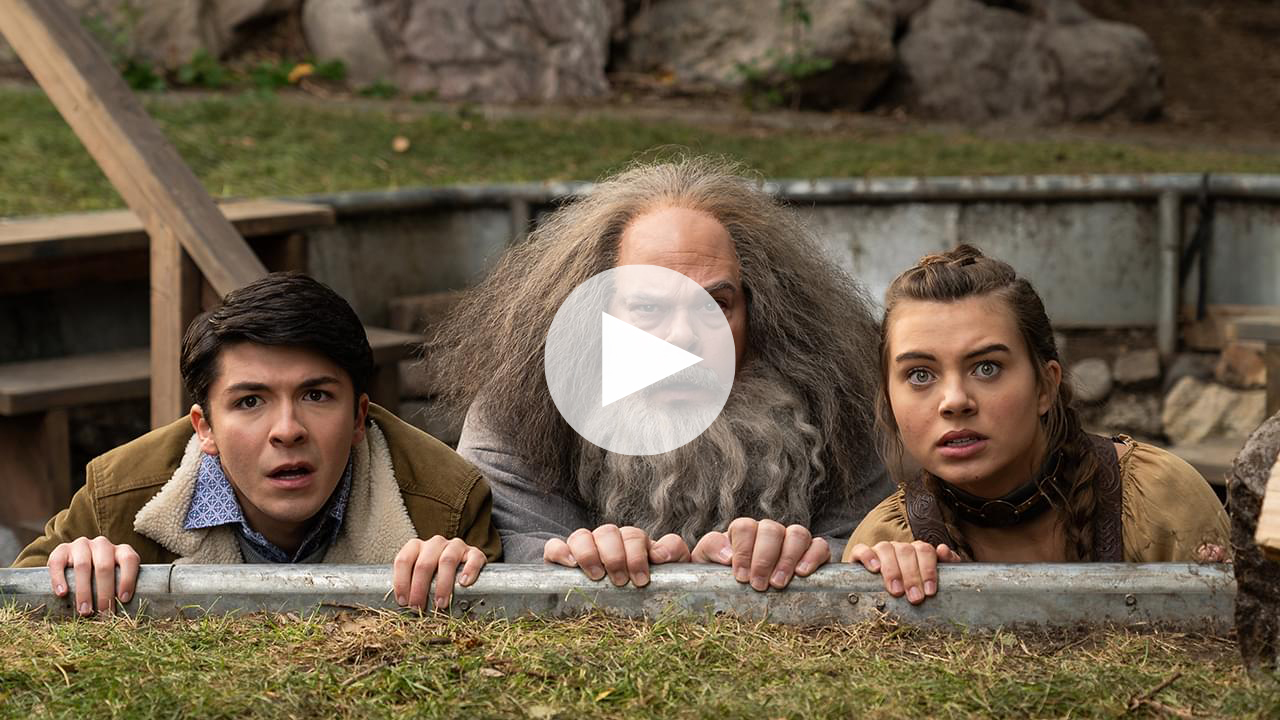 MORE DWIGHT
Check out the other season recaps HERE at the blog.
MARK YOUR CALENDARS
The Series Finale of Dwight in Shining Armor will premiere on BYUtv on Sunday, May 23rd at 8:30 ET | 5:30 PT.
Until then, enjoy the next new episodes of Dwight in Shining Armor on Sundays at 8:30 ET | 5:30 PT and don't forget to check back HERE on the blog next Tuesday, May 11th for our Season 2 recap!