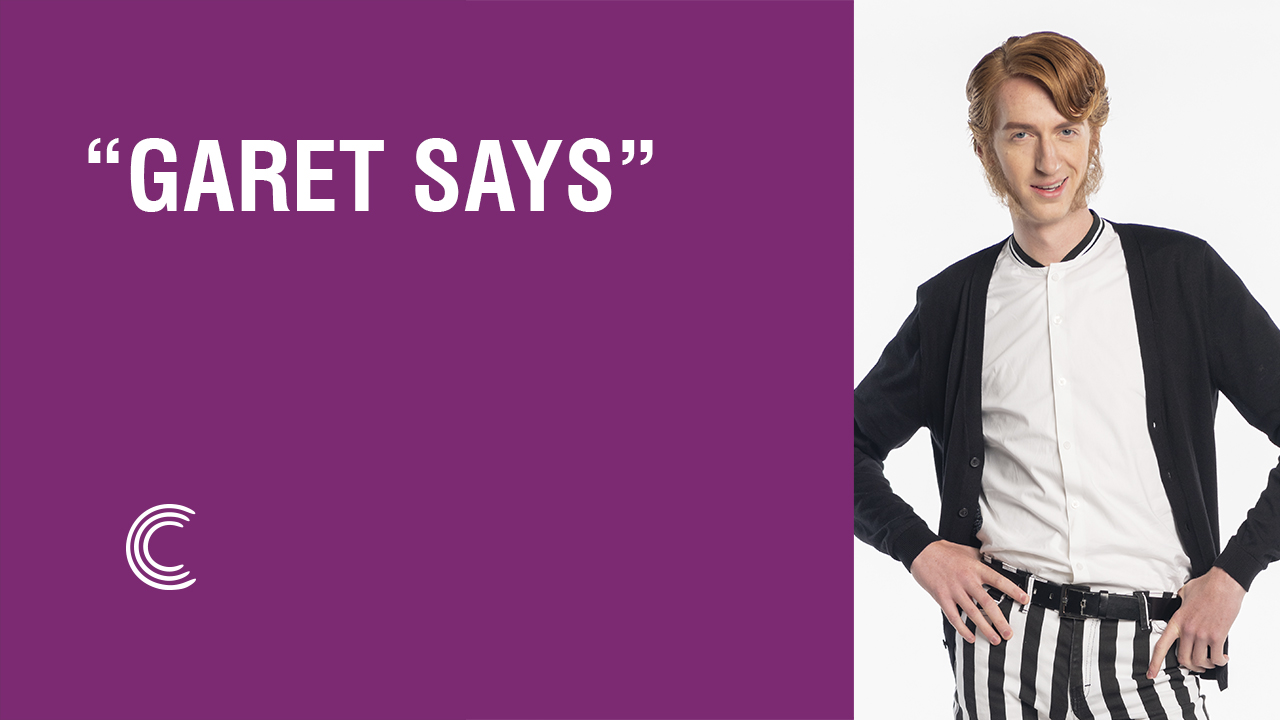 Play "Garet Says"
An attempt at mind control? A preemptive bid at the presidency? Or just a harmless game among friends?
We're not one hundred percent sure what Studio C's Garet Allen is doing in this video, but we're one-hundred percent sure it made us laugh! Check it out below.
Watch Studio C
Funny-time is now all the time with Studio C free to stream on the BYUtv app. See it HERE.