Studio C Wallpaper "Be My Quarantine"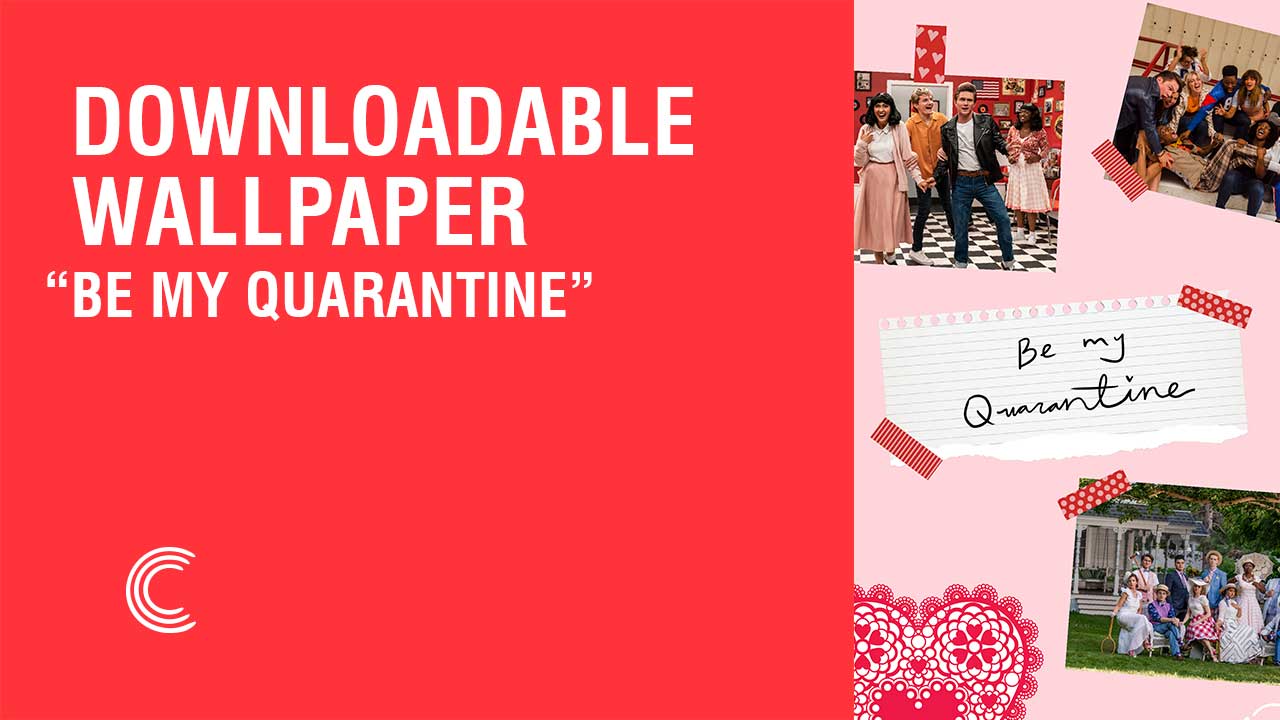 Feel the Love
The only bug we want going around this season is the Love Bug, and we're sure you feel the same! So this Valentine's Day, let our new Studio C wallpaper say it all: "Be our quarantine?"
Scroll down to get versions for your mobile, tablet, and desktop devices.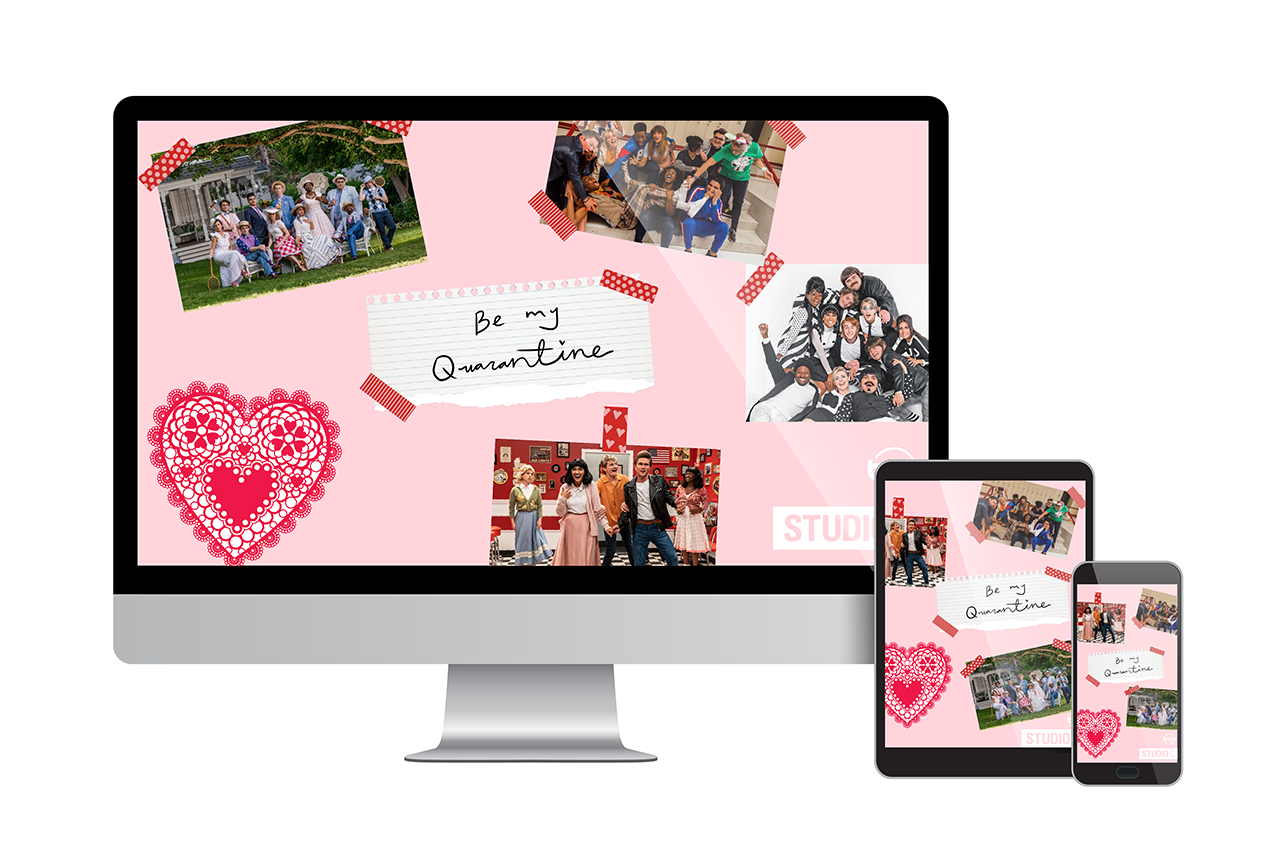 Download "Be My Quarantine"
To get the "Be My Quarantine" wallpaper, simply click the "download" buttons below.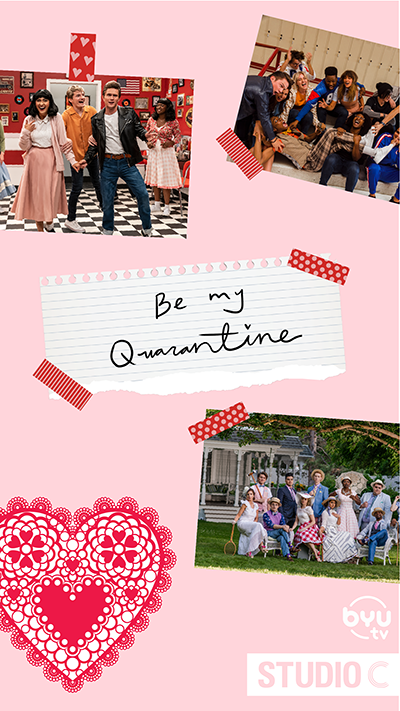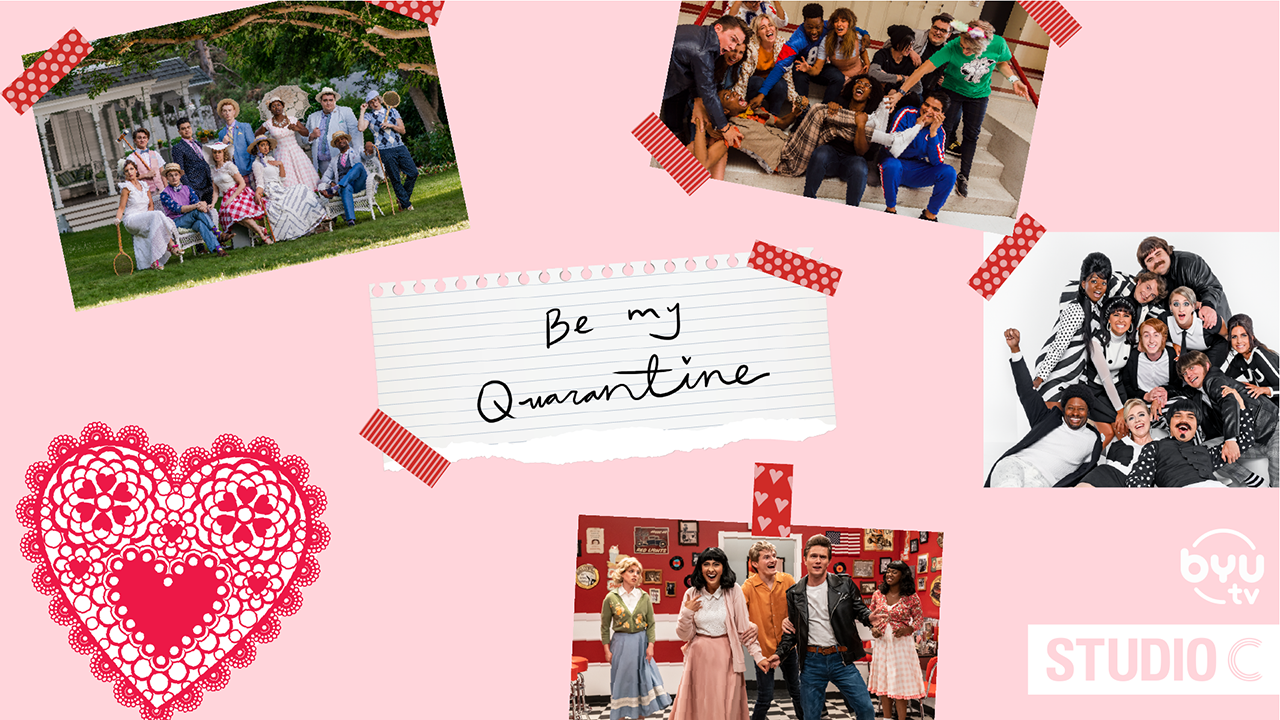 Watch Studio C
Celebrate Valentine's Day with what we love best—Studio C! Season 13 is here, and you can watch Episode 1 for free anytime on BYUtv.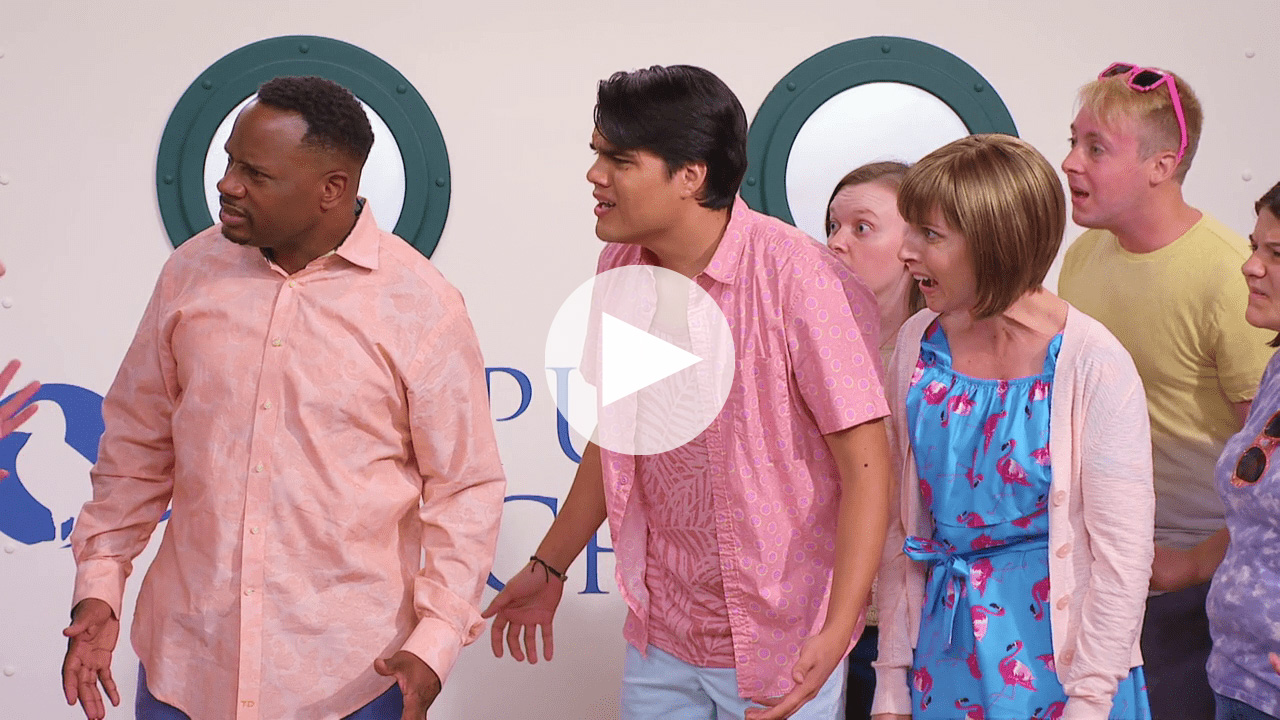 More Wallpapers!
Don't forget to check back next month for an all-new Studio C wallpaper!
To download all Studio C wallpapers, CLICK HERE.