Show Offs: Hat Roulette with Hailey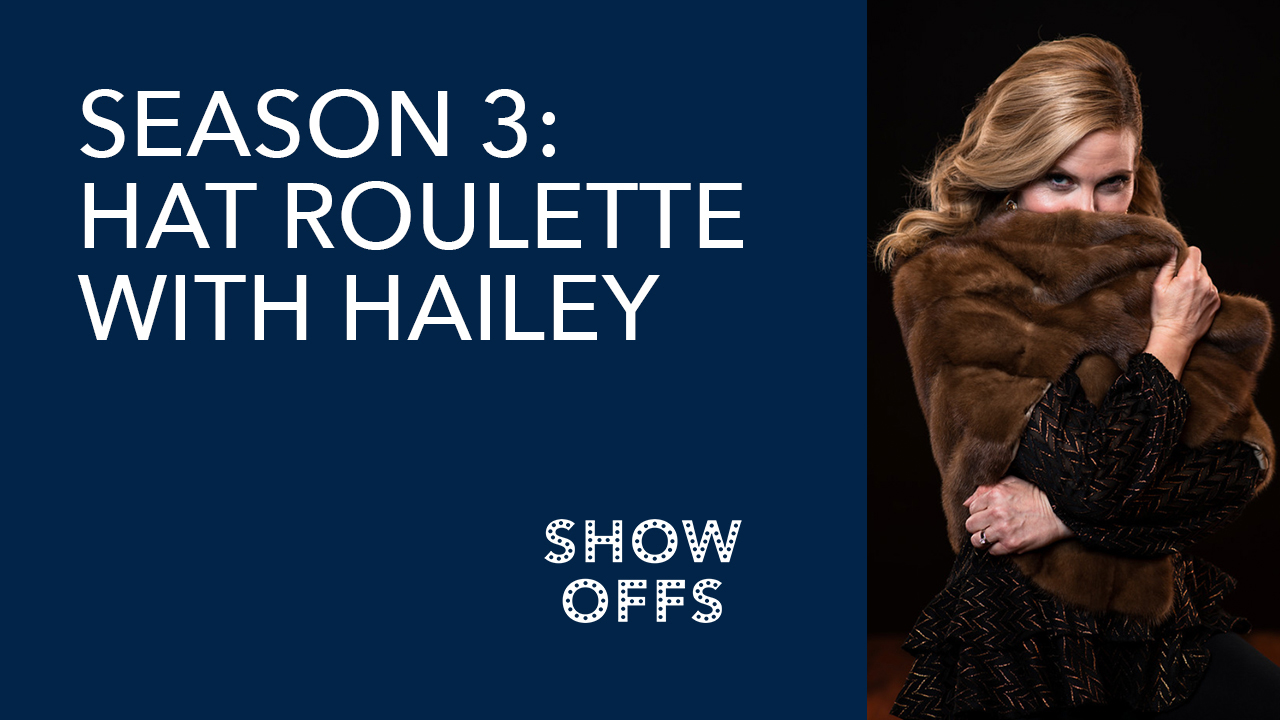 Hat Roulette with Hailey
Hailey from Show Offs is in double trouble today when Maclain decides that she must take her chances with the hats twice.
Can she do it? Find out below!
Watch Show Offs
Episode 4 premiered Monday! Watch the full thing HERE and soak in the oozing, odoriferous joy that is "Dumpster Diving for Love."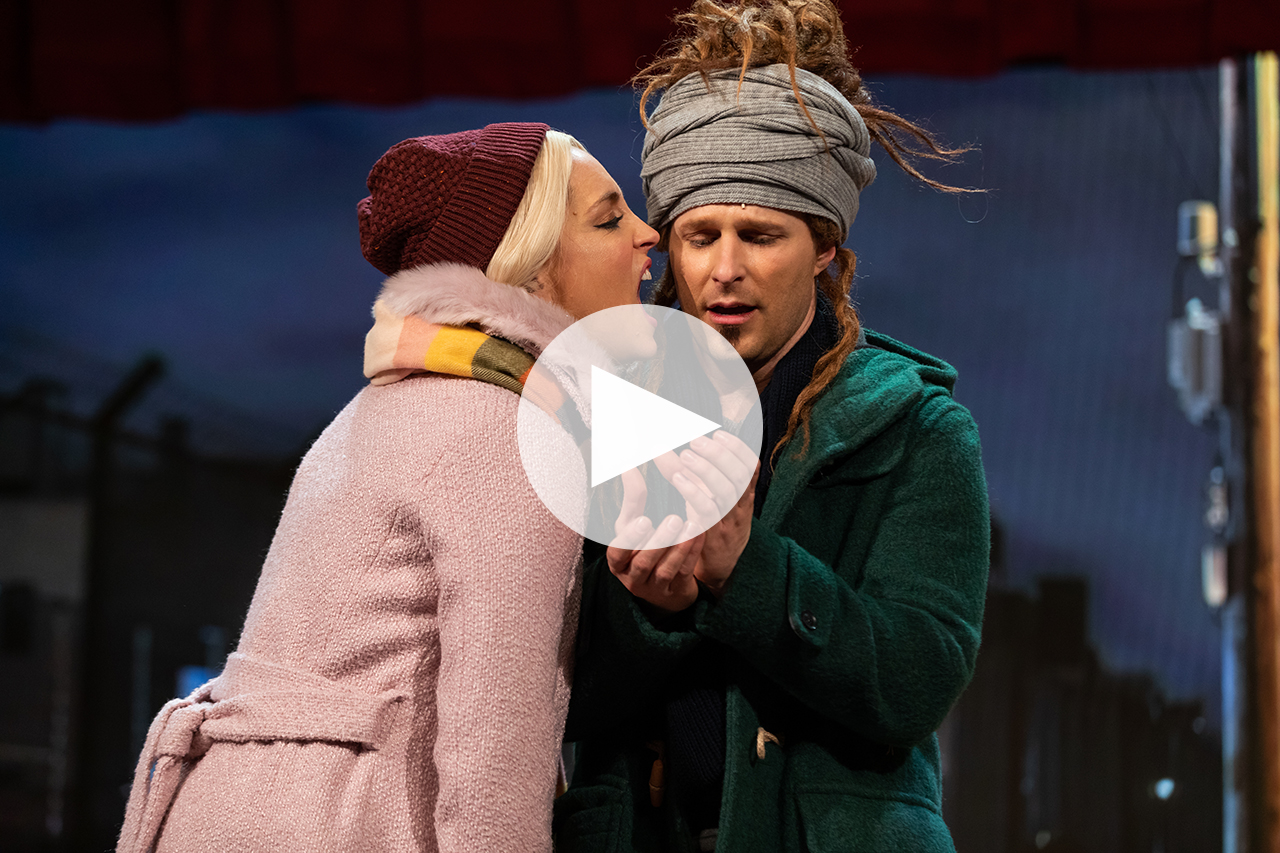 More Hat Roulette
Watch the other Show Offs face down Hat Roulette!