Studio C Season 12: Charades with Garet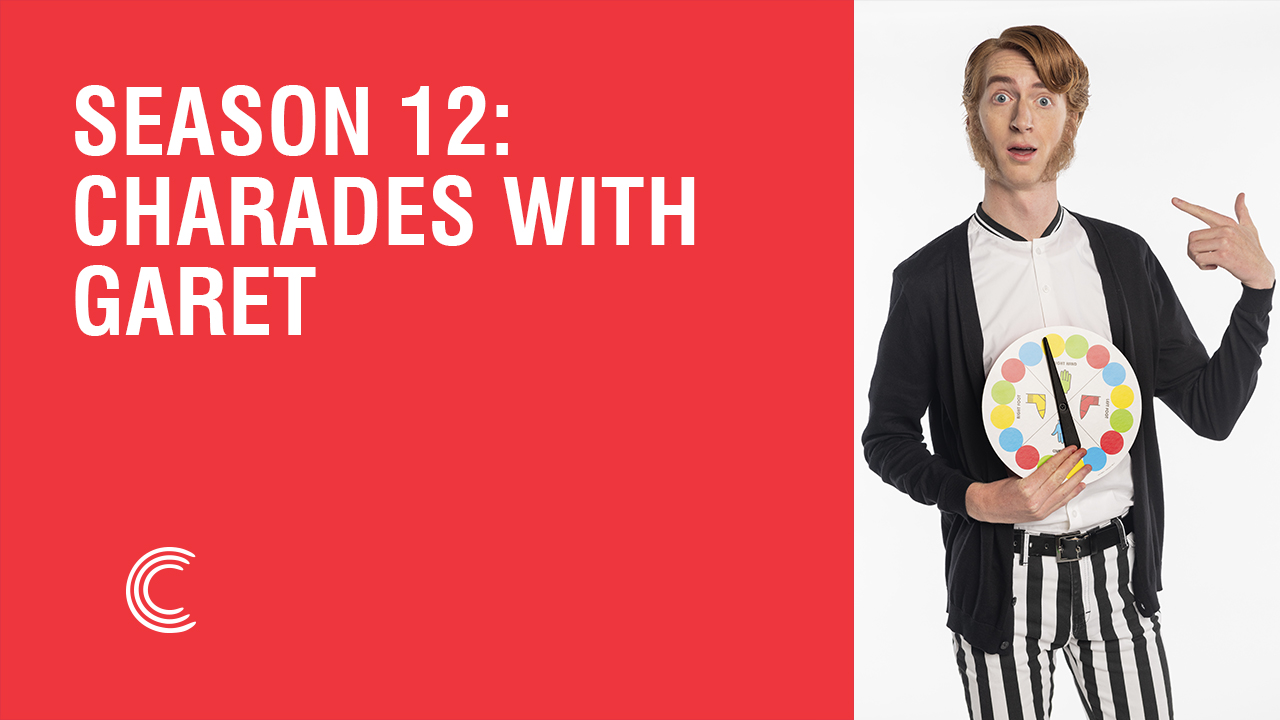 Charades with Garet
Studio C's Garet may be tall, but getting him to ace this charades challenge is not a tall order.
See how he does and play along with him in the video below!
More Charades
This cast has charades in spades! Check out the other videos below.
Watch Studio C Season 12
Find true love and true laughs in the latest episode from Studio C right HERE. Then tune in TONIGHT at 9 ET | 6 PT for another half hour of comedy.