Super Girls of Summer: Princess Gretta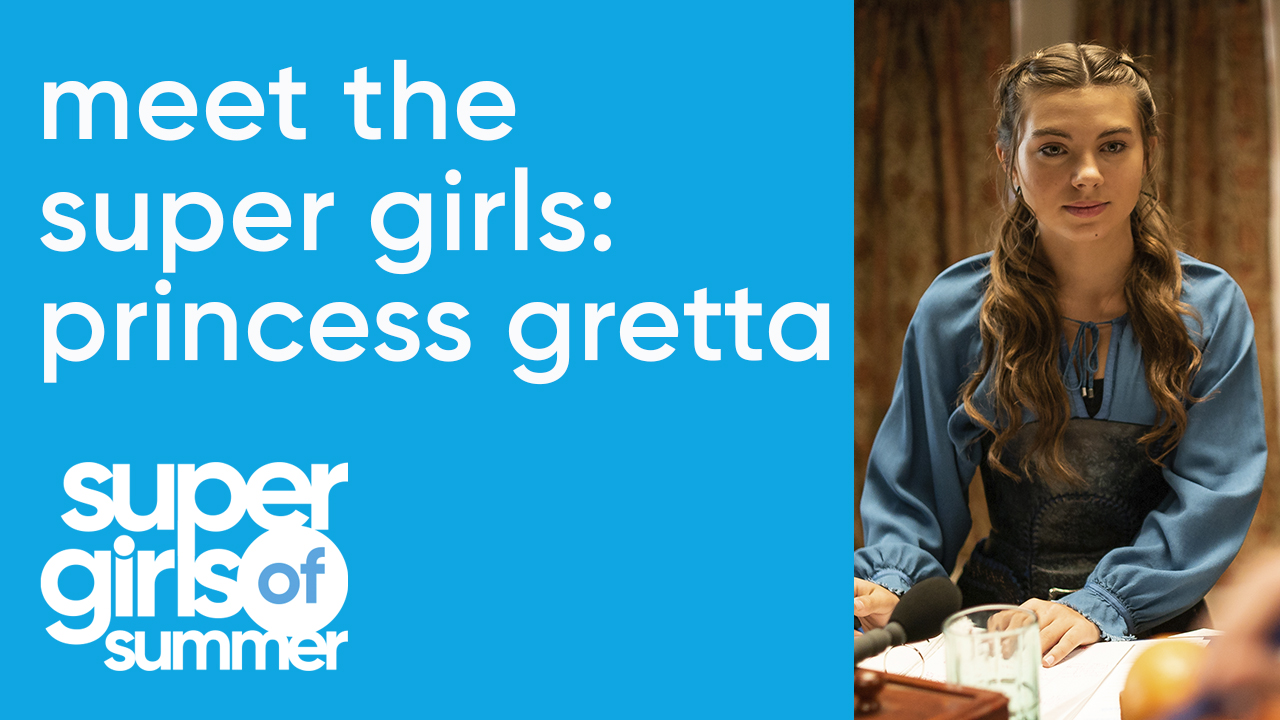 Princess Gretta the Besieged of the House of Moondragon
After a thousand-year power nap, Princess Gretta (Caitlin Carmichael) now has to navigate life in the twenty-first century. Even though Dwight (Sloane Morgan Siegel) broke the Champion Spell (you know, the one that put her whole kingdom under a magical sleep), all of Gretta's medieval problems have followed her into the modern-day.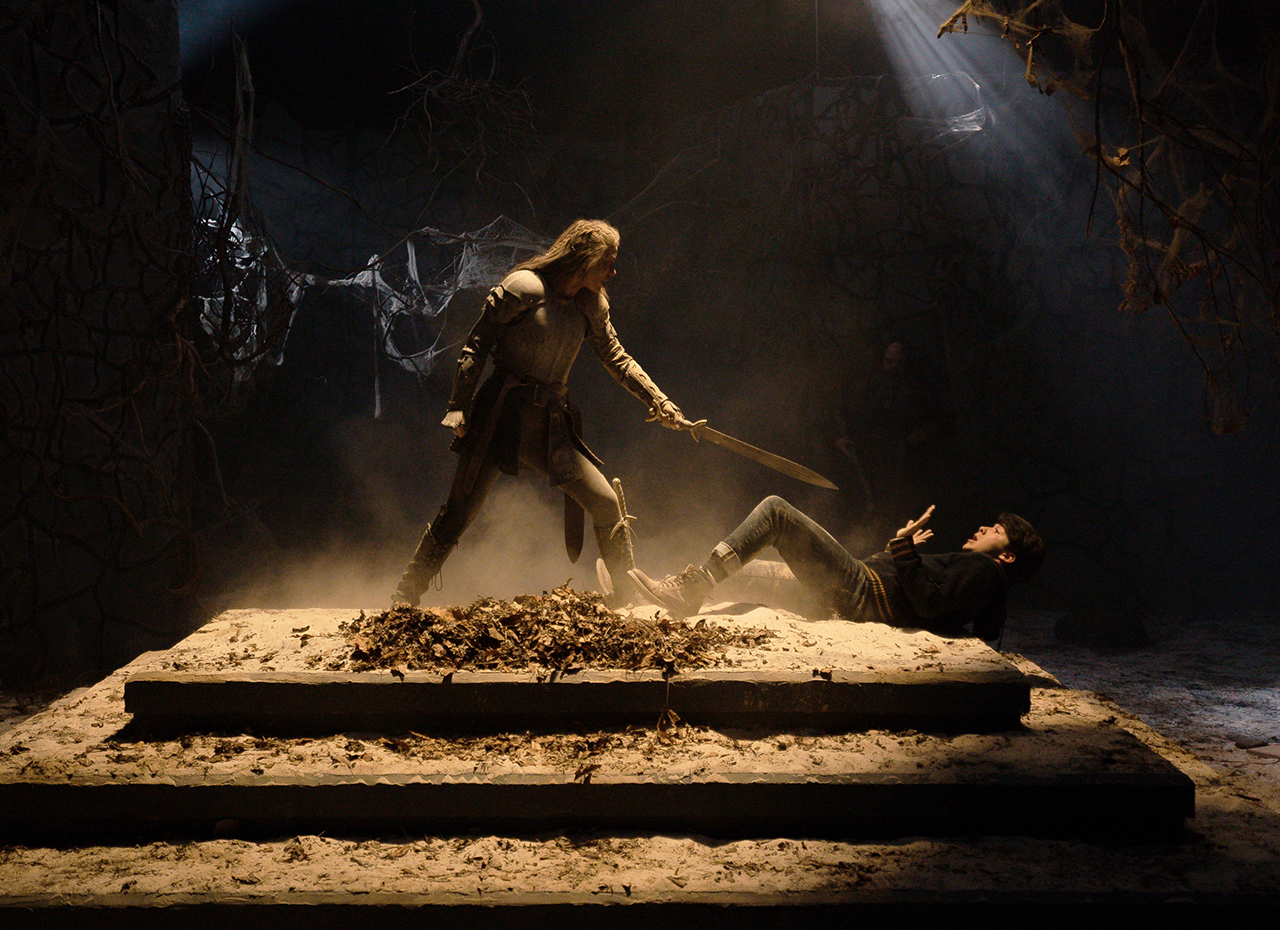 Always the first to dive into battles, Gretta can hold her own against any foe, from ogres to warlocks to dragons. With her boundless bravery, she'll be the first to draw her sword and take on anyone foolish enough to challenge her. Whether on her own or with her squad, Gretta is a force to be reckoned with.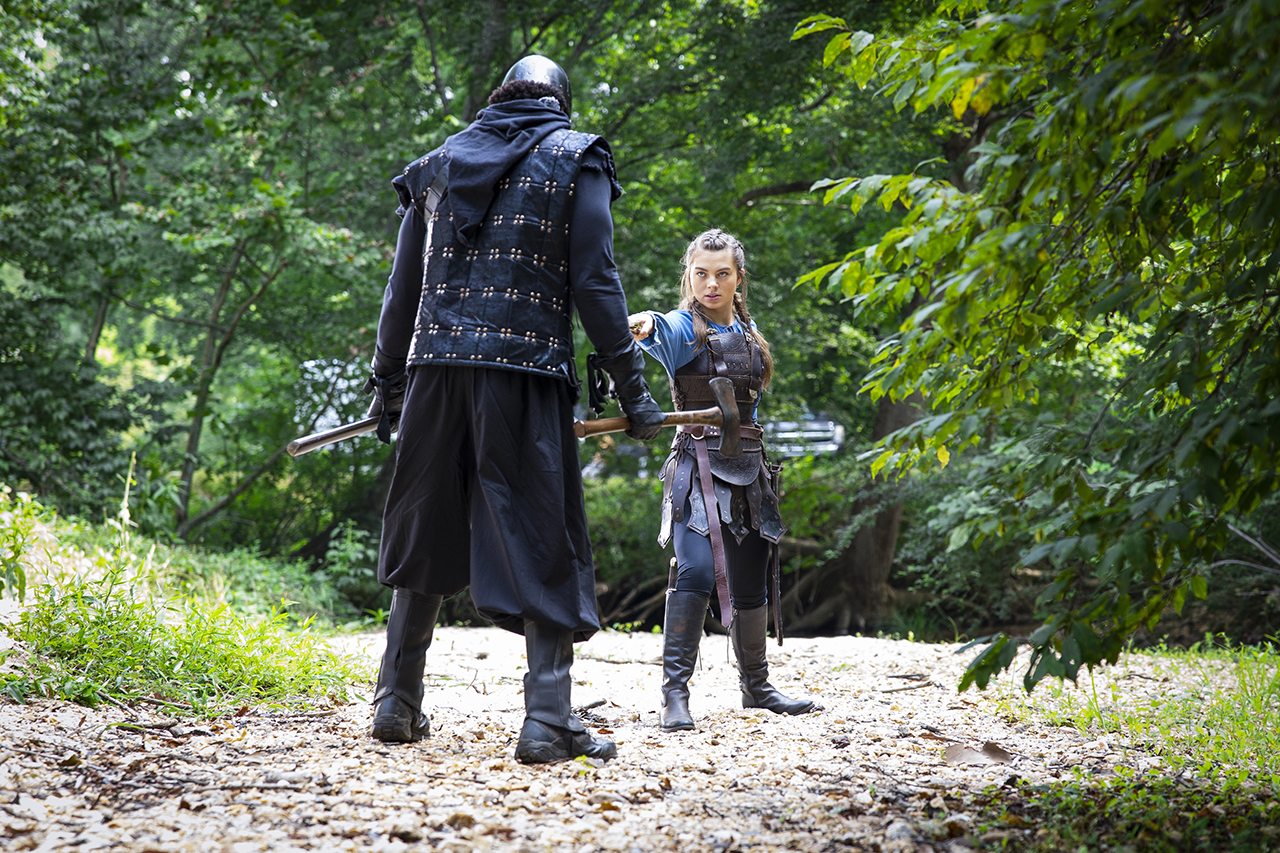 Our courageous princess is more than a resilient fighter. She may be young, but she knows it takes just as much courage to fight off legions of enemies as it takes to lead with a kind heart.
Even with a long list of enemies, Gretta is one princess who doesn't need a knight in shining armor to fight her battles for her. With courage that surpasses even the noblest of warriors, it's no wonder that Gretta earned her rank as a Super Girl of Summer.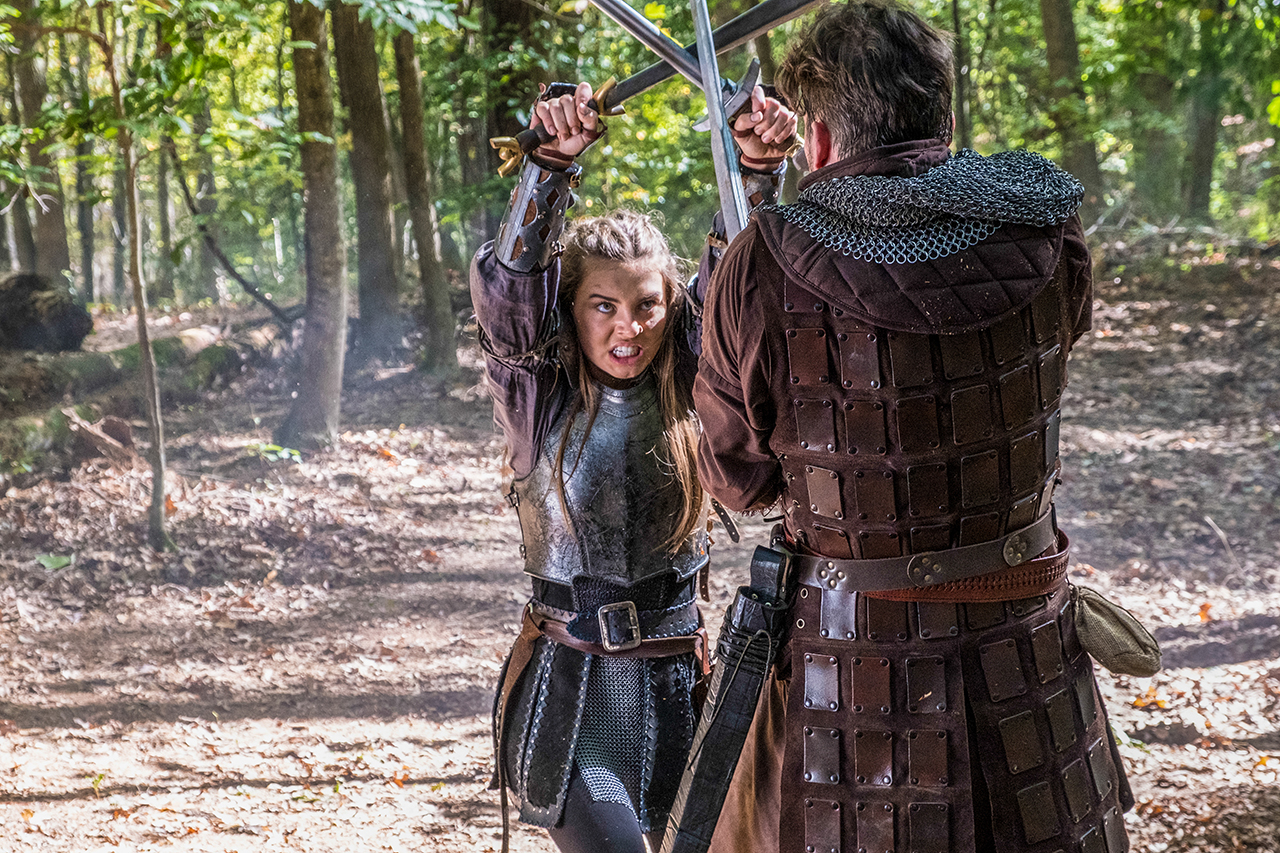 If you're looking for…
Impromptu sword fights

Medieval mayhem in the modern-day

A slow burn, friends-to-lovers romance

Witches, shapeshifters, and ghosts

And a princess who is anything but a damsel in distress
…then you have got to check out Gretta in Dwight in Shining Armor!
Watch all FIVE seasons now on BYUtv!