Reverse Mad Libs with Jason
Studio C Reverse Mad Libs
Are you ready for a new Reverse Mad Libs from Studio C?
This week, we brought in Jason to give us his twist on our nine words. Check out how his story turned out below! But first, here is a quick rundown of how Reverse Mad Libs works:
Create a unique story using nine specific words
You HAVE to use nine words we give you
The story can be as long/short, crazy/random, serious/funny as you want!
Here are the nine words the Studio C cast must use in their story:
Awkward, ice cream, ka-POW, announcement, heartbroken, acne, ripped, chore, and flibbertigibbet.
Reverse Mad Libs with Jason!
Can you spot all nine words in Jason's story? (And psst! Can you spot the Studio C references?)
The awkward avoidance Viking ate ice cream off Scott Sterling's face. Kaw-Pow I have an announcement the will leave you heartbroken the ripped lobster bisque has acne. If this seems like a chore then just Flibbertigibbet aww yeah?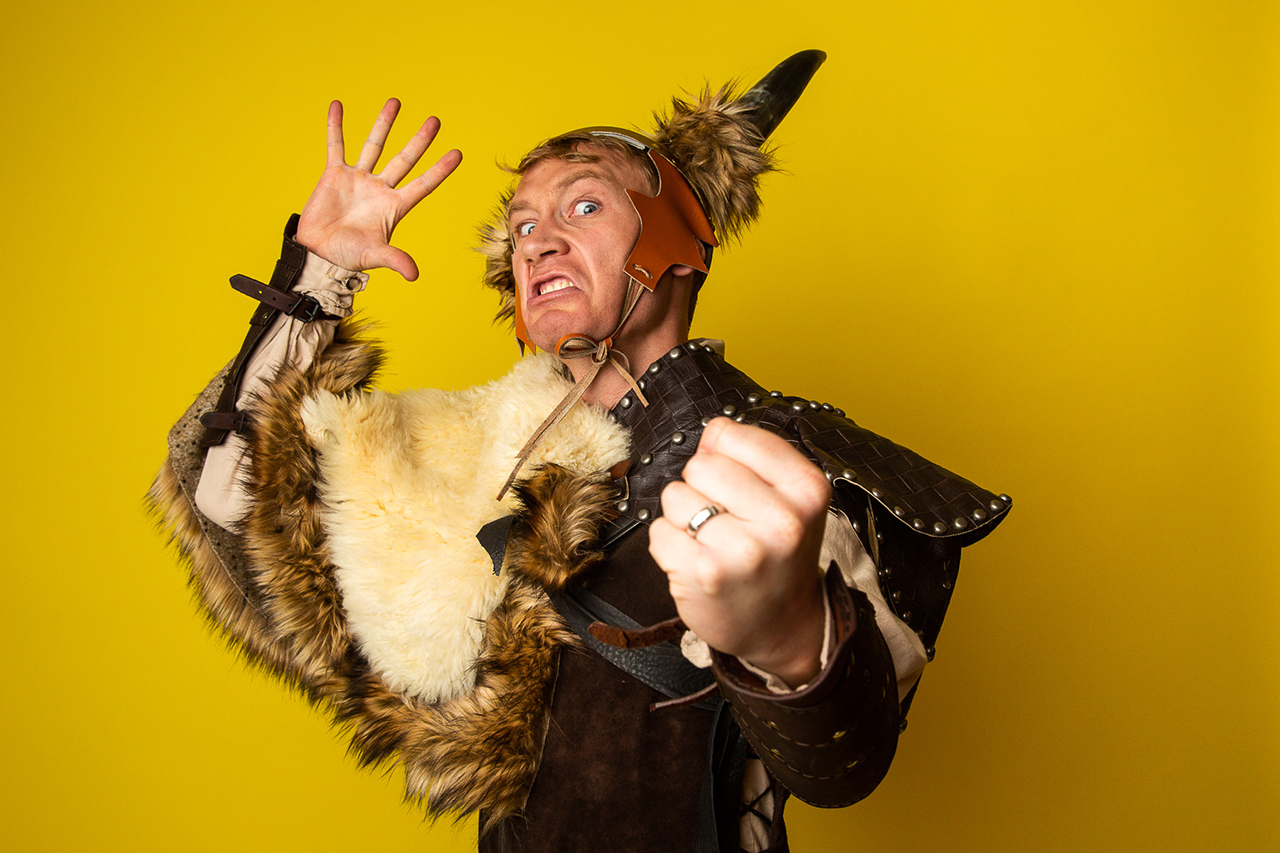 There Are More Stories Coming Your Way!
Can't wait another week for a new story? Be sure to check out these other Reverse Mad Libs stories!
We'll see you soon for an all-new Studio C reverse mad libs story from another cast member!