Studio C Wallpaper "Disco Fever"
The Fever in You
It's been going around since the 70s, and it's not slowing down anytime soon. We know you have it—disco fever!
With spandex and sparkles, big hair or not, you've always looked good when you disco. Now your technology can too with this new wallpaper from Studio C.
Scroll down to download versions of this wallpaper for your mobile, tablet, and desktop screens, and let you discoed devices dazzle all who see them.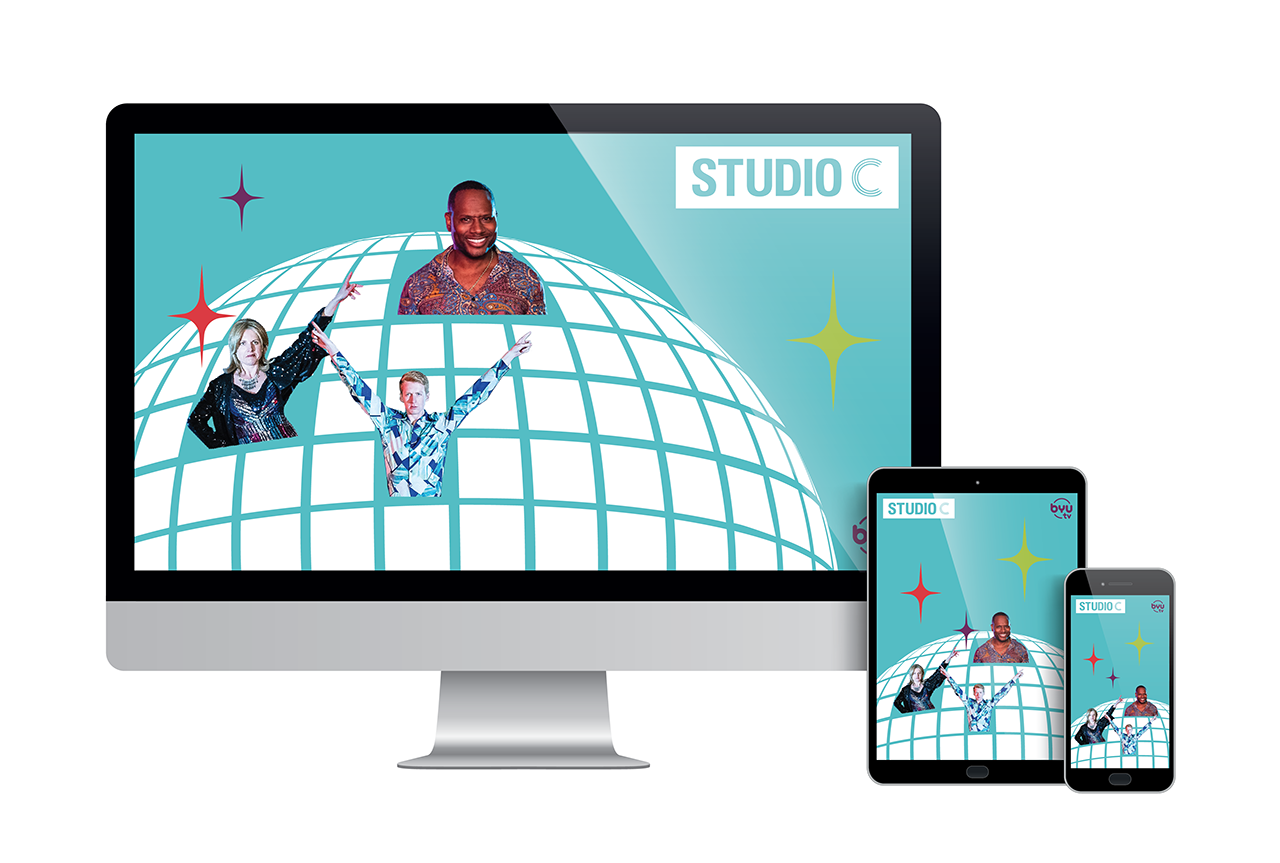 Download "Disco Fever"
To get the "Disco Fever" wallpaper, simply click the "download" buttons below!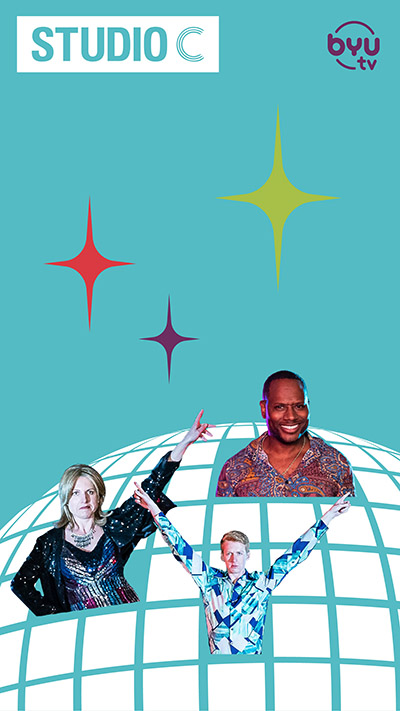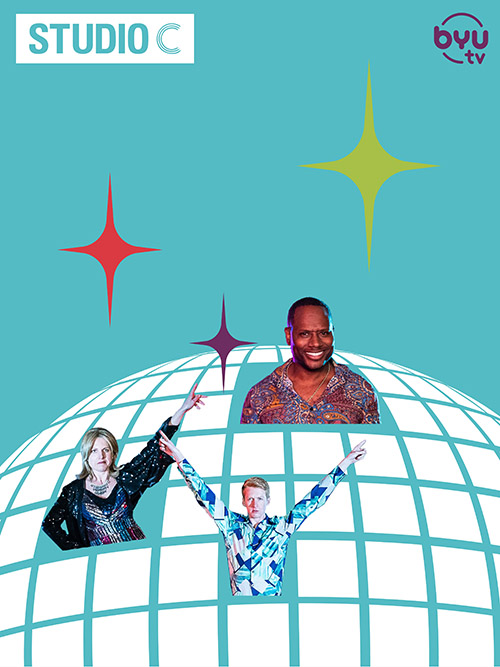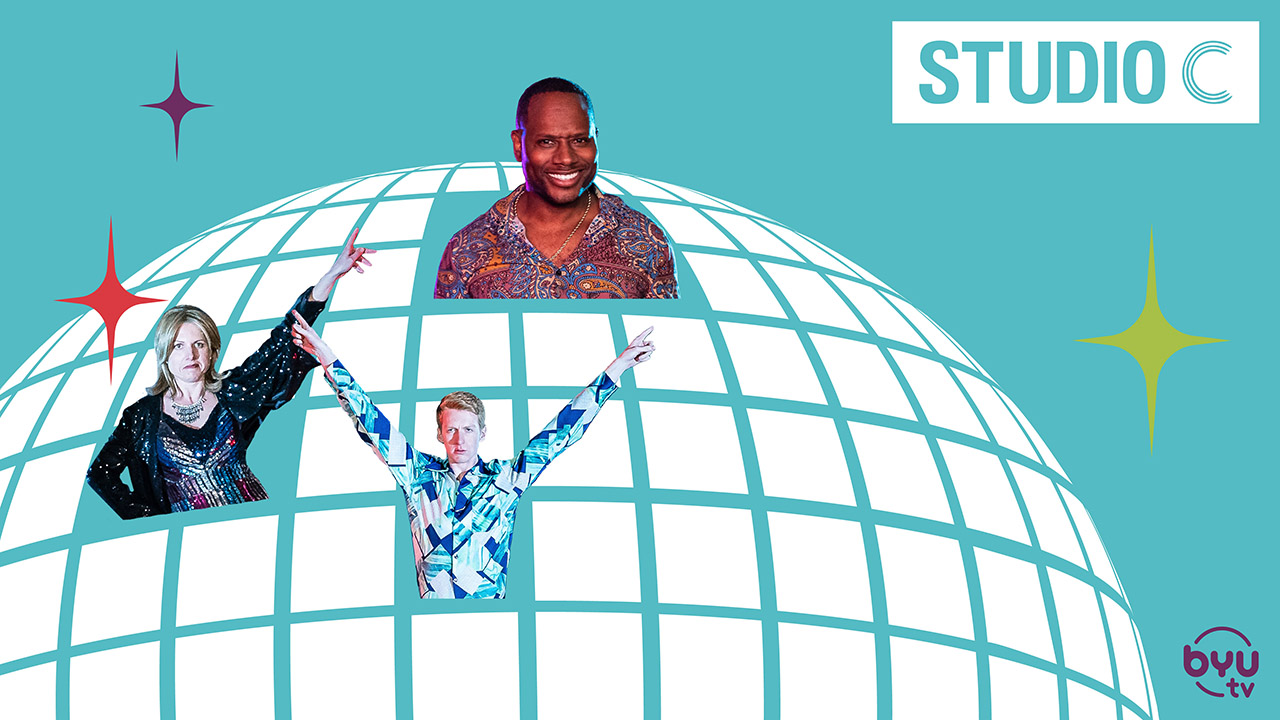 Our Inspiration For This Wallpaper
Who can groove it like no one else? The Studio C cast! Watch them let their inner disco divas out in the "Disco Deception" sketch.
More Wallpapers!
Don't forget to check back next month for an all-new Studio C wallpaper!
To download all Studio C wallpapers, CLICK HERE.