Studio C Season 11: Countdown with Jessica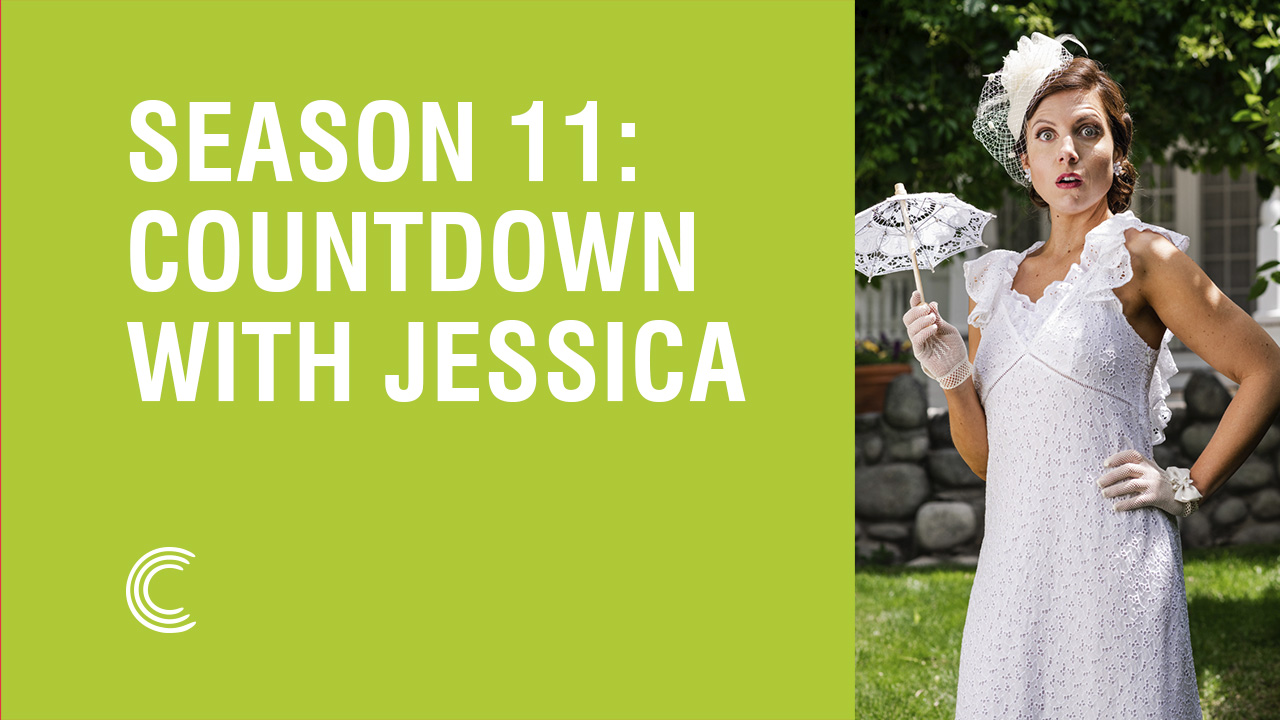 Studio C Season 11 Countdown with Jessica
The cast members of Studio C are just about as excited for Season 11 as human beings can possibly be. To work off some steam, Jessica Drolet tackles eleven wacky challenges.
See how she does in the video below!
Watch Studio C Season 11 Episode 1
Ready, set, LAUGH! Episode 1 of the new season is out, and you can watch it right HERE. Tune in to BYUtv Mondays at 7:30 ET | 4:30 PT for more episodes from Studio C Season 11.