Relative Race Season 6: Inside Day 3
Relative Race Day 3
Relative Race brings out a lot of extreme emotions, and sometimes those emotions are extreme confusion! Scroll down to find out what challenge has the teams so perplexed on Day 3 of Relative Race.
Watch Relative Race Season 6 Episode 3
The teams put their parenting skills to use in a challenge that's nothing but gobbledygook. You won't want to miss how they interpret this gibberish!
Then, while Team Green races ahead, led by DeShae's Day 3 relative, the other teams are left to their own devices. Day 3 holds more laughter, more tears, and the answer of a lifetime for Anitra of Team Blue.
Watch Episode 3 below!
Catch Up with the Teams
Get the inside scoop on all of this season's teams!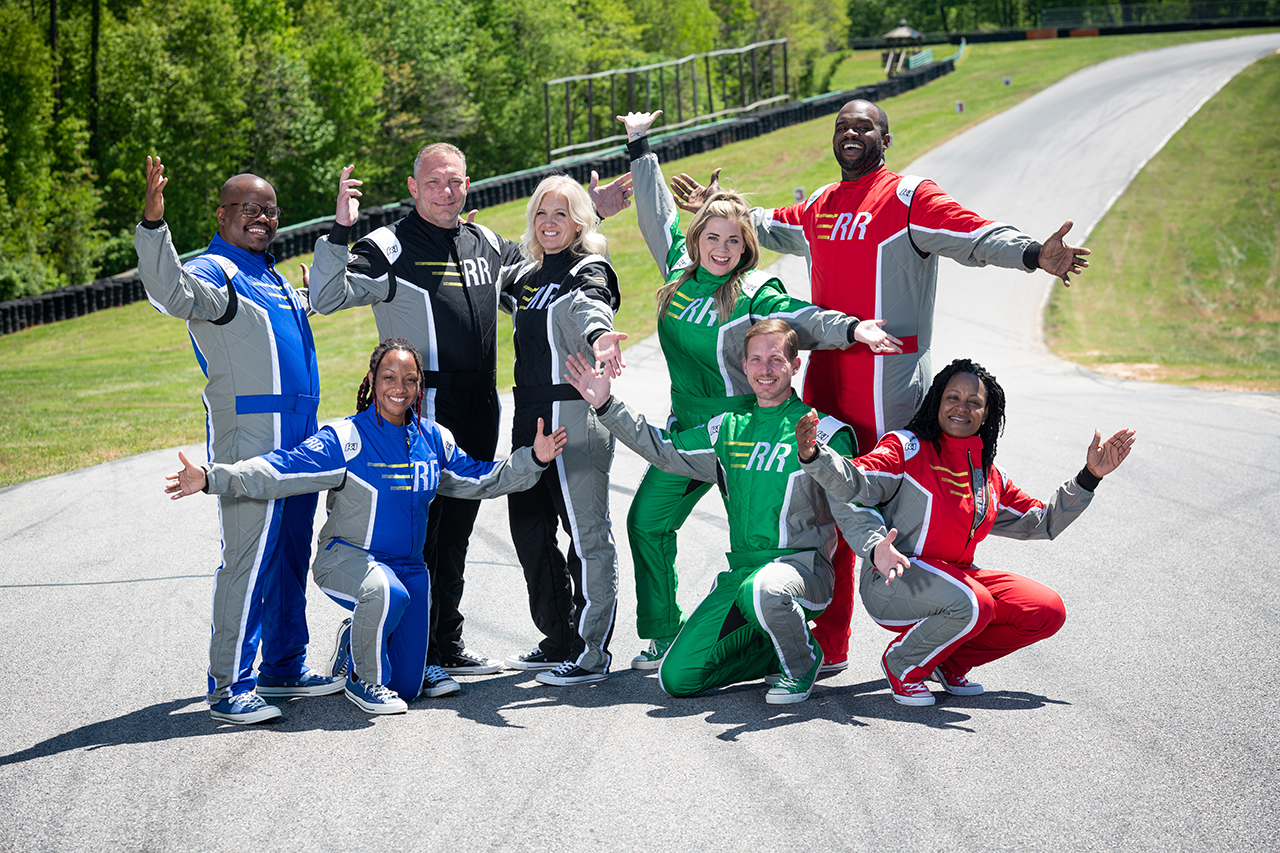 Follow Relative Race
Want more of the race? Follow Relative Race on Instagram, Facebook, and Twitter for more exclusive content with the teams!