The New Creatives: Mindy Gledhill
Mindy Gledhill x Trish Zemp x The New Creatives
Mindy Gledhill is a singer and song writer "that will leave you floating like a scoop of vanilla cream in a strawberry soda." Trish Zemp is a stop-motion artist with an infinite amount of creativity and positivity. Together with The New Creatives, Mindy and Trisha create a stop-motion video for Mindy's original song, "Oh No!"
Watch the 2-part episode below and then see what The New Creatives challenged YOU to do.
The Challenge: #TNCStopMotion and #TNCGetItDone
To put creativity and art to the test, Mindy Gledhill, Trisha Zemp, and The New Creatives team challenged you to try your hand at stop motion videos!
Here is one of our favorite submissions from the #TNCStopMotion challenge:
And while the end product turned out incredible, this project had its fair share of bumps in the road along the way. Using this project as inspiration, The New Creatives also challenged you to pick up an unfinished project and complete it!
Here is one of our favorite submissions from the #TNCGetItDone challenge:
The Challenge Isn't Over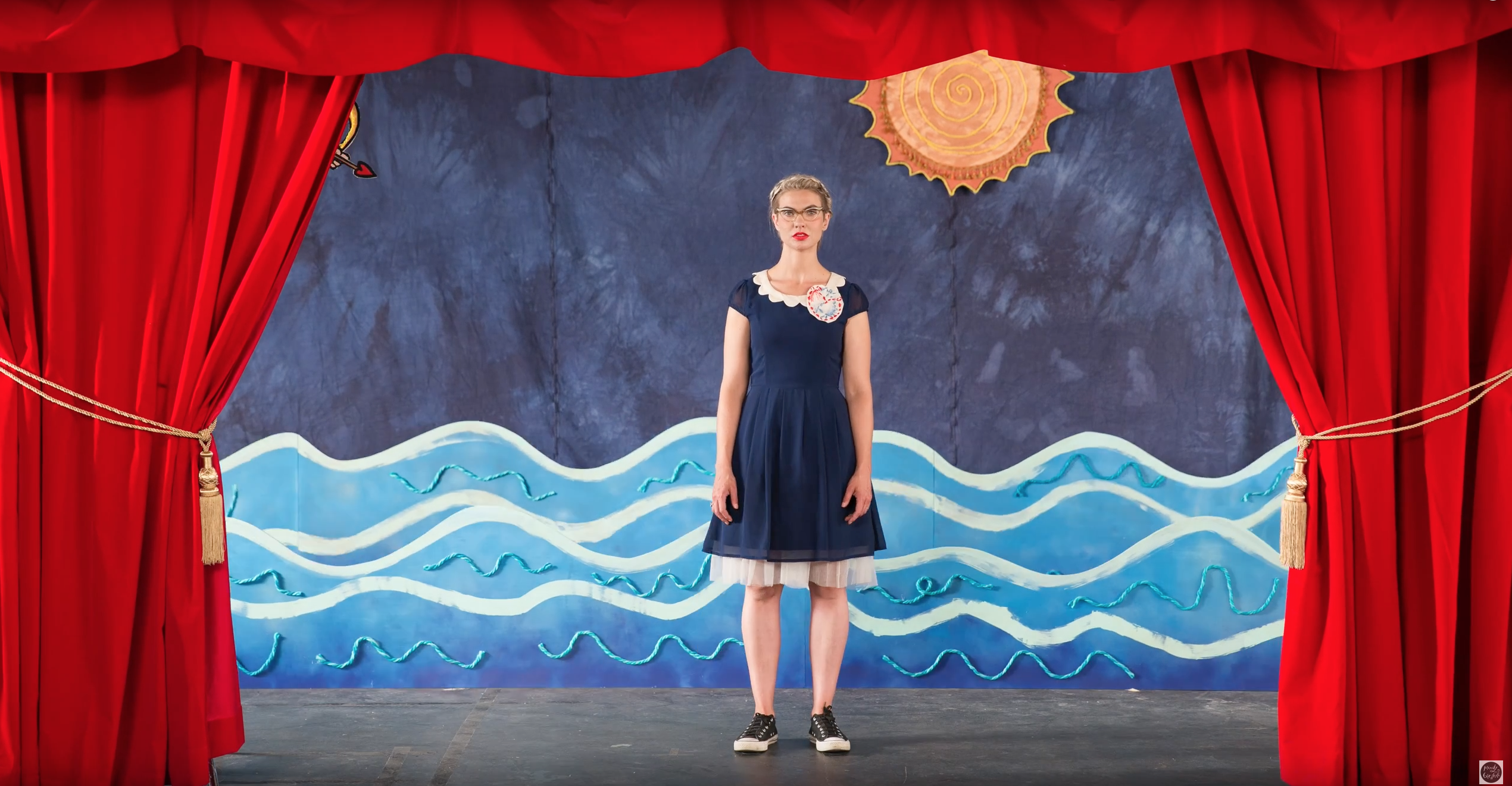 Creativity never stops and neither should you! We challenge you to test yourself, try something new, and see how well you do at stop-motion videos. And don't forget to finish that project you've been putting off!
Make sure to hashtag your post with #TNCStopMotion or #TNCGetItDone on your favorite social media platform so we can see your creation!