Show Offs: Hat Roulette with Maclain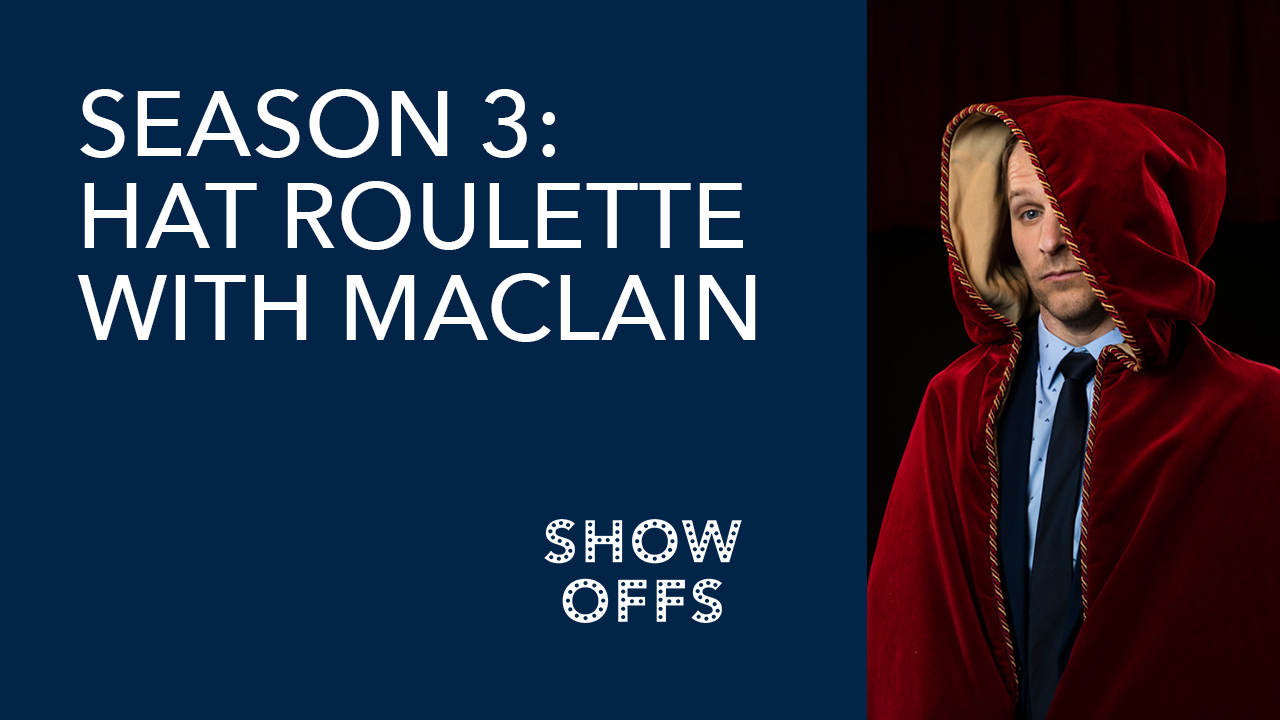 Hat Roulette with Maclain
Ready or not, Maclain is up to play Show Offs hat roulette, and we know you're asking three very important questions: What hat will he get? Will his character fit? Will he live up to the legendary Show Offs wit?
Find out in the video below!
Watch Show Offs
Watch the whole cast in action together and prepare to be amazed! Take a trip to the circus and see their newest episode HERE.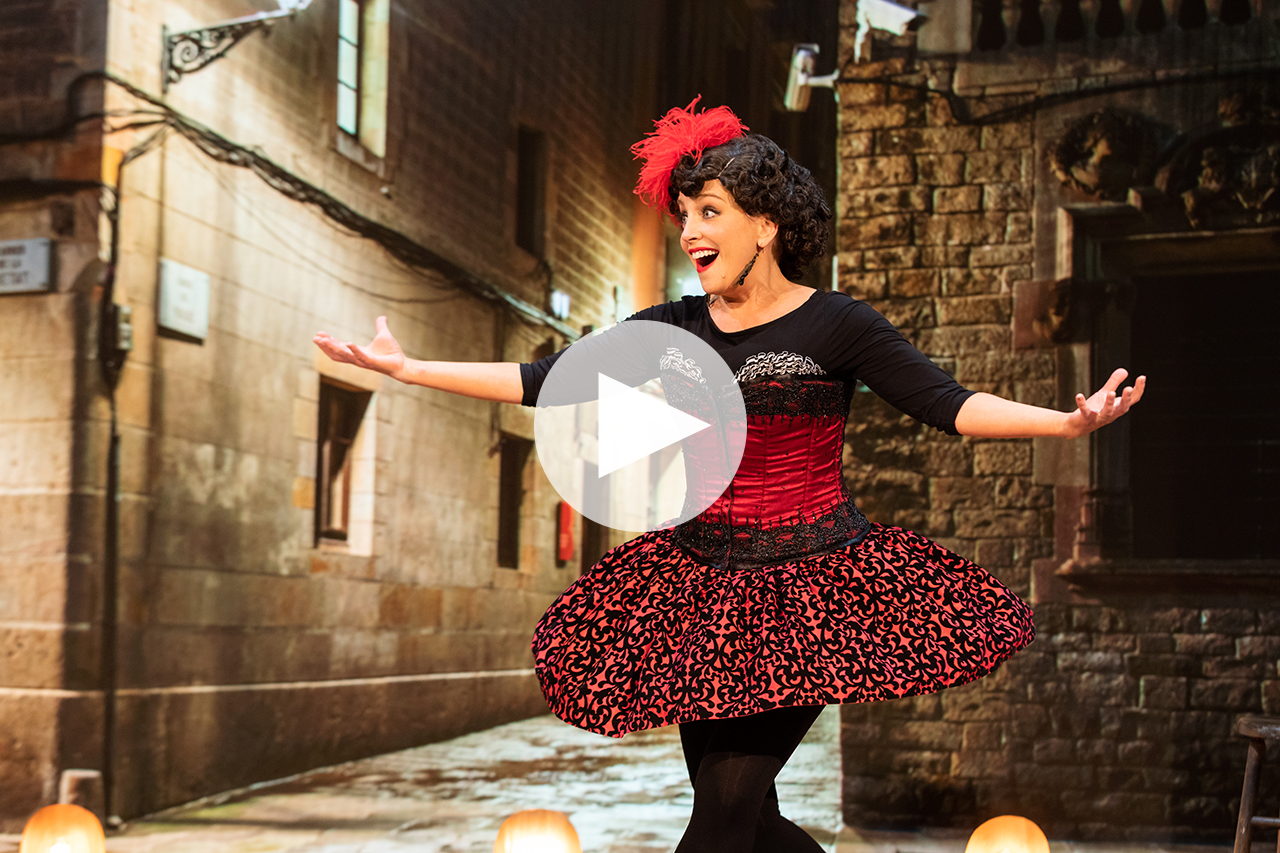 More Hat Roulette
Watch the other Show Offs face down Hat Roulette!