Studio C Wallpaper "Bat Attack"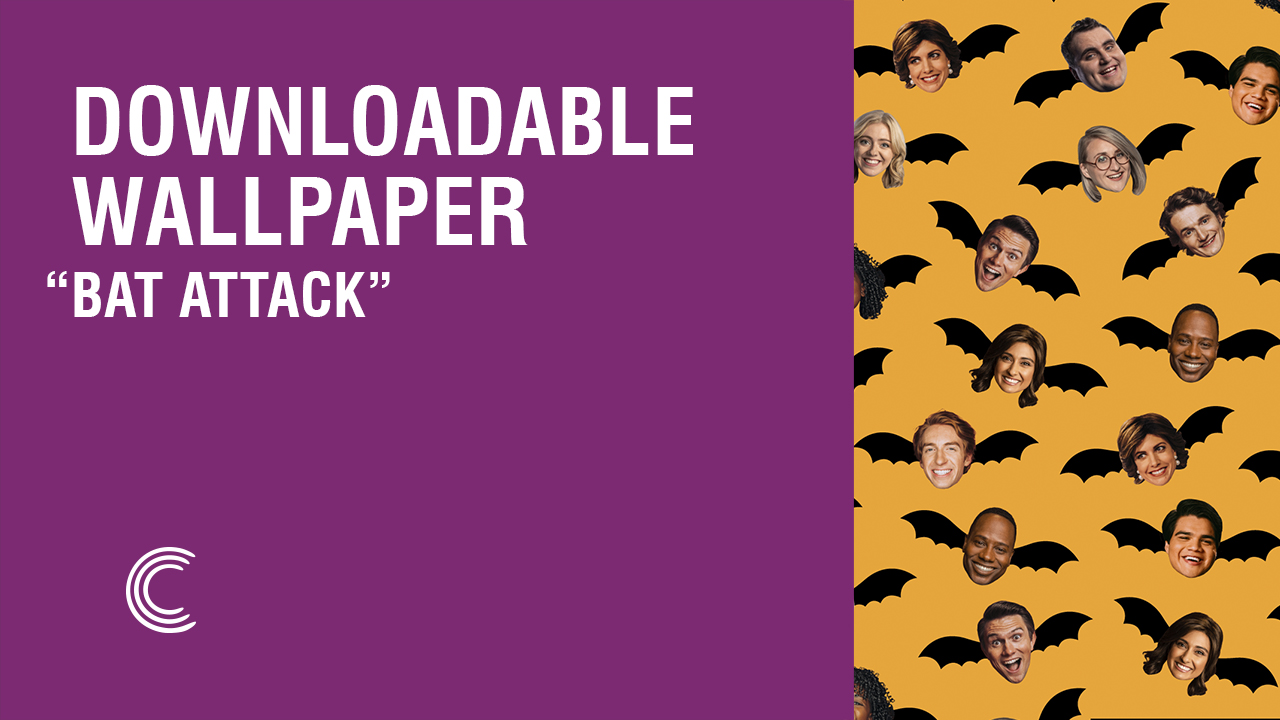 A Spooky Wallpaper
Is life driving you . . . batty? Well, never fear! Halloween is here! (Or, er, be afraid? Because it's Halloween?) In honor of the season, we have a brand-new Studio C wallpaper that's sure to set your fancies a flight.
No need to bat your eyes—you can download it for free! Scroll down to get versions for your mobile, tablet, and desktop devices.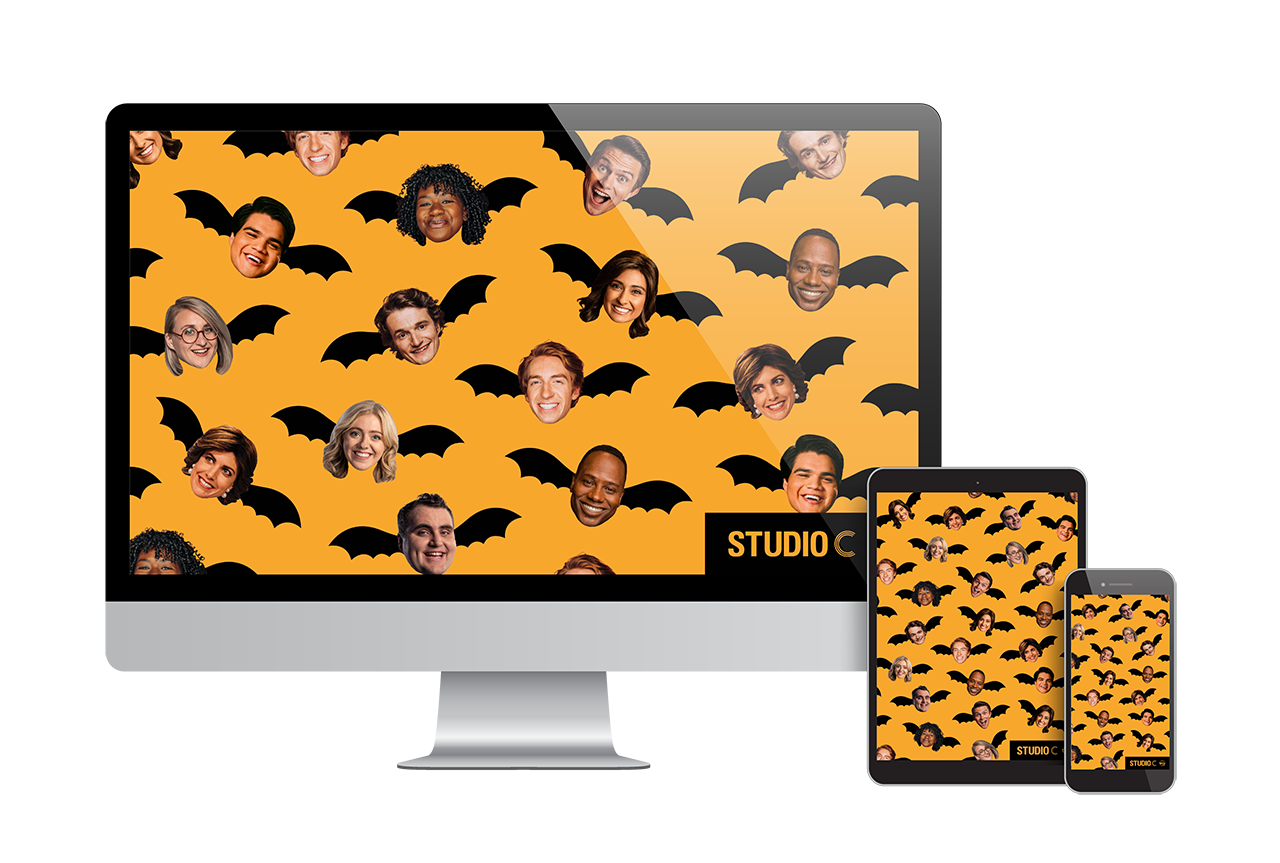 Download "Bat Attack"
To get the "Bat Attack" wallpaper, simply click the "download" buttons below.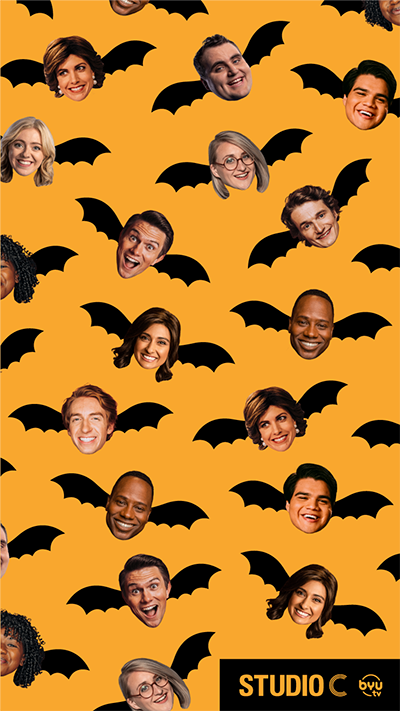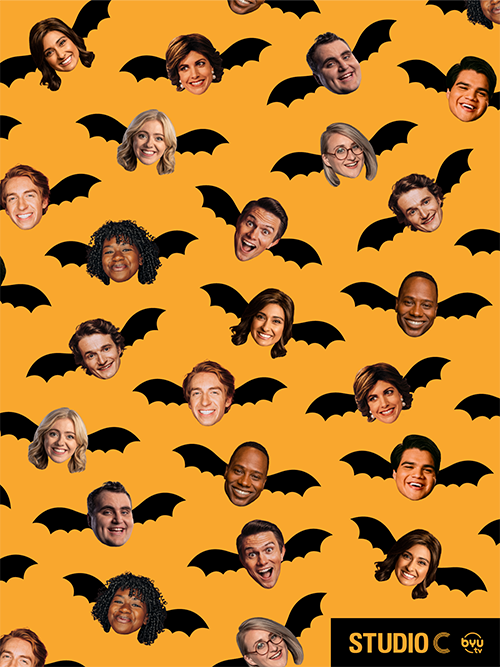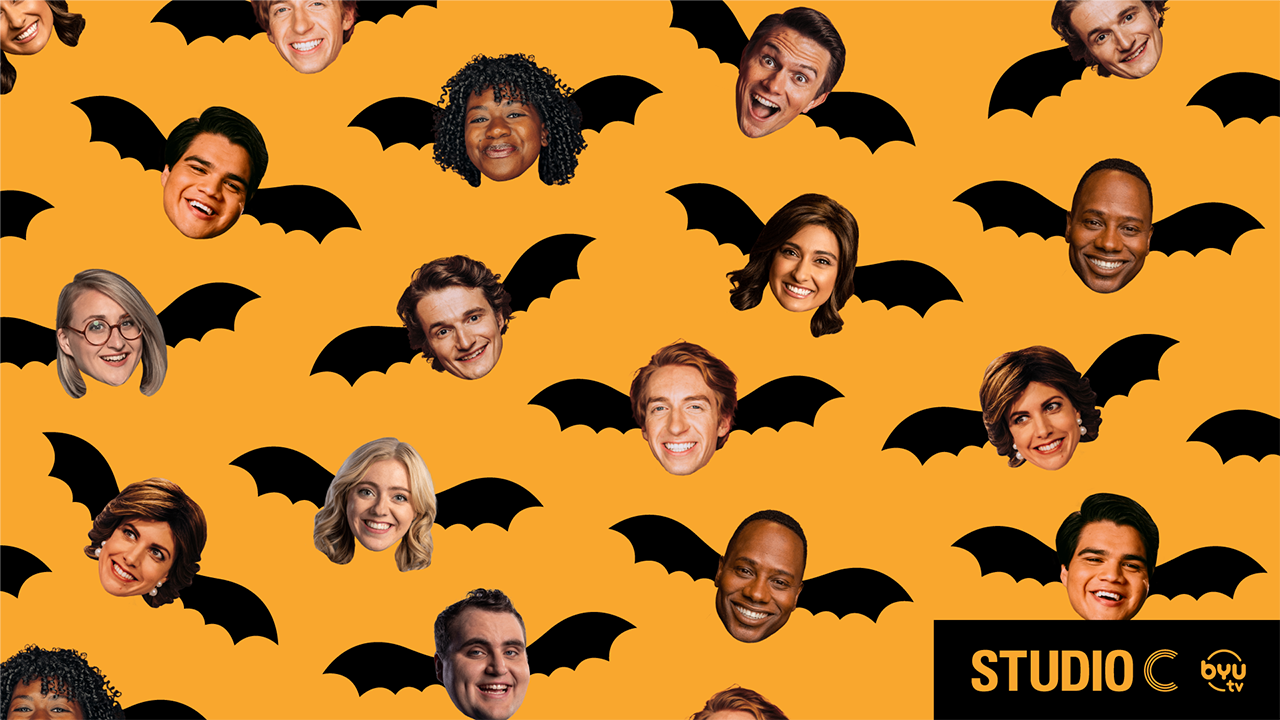 Watch Studio C Season 12
Keep a positive battitude by watching the latest episode of Studio C Season 12 right HERE.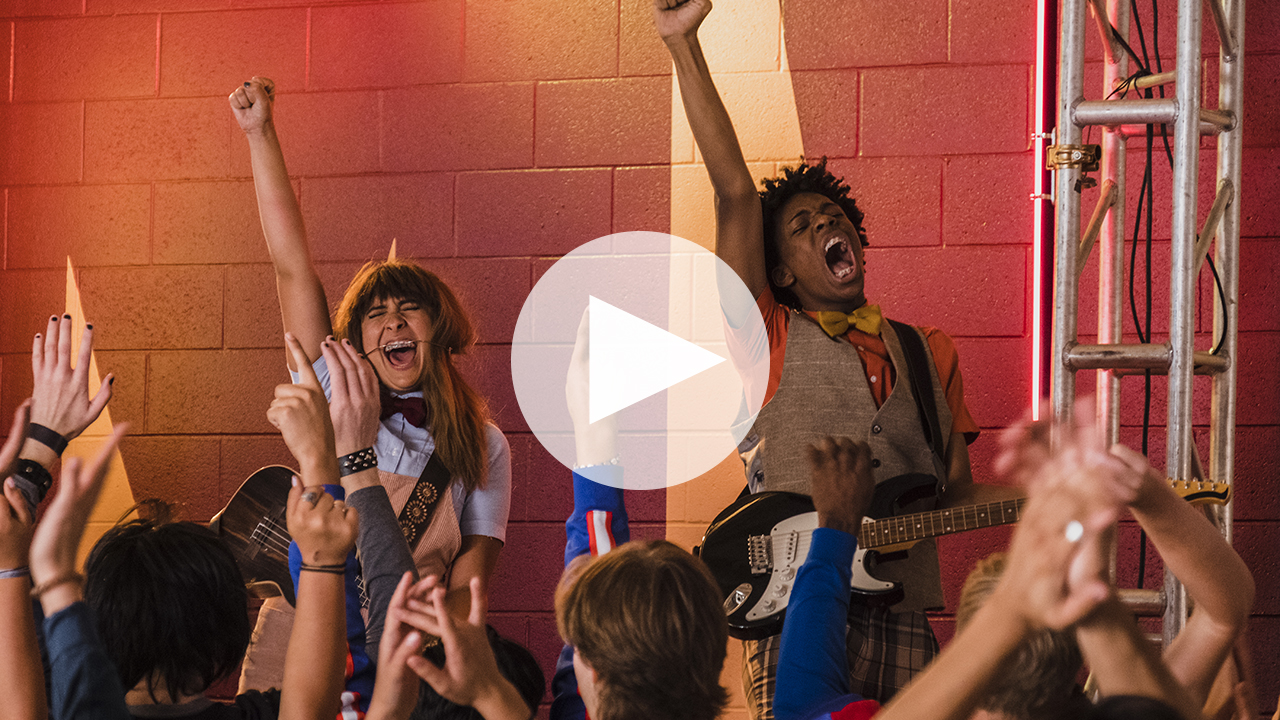 More Wallpapers!
Don't forget to check back next month for an all-new Studio C wallpaper!
To download all Studio C wallpapers, CLICK HERE.