Studio C Wallpaper "Desert Grooving"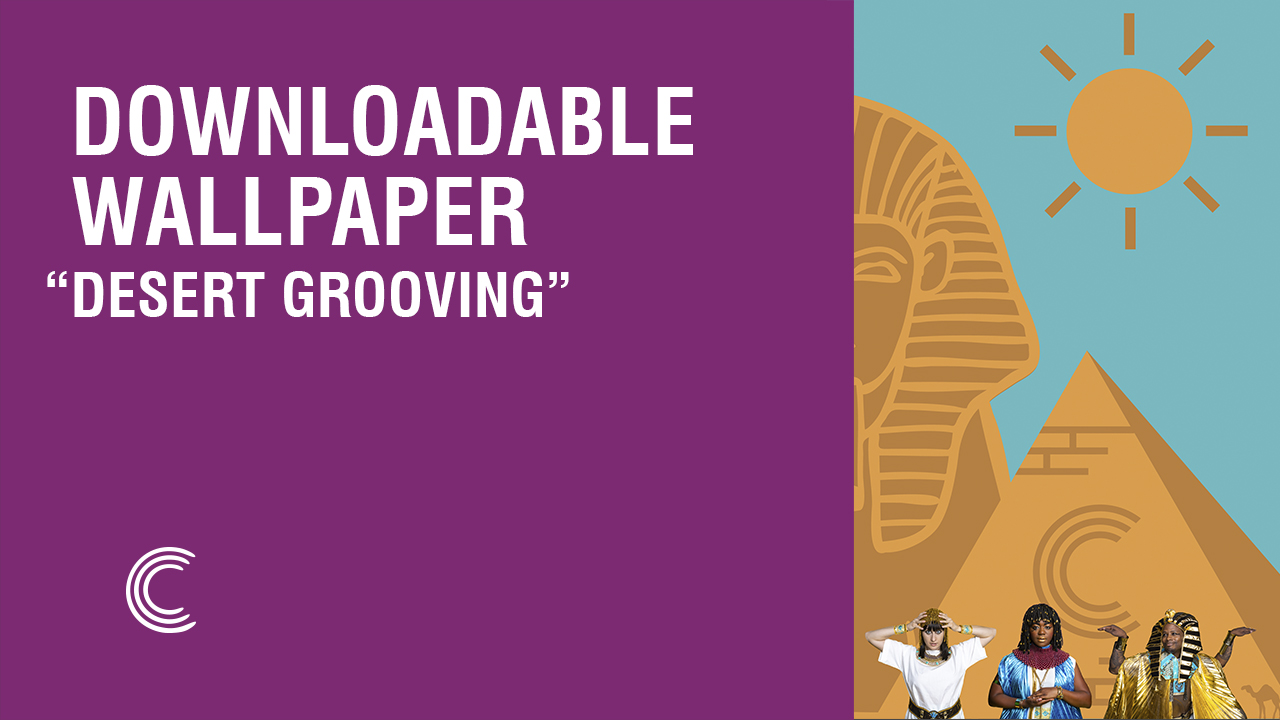 A Hot Topic Wallpaper
Are you ready for some fun in the sun before winter comes? We sure are! This month's Studio C background is here to turn up the heat with a desert dance party.
So if you're ready to join this pyramid scheme, scroll down to download versions of this wallpaper for your mobile, tablet, and desktop devices.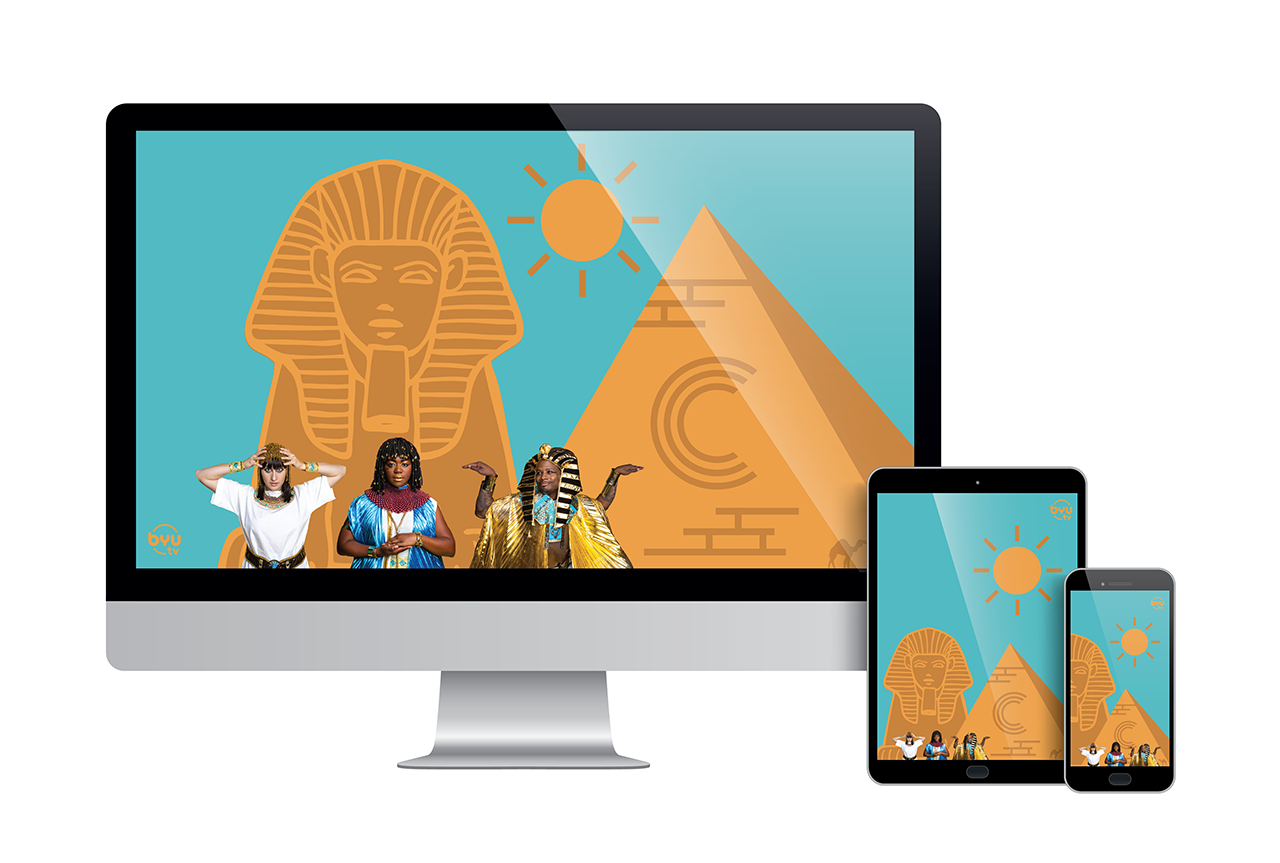 Download "Desert Grooving"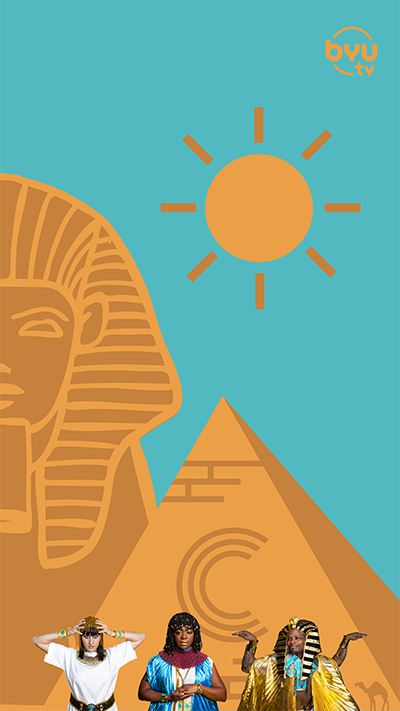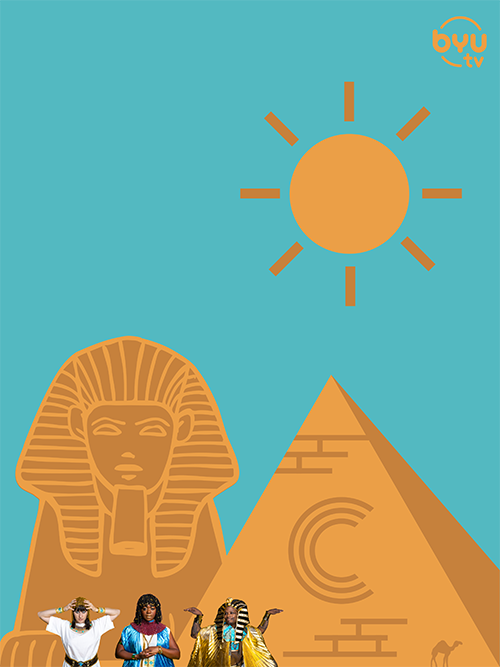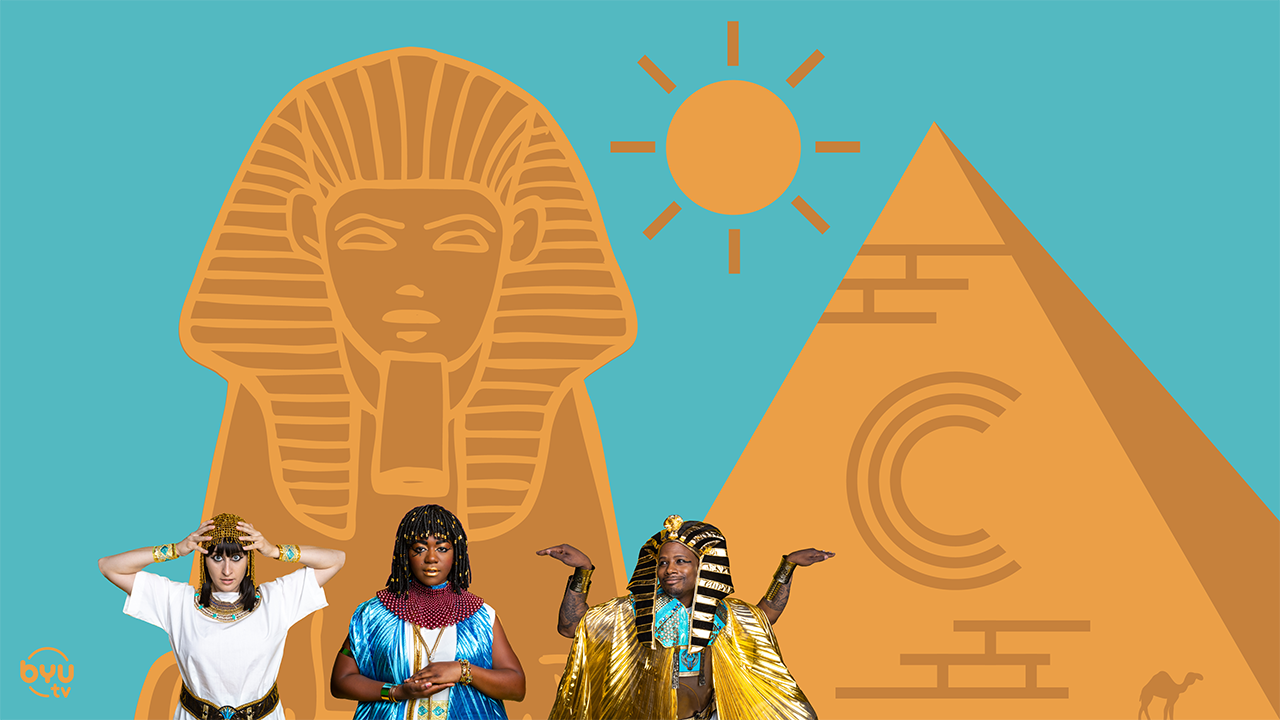 Studio C Season 12 Coming October 5!
Brace yourself for hilarity overload—a new season is almost here! In the meantime, build up your comedy tolerance by binging the show for free on the BYUtv app or BYUtv.org.
More Wallpapers!
Don't forget to check back next month for an all-new Studio C wallpaper!
To download all Studio C wallpapers, CLICK HERE.