Studio C Season 11: Countdown with Ike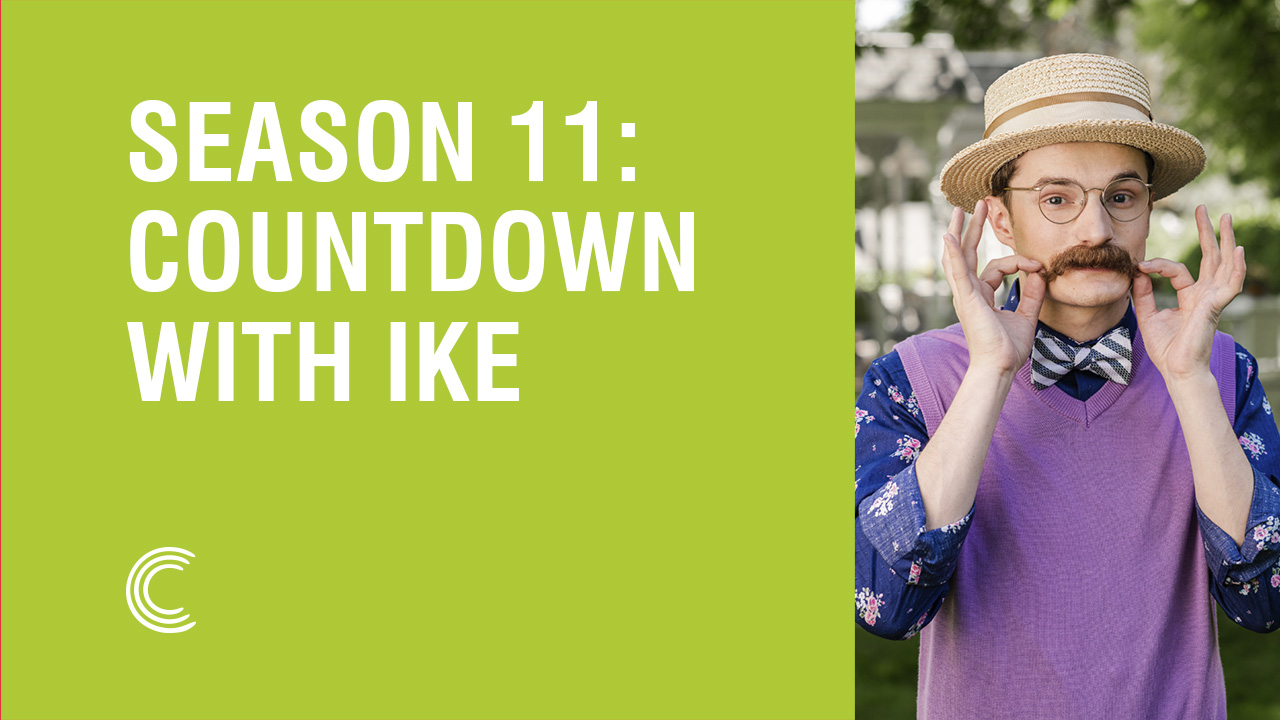 Countdown with Ike
Ike gives it his all on this Studio C countdown challenge. And what can we say? The guy loves his jump rope.
See for yourself in the video below!
More Countdowns with the Cast
Watch the rest of the cast tackle this wacky countdown.
Watch Studio C Season 11
The whole shebang is out! Catch all your favorite sketches for free on the BYUtv app and BYUtv.org.