Relative Race Season 6: Inside Day 4
Relative Race Day 4
Emotions aren't the only thing getting whiplash on Season 6 of Relative Race. Scroll down to find out how this episode has the teams blazing in fast out of a slingshot!
Watch Relative Race Season 6 Episode 4
On Day 4, Team Black gets to skip the city selfie on their way to meet J.D.'s closest relative yet. But will their first-place benefit be enough to save them from a critical mistake?
Tensions are running high in Team Green, and Teams Red and Blue both face traffic troubles. Who will race ahead, and who will get a strike?
Find out in Episode 4 below!
Catch Up with the Teams
Get the inside scoop on all of this season's teams!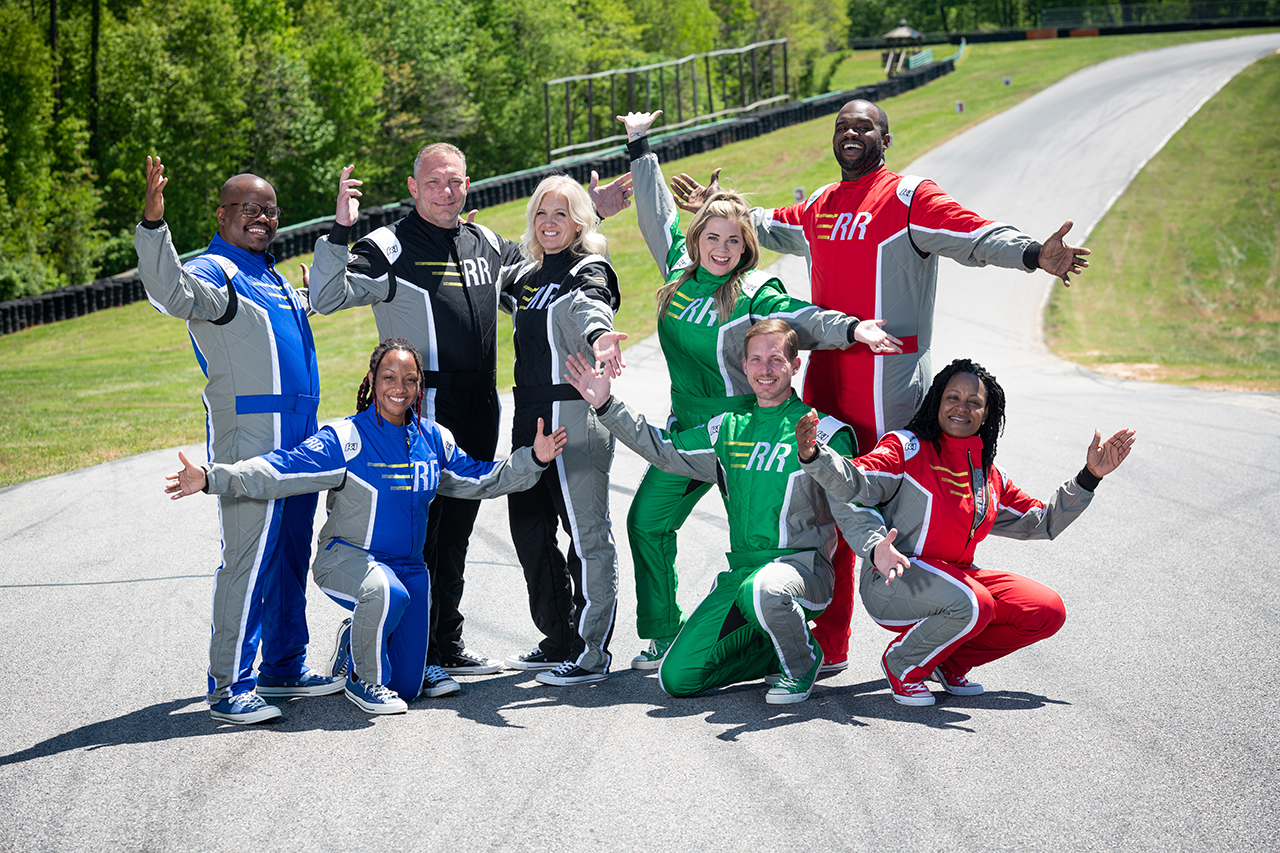 Follow Relative Race
Want more of the race? Follow Relative Race on Instagram, Facebook, and Twitter for more exclusive content with the teams!