Check out Overlord and the Underwoods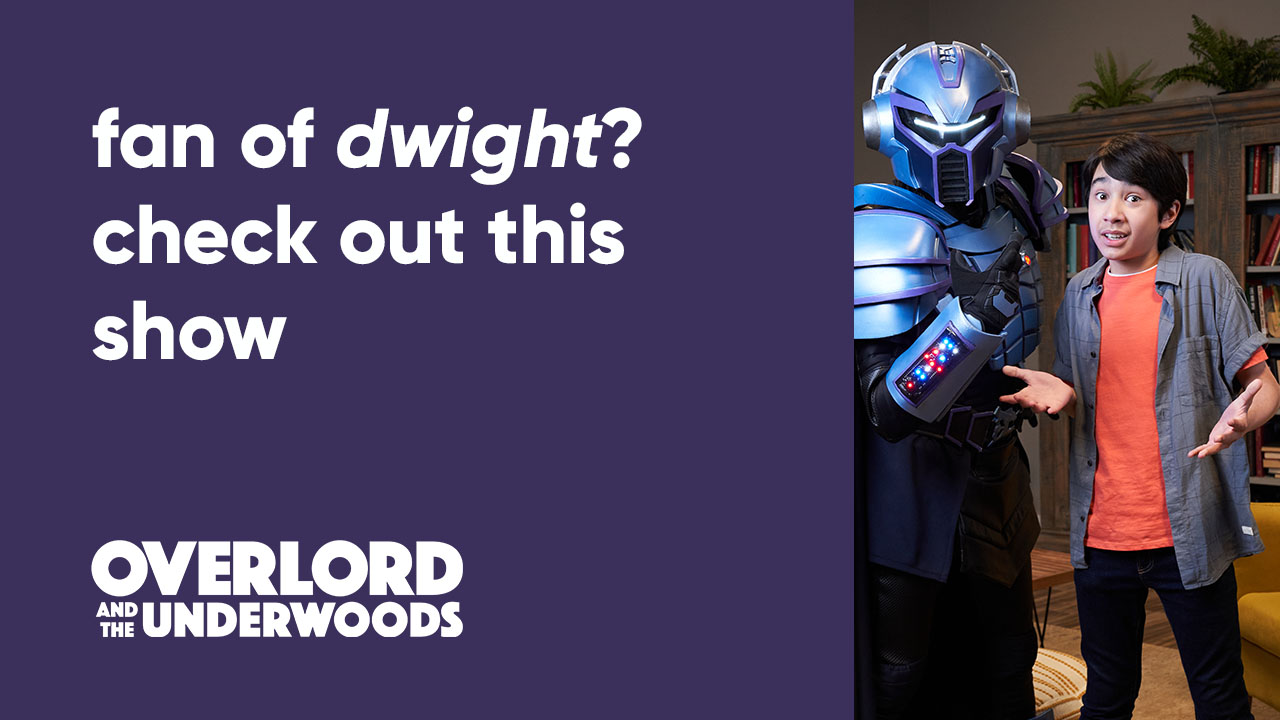 Overlord used to have it all. He was the second most evil conqueror in the galaxy, spending his days scheming and making mischief. No suffering was too small. Stubbed toes, bad hair days, missing keys, they all brought a smile to his face. But after tattling on his boss, Overlord was placed in an intergalactic witness protection program with Earth's kindest family, the Underwoods. However, he's not letting their endless niceness stop him from continuing his devious ways…or so he thinks.
Weaver (Ari Resnik), the youngest of the Underwoods, already has enough on his plate, from schoolwork to making friends to taking time for family. But now he's got to teach his new roommate how to be a better person. It is no easy feat, but Weaver is determined to prove to Overlord that there is good in him somewhere. (It's just buried very deep, deep down.)
Overlord and the Underwoods is a lot of fun for kids and parents. Fans of Dwight in Shining Armor and Studio C will love the wild adventures of this fun family comedy. As the Underwoods' infectious kindness rubs off on Overlord, he learns valuable lessons on being there for others and his potential to be a better person each day.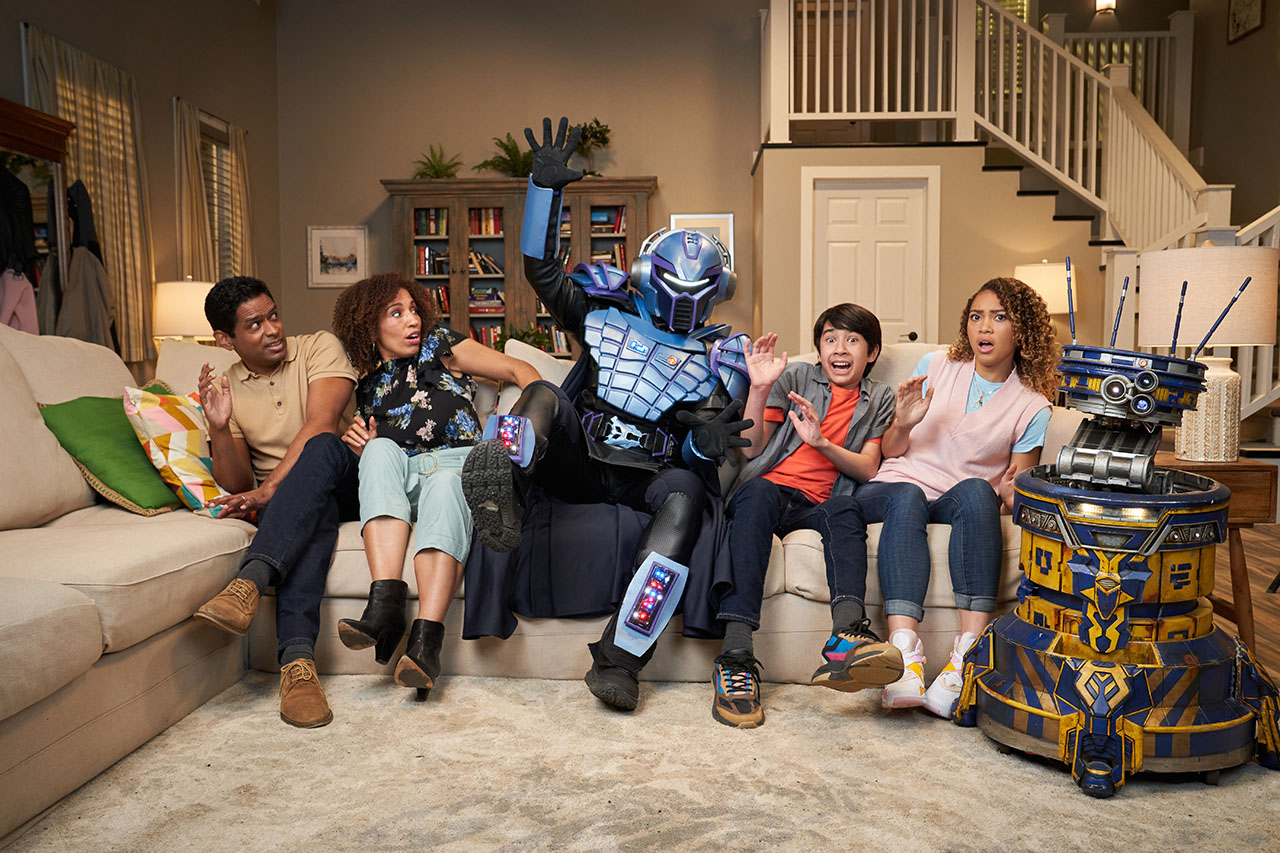 To give you a sense of all the fun happening in the Underwood home, we've picked three of our favorite episodes for you to check out!
Overlord shrinks Weaver and himself down to avoid a foe even more fearsome than himself: debt collectors. His online shopping habits have gotten out of control, and he's not quite ready to face the consequences of paying for same-day shipping.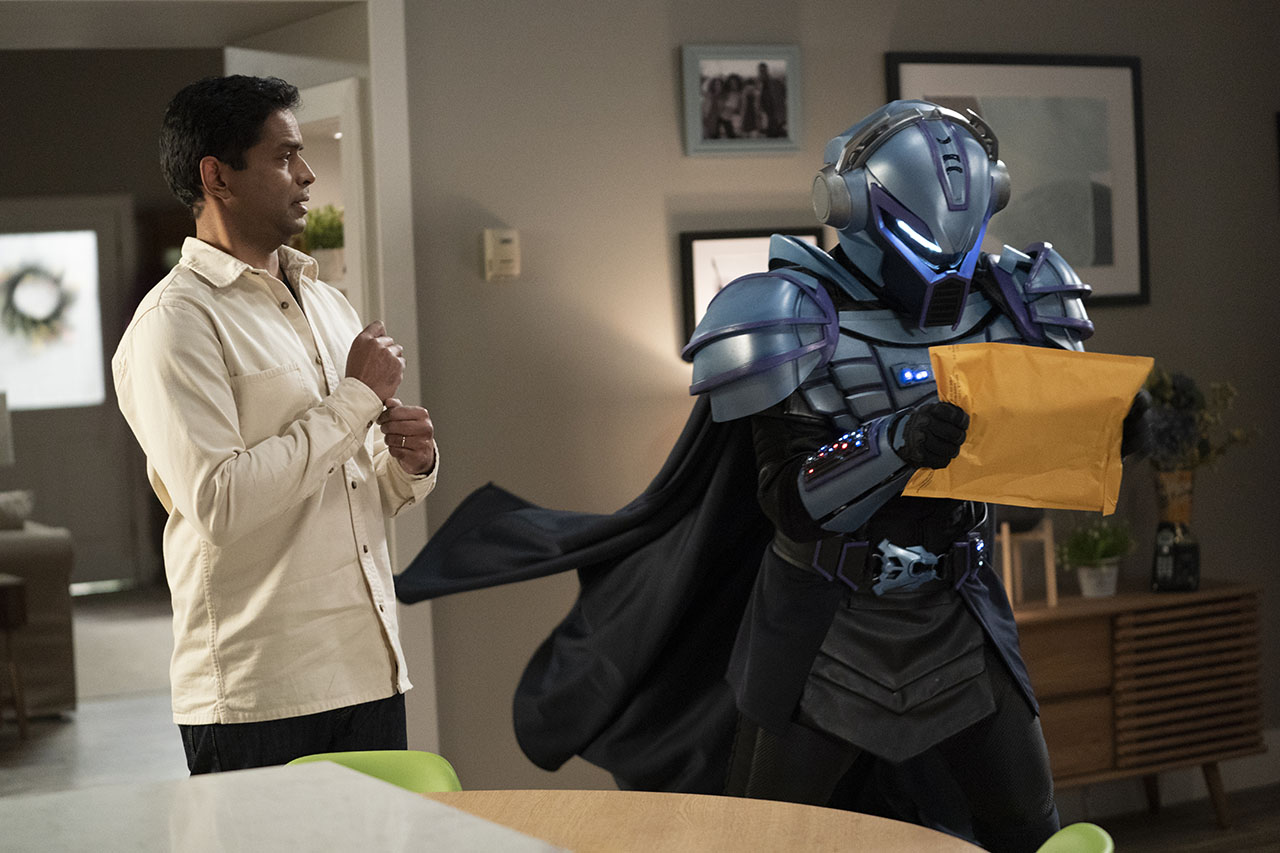 Overlord wants to watch his favorite comedy, Titanic, but the Underwoods are hogging the tv with their family night. To get his way, he sends the Underwoods to a void where they're trapped unless they can complete a series of challenges. However, when Overlord gets caught in his own trap, he might have to learn how to work together with his new family.
Willow (Kamaia Fairburn), the oldest Underwood child, has a boyfriend, and the Overlord disapproves. After he crashes their date and kidnaps her boyfriend, Overlord is pleased that he has rid the family of this budding romance. But he realizes he may have meddled too much and returns her boyfriend (mostly) unharmed.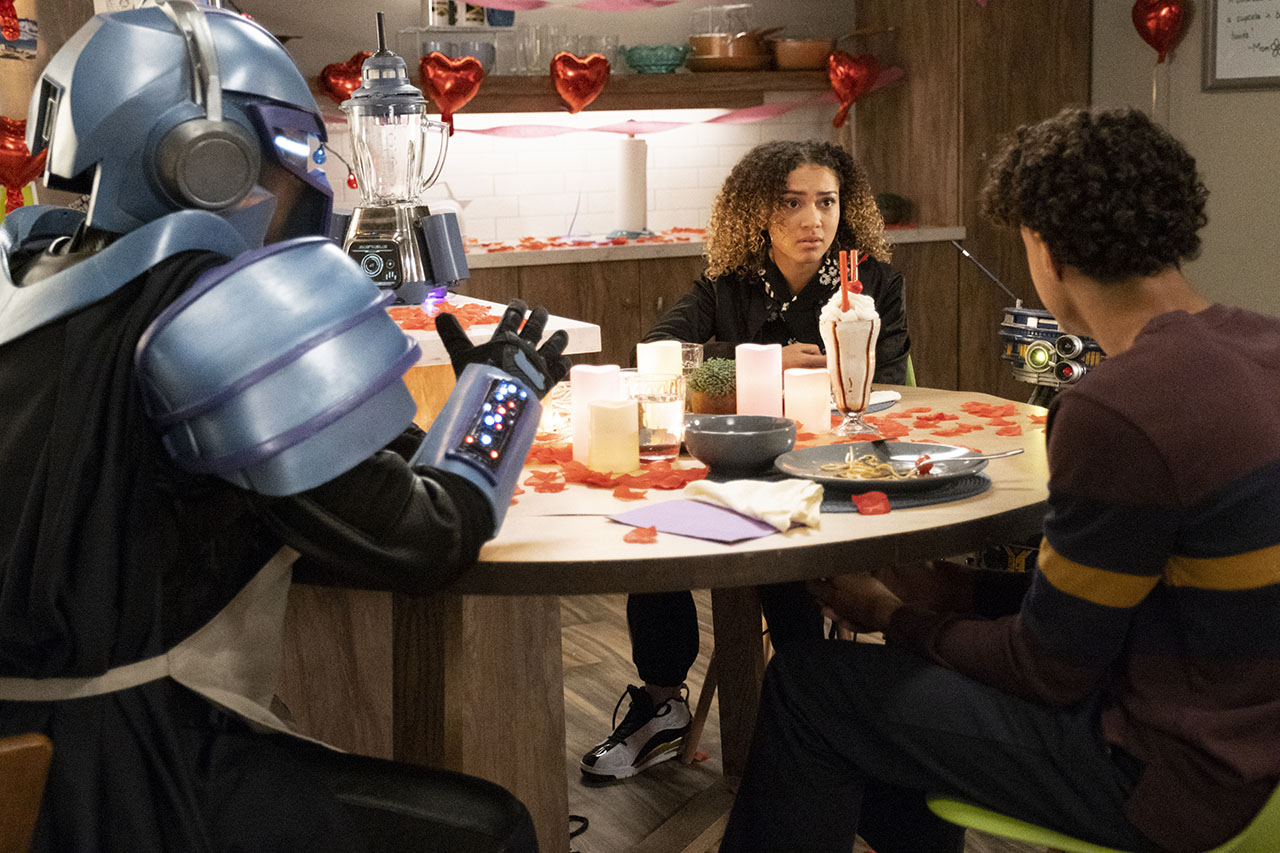 If you're looking for a show full of wholesome comedy, good values, and outlandish adventures, Overlord and the Underwoods is here for you! Gather the whole family for all the wild antics of this anything-but-ordinary family, always ready to stream on BYUtv and the BYUtv app.