Studio C Wallpaper "Elevator Romance"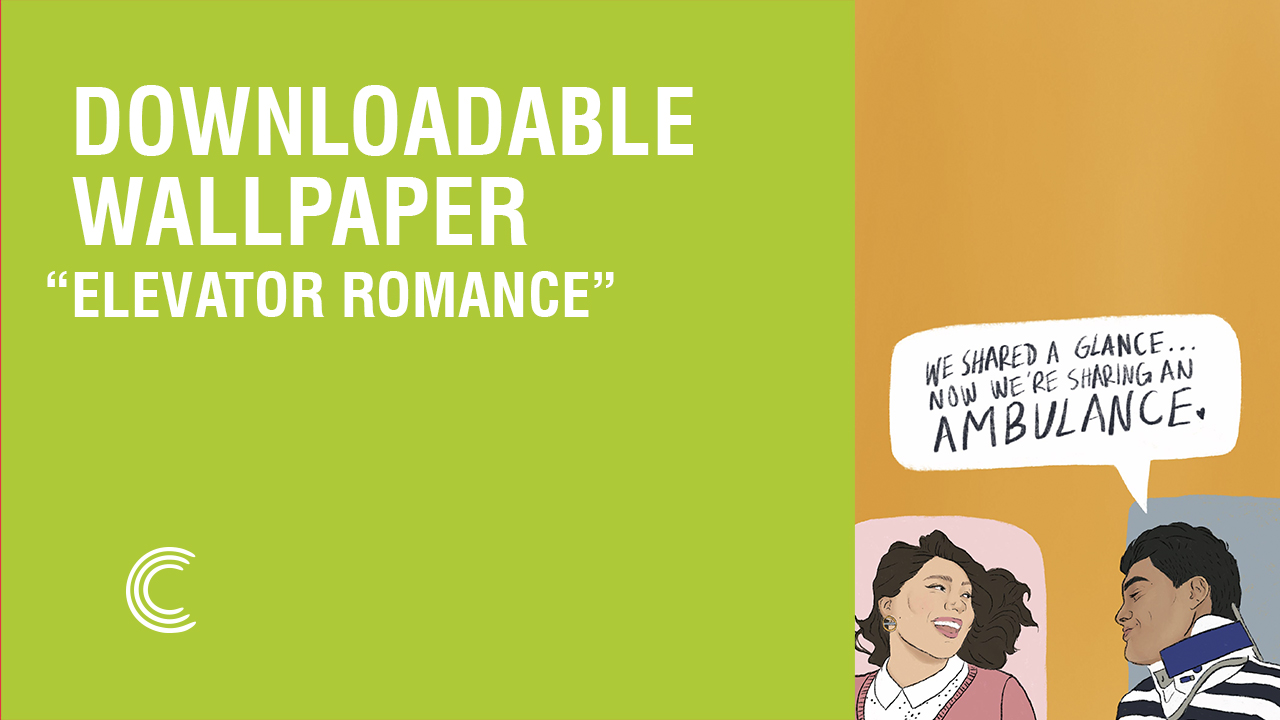 Heart Attack
Love at first glance? For these two lovebirds it's love at first ambulance! Now you can share in their love by checking out this new wallpaper from Studio C, perfect for when someone's so cute they send you into cardiac arrest.
Scroll down to download versions of this wallpaper for your mobile, tablet, and desktop screens.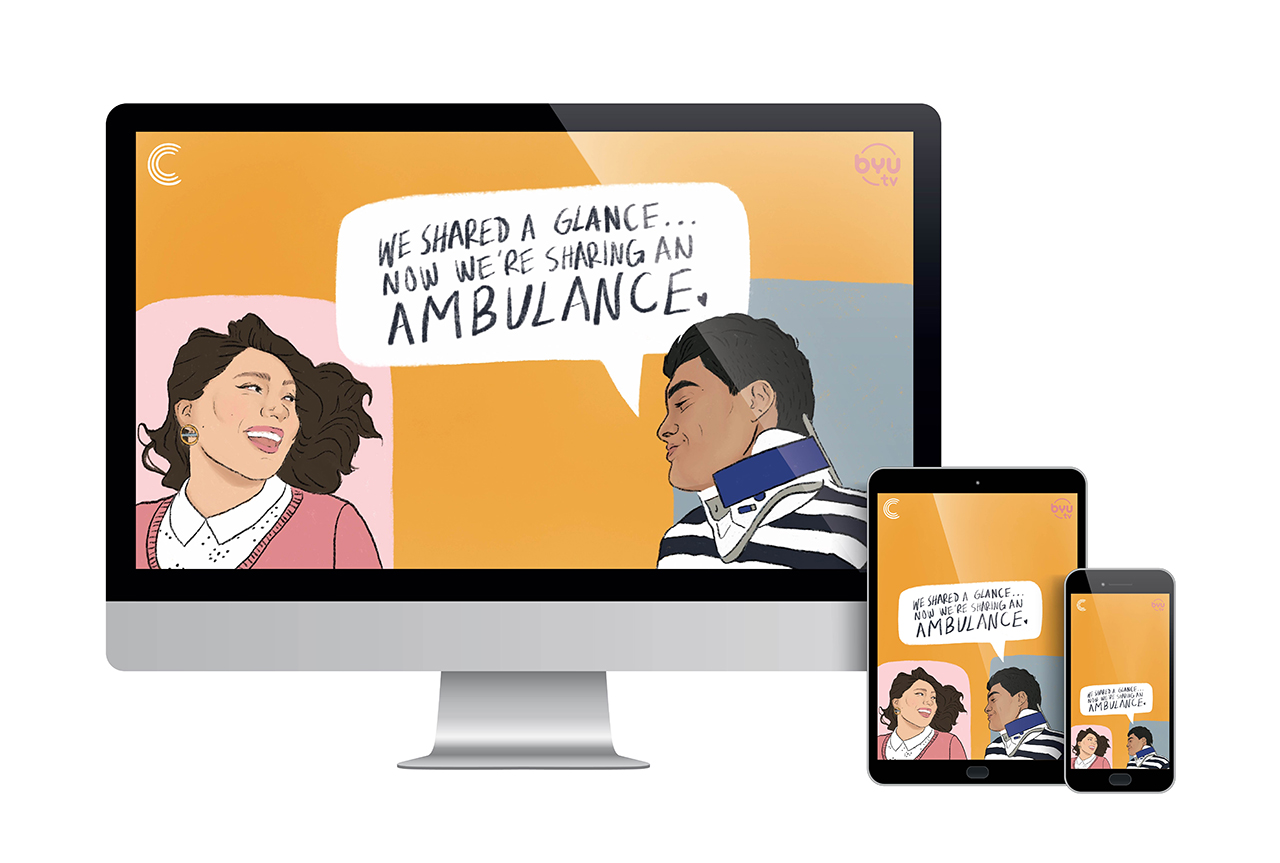 Download "Elevator Romance"
To get the "Elevator Romance" wallpaper, simply click the "download" buttons below!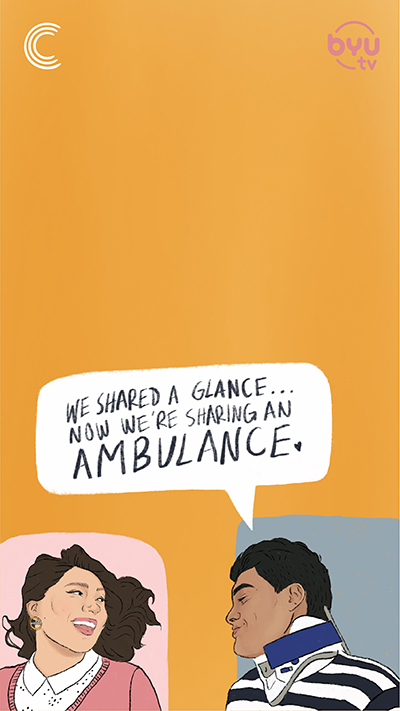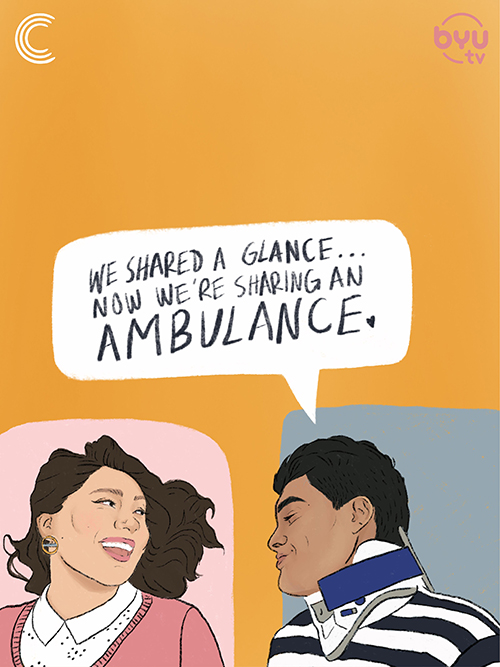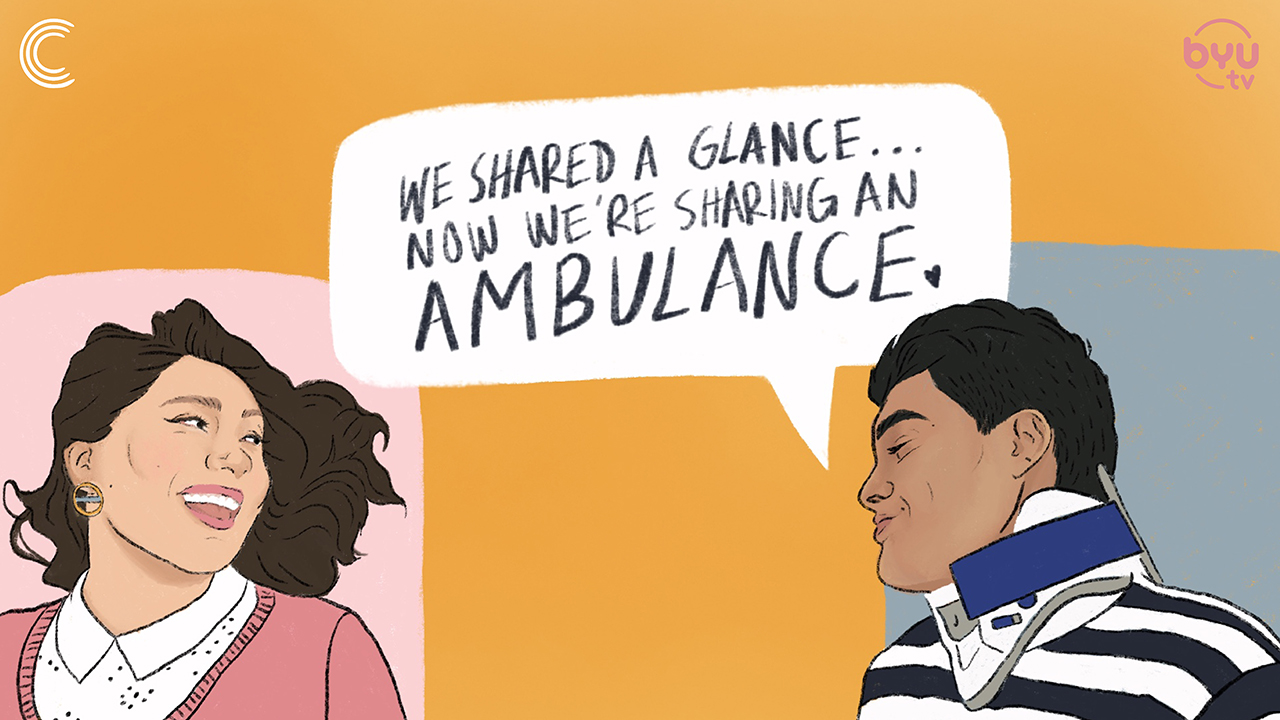 Our Inspiration For This Wallpaper
An elevator romance is the sweetest start to a love story there can be, right? Right?? See how things turn out for these particular paramours in the "Elevator Romance Gone Wrong" sketch.
More Wallpapers!
Don't forget to check back next month for an all-new Studio C wallpaper and remember to watch brand-new sketches Mondays at 7:30 ET | 4:30 PT.
To download all Studio C wallpapers, CLICK HERE.