Studio C Season 11: Countdown with Garet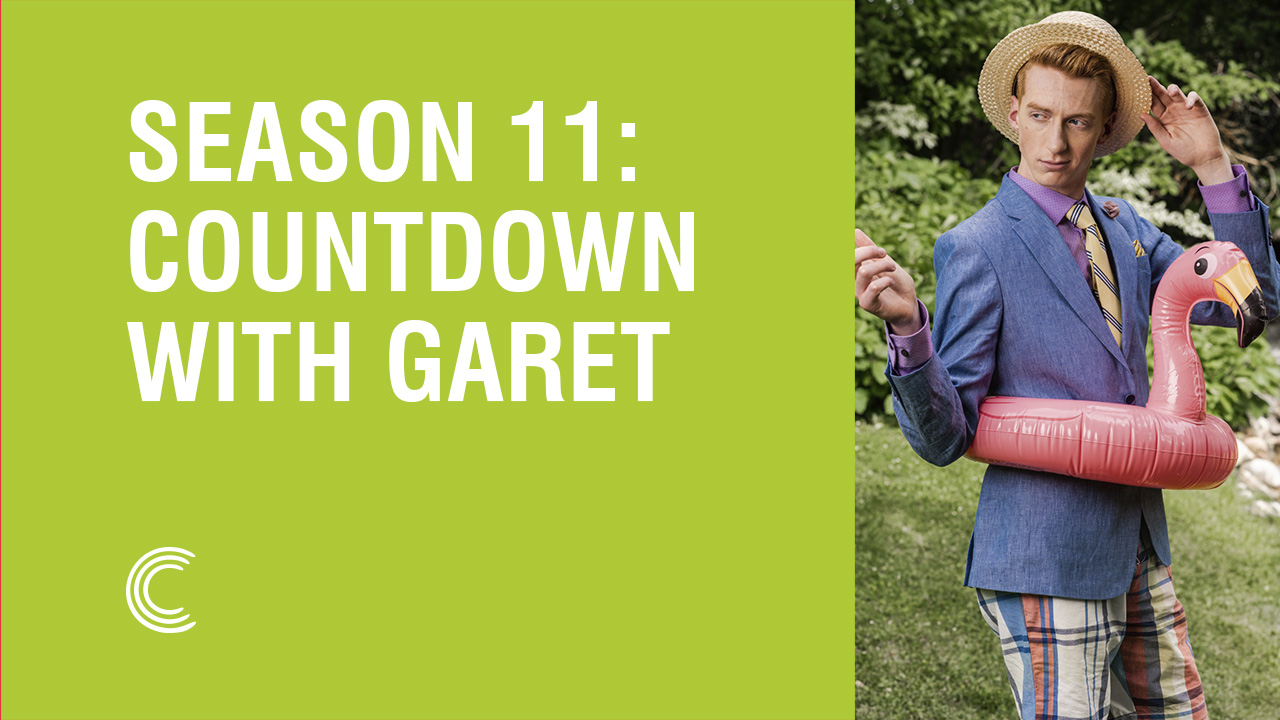 Studio C Season 11 Countdown with Garet
Studio C's Garet is very tall. But will his height be a help or a hindrance while he completes eleven different challenges? There's only one way to find out!
Watch the video below and see for yourself.
More Countdowns with the Cast
Watch the rest of the cast tackle this wacky countdown.
Watch Studio C Season 11 Episode 3
See what happens when Beauty encounters a less-than-enchanting enchanted object in the Beast's castle. You can watch the full episode right HERE.