Relative Race Season 6: Inside Day 9
Relative Race Day 9
Relative Race Season 6 is down to three teams, and the tension is amping up! Both Team Red and Team Blue have two strikes—will they both make it through one more day to the final competition? Or will one of the teams be heading home with three strikes to their name?
Scroll down to find out in this week's episode!
Watch Relative Race Season 6 Episode 9
Episode 9, like any other day on Relative Race, brings both sweet and sour for the teams. They'll have to taste their way through a bitter challenge to find their relatives' addresses before the clock runs out.
After meeting her mom on Day 8, DeShae continues to fill in gaps on her family tree. Ray of Team Red learns that his journey to find family is just starting, and Anitra has her most meaningful reunion yet.
Watch the full episode below!
More with Team Black
Missing J.D. and Jen from Team Black as much as we are? Check out this post to see them play one last game!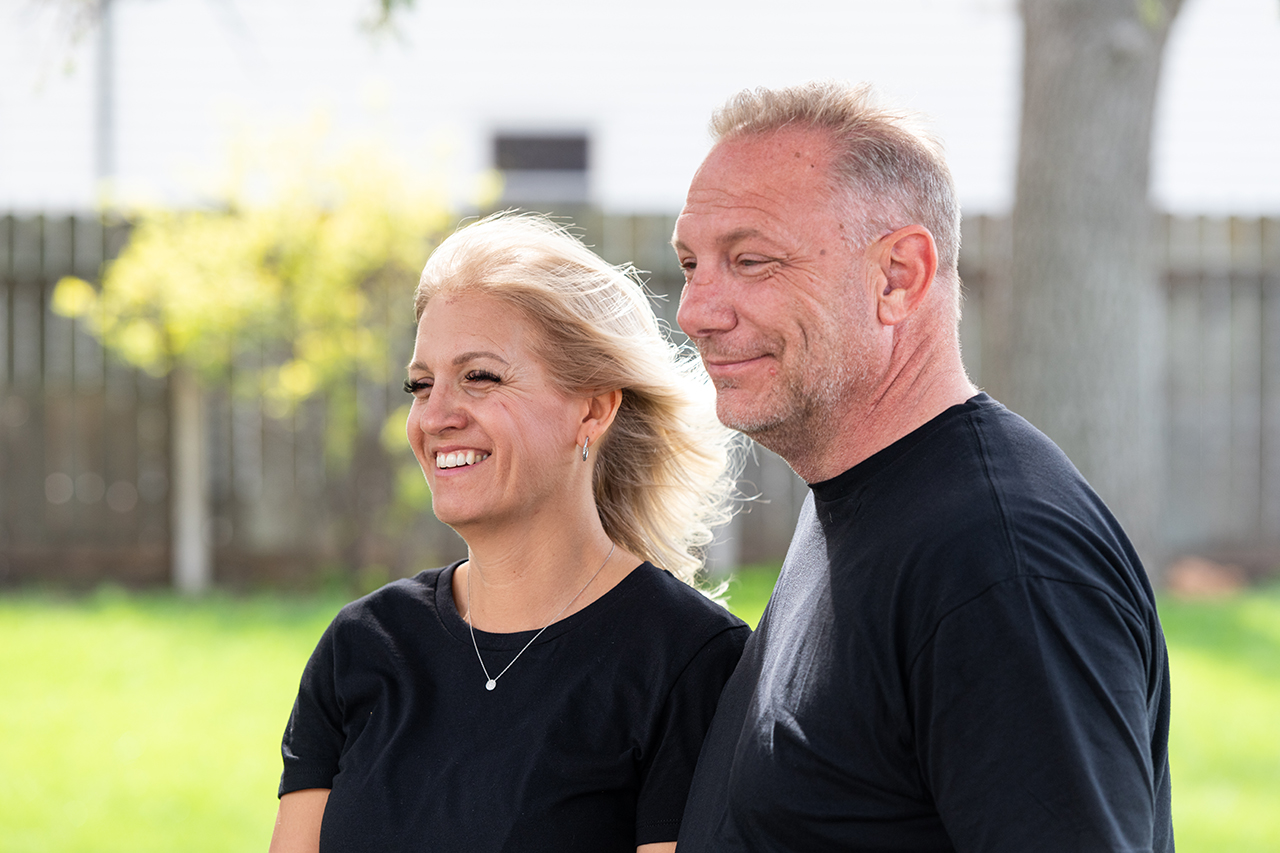 Follow Relative Race
Want more of the race? Follow Relative Race on Instagram, Facebook, and Twitter for more exclusive content with the teams!
SPOILER ALERT
Already watched the episode? Click HERE for a special feature that gives Day 9's results away!