Studio C Wallpaper "Classy Christmas"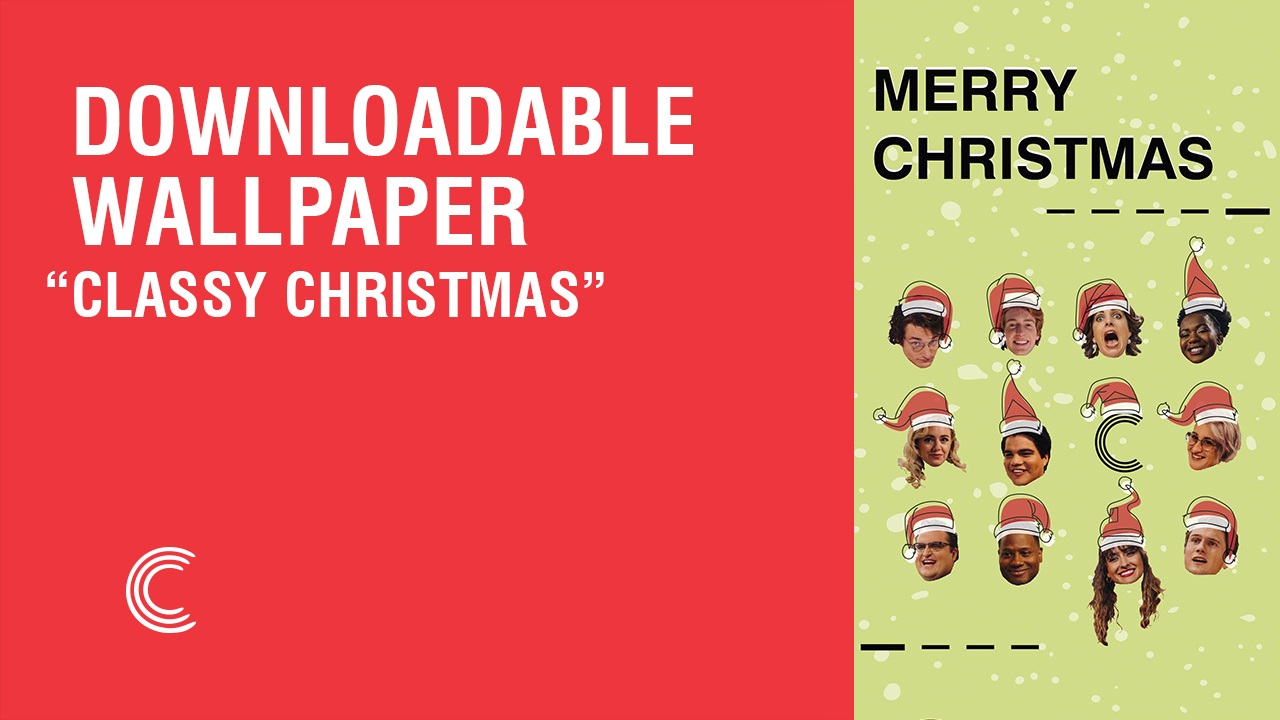 Funny and Festive and Fab!
Get your fill of ho-ho-ho's and ha-ha-ha's this season with the new holiday wallpaper from Studio C, featuring the classiest collection of comedians your screen will see this Christmas!
Scroll down to get versions for your mobile, tablet, and desktop devices or to print out the wallpaper for wrapping paper.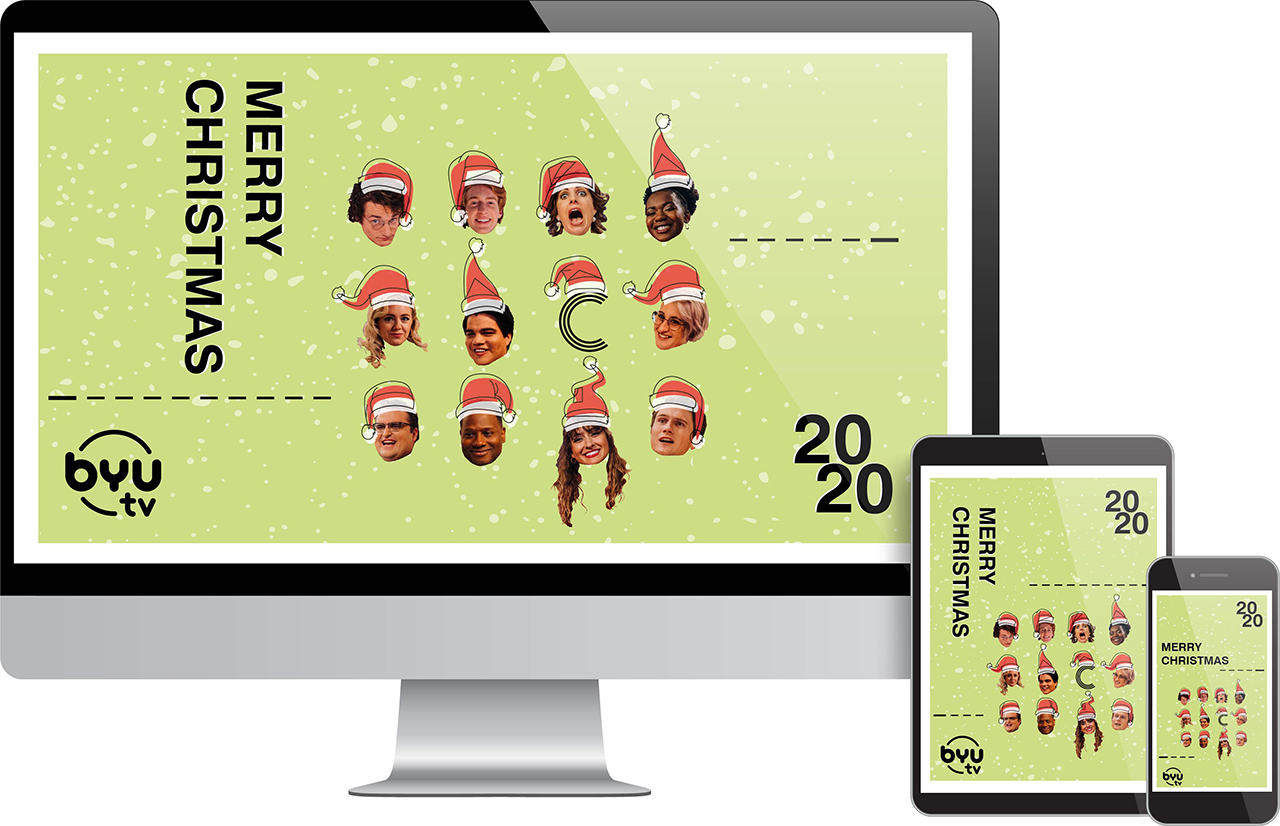 Download "Classy Christmas"
To get the "Classy Christmas" wallpaper, simply click the "download" buttons below.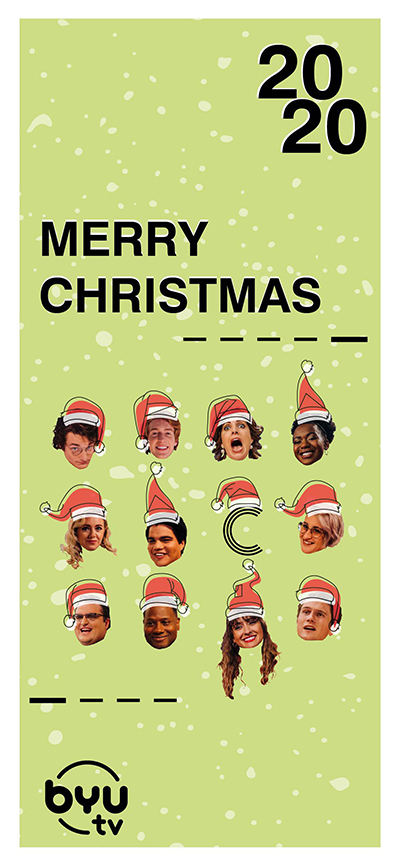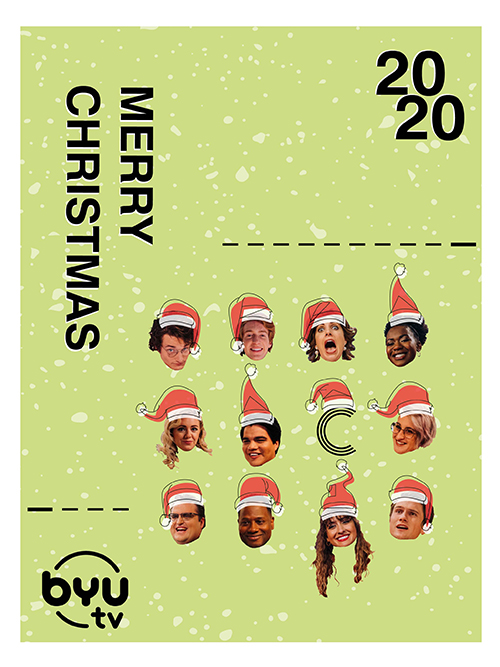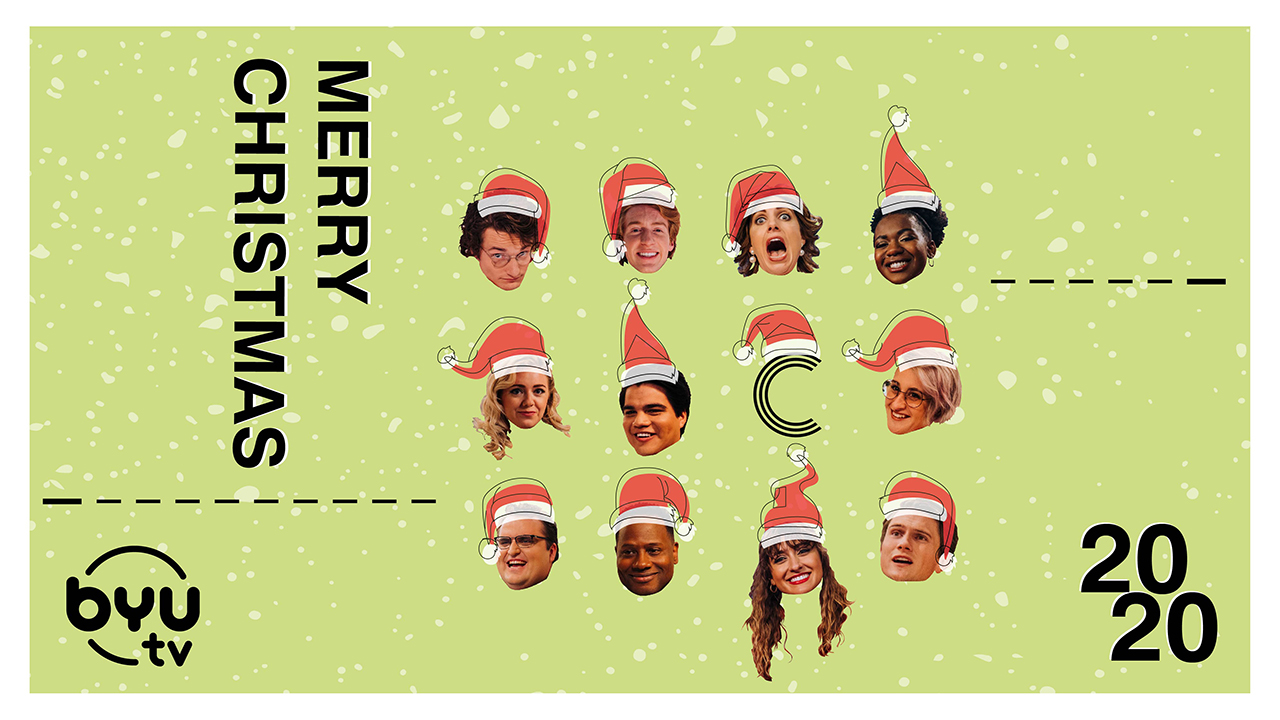 Watch Studio C Season 12
What happens when deer go mad and Santa gets confused? The Studio C Christmas special! See it in all its hilarious holiday glory right HERE.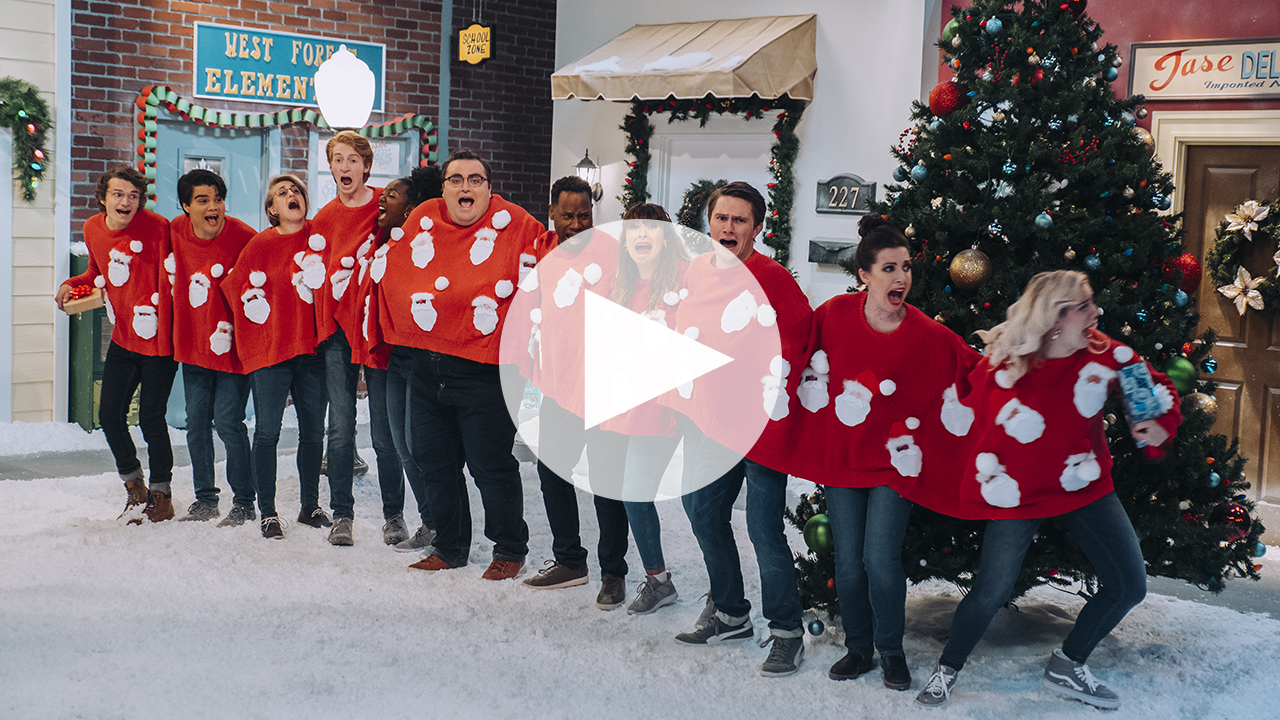 More Wallpapers!
Don't forget to check back next month for an all-new Studio C wallpaper!
To download all Studio C wallpapers, CLICK HERE.