Studio C Season 11: Countdown with Jetta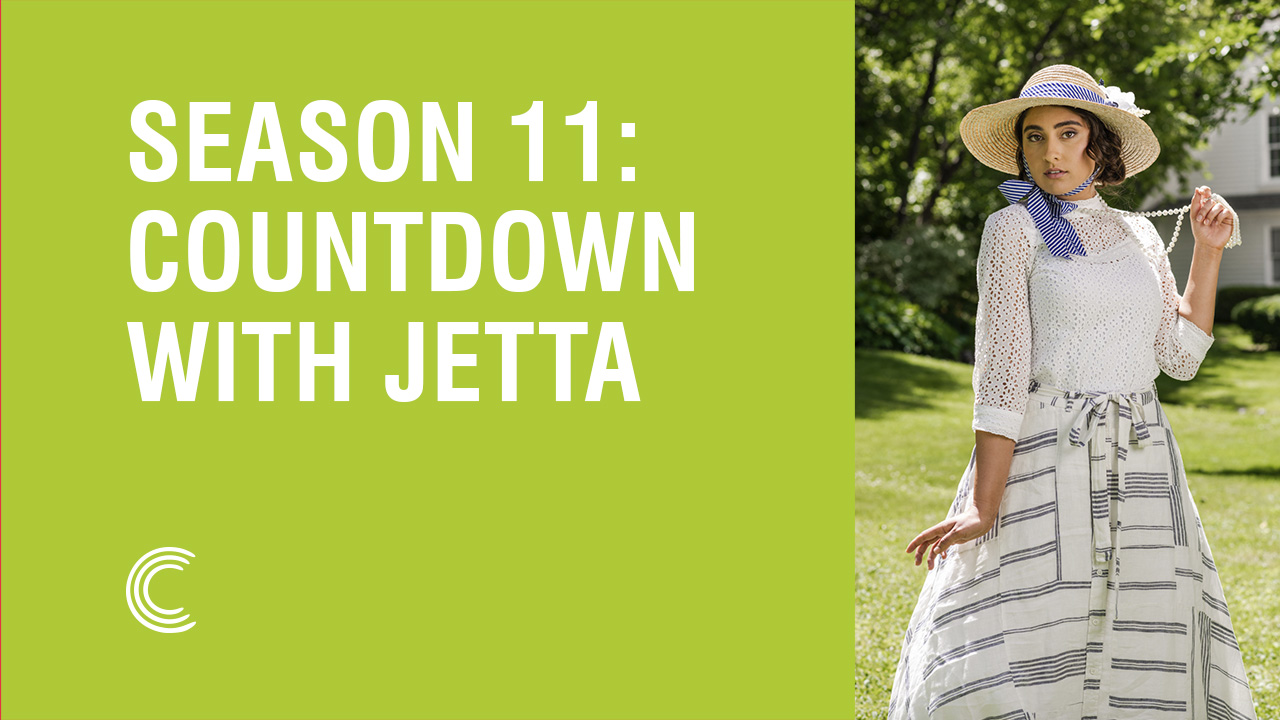 Studio C Season 11 Countdown with Jetta
Studio C isn't quite like the circus, but Jetta's got some circus tricks up her sleeve.
See what she does to pass the time till the next Studio C sketch in the video below.
More Countdowns with the Cast
Watch the rest of the cast tackle this wacky countdown.
Watch Studio C Season 11 Episode 2
Get ready for some quality comedy. Studio C Season 11 Episode 2 is waiting for you right HERE. Tune in to BYUtv Mondays at 7:30 ET | 4:30 PT for more episodes from Studio C Season 11.