Studio C: Learn a Dance Move with Tori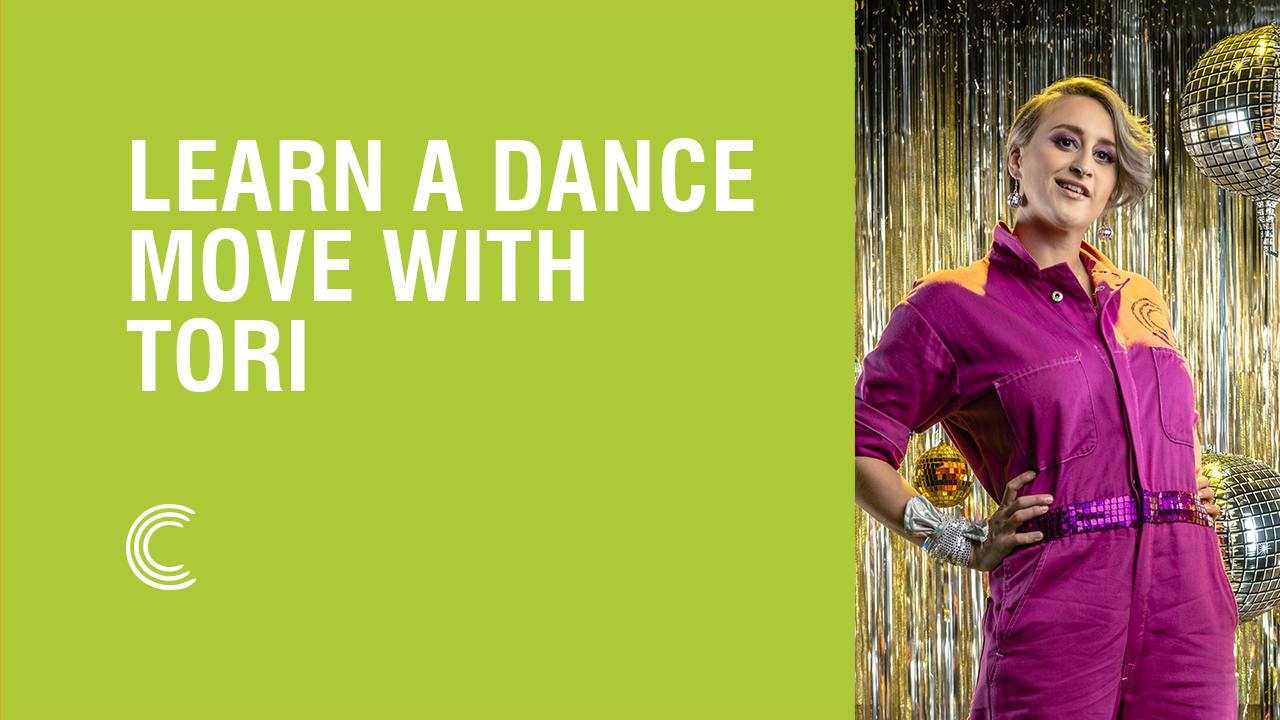 Learn a Dance Move with Tori
This week's Studio C dance move from Tori will have you saying "Aww yeah!" and "Awesome!" And Tori's so fancy she'll have you saying that in cursive. Because she's just that good.
Check out her skills below!
Try More Fancy Dance
Get your groove on with dance moves from other Studio C cast members!
Watch Studio C Season 13
This week's episode is out of this world! Sound too cheesy? Well in this episode cheese = cash. So catch it HERE and tune in next Monday at 9 ET | 6 PT for an all-new episode.