Relative Race Season 6: Inside Day 10
Relative Race Day 10
Relative Race Day 10 is here, and only two teams remain standing! With a whole day of fierce competition and nail-biting suspense ahead of them, Teams Green and Blue suit up and head to the racetrack.
Scroll down for a recap of this season's thrilling conclusion!
Watch Relative Race Season 6 Episode 10
Competing at the world's largest indoor speedway, the teams will have to use their physical racing skills and mental knowledge of the show to take home the grand prize of fifty thousand dollars.
Watch Day 10 below!
More with Team Black and Team Red
However much we love Teams Green and Blue, we miss Teams Red and Black! Check out this post for more with Team Black and this post for more with Team Red.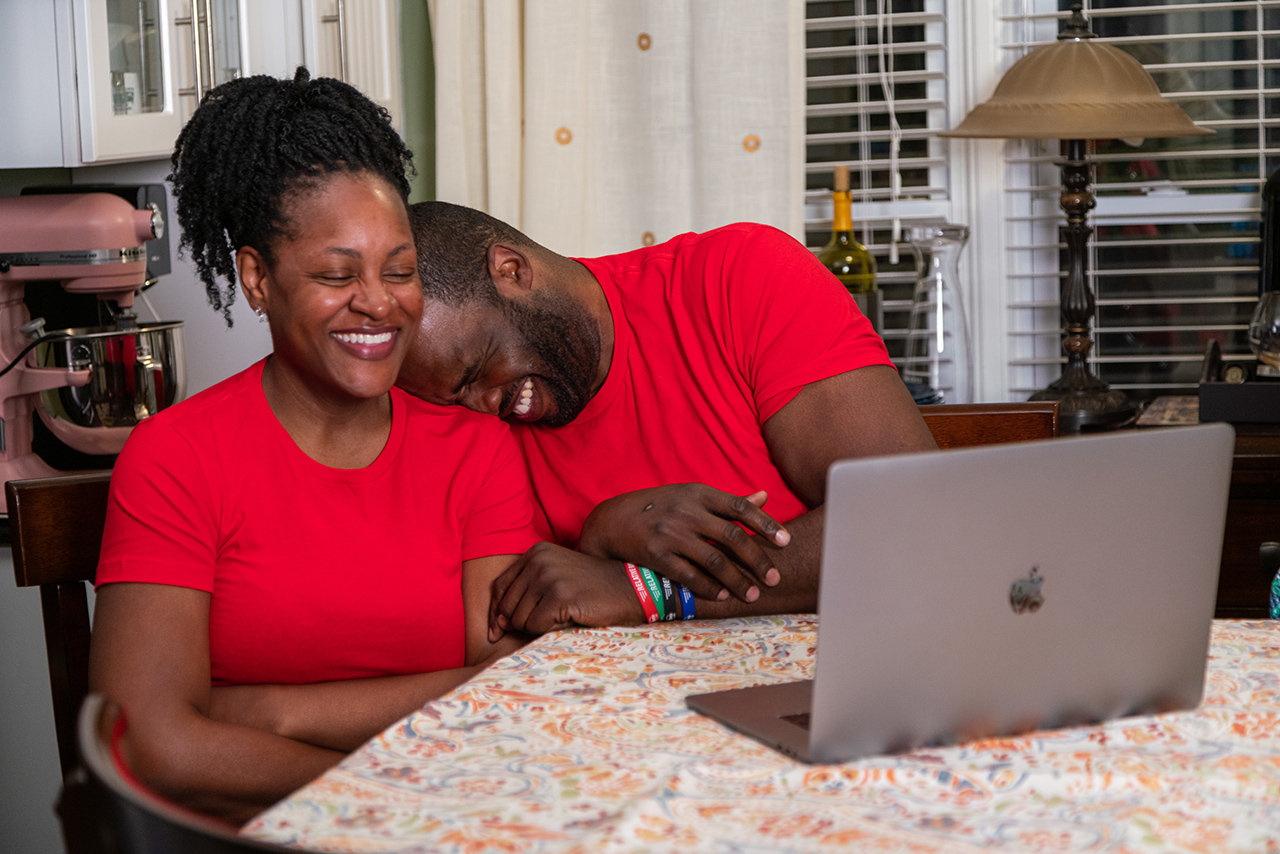 Follow Relative Race
Want more of the race? Follow Relative Race on Instagram, Facebook, and Twitter for more exclusive content with the teams!
SPOILER ALERT
Already watched the episode? Click HERE for a special feature that gives the finale away!