Studio C Season 11: Countdown with April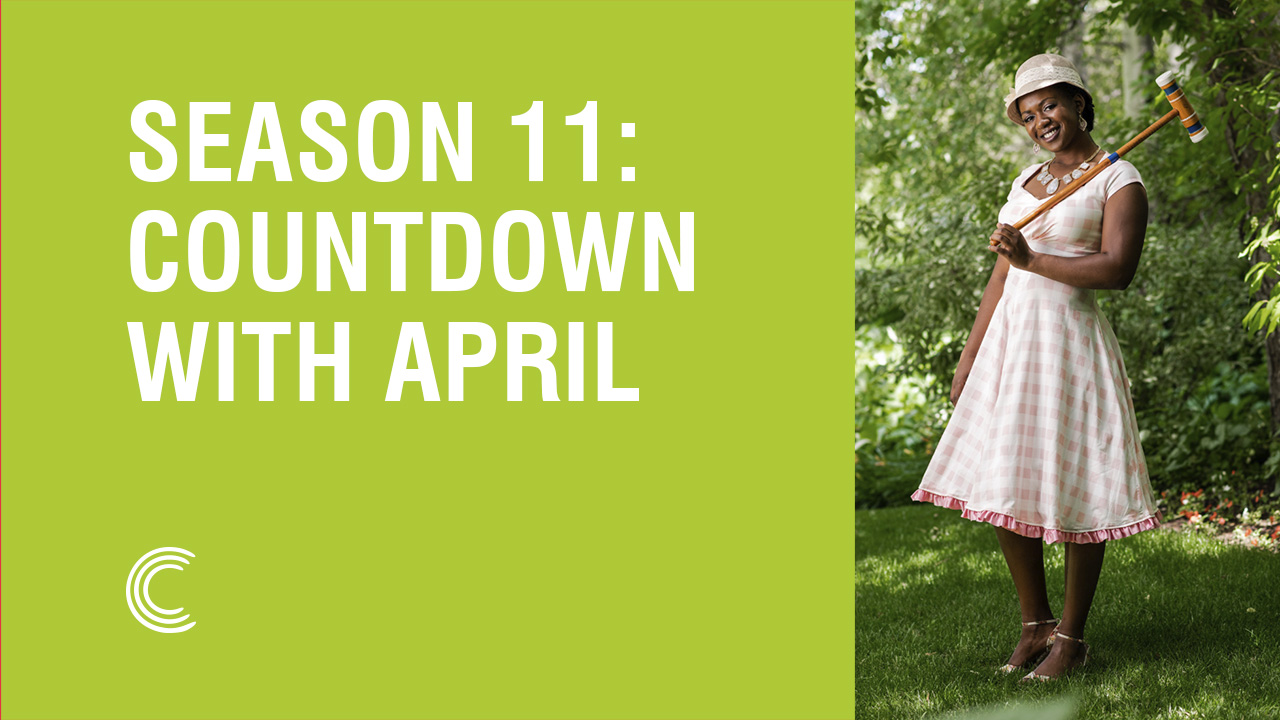 Countdown with April
April's advice is, "Just smile!" And when you see her Studio C countdown challenge, you won't be able to help but do just that.
Watch her video below!
More Countdowns with the Cast
Watch the rest of the cast tackle this wacky countdown.
Watch Studio C Season 11 Episode 9
What happens when a medieval tournament becomes more about brains than brawn? Find out in the newest episode, available free on the BYUtv app and BYUtv.org. Catch the season finale next Monday at 7:30 ET | 4:30 PT.