Studio C Season 11: Countdown with Arvin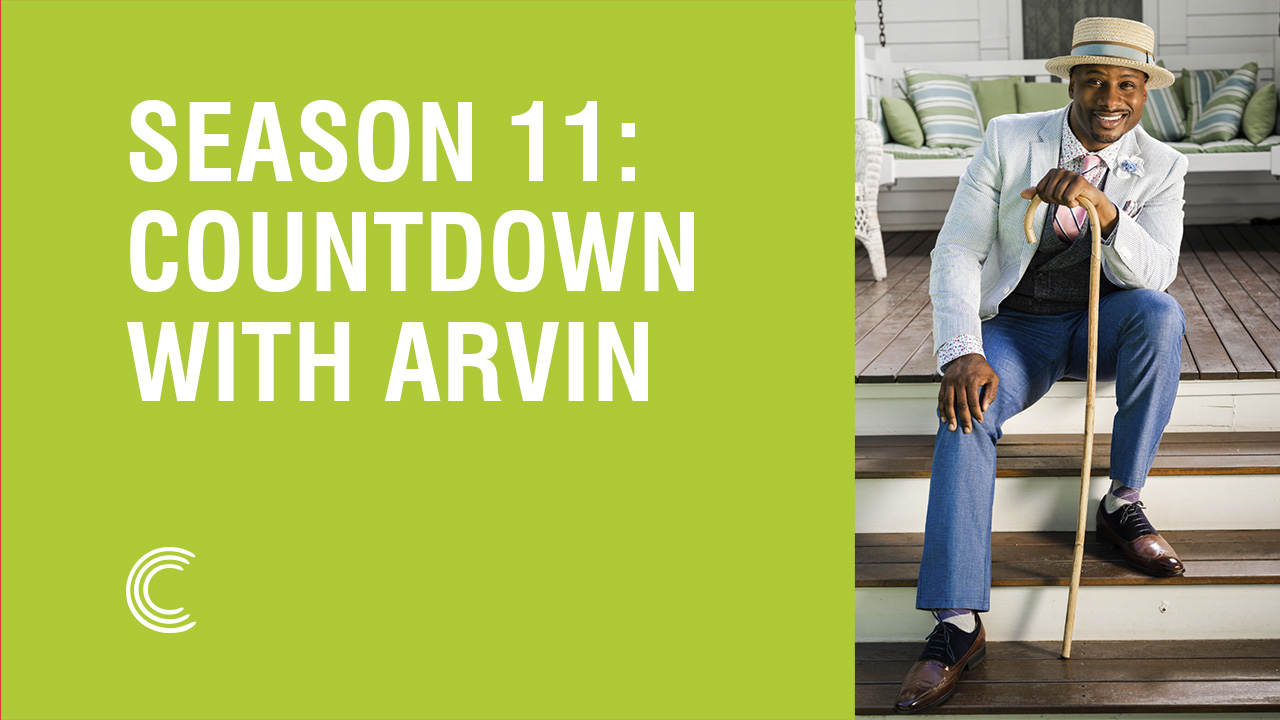 Countdown with Arvin
Studio C's Arvin knows his stuff and doesn't have to think twice before cracking out these eleven wacky challenges. And the advice he gives? It could save your life!
See it all in the video below.
More Countdowns with the Cast
Watch the rest of the cast tackle this wacky countdown.
Watch Studio C Season 11 Episode 5
Learn how to dance like no one is watching when everyone's watching in this week's episode, free on the BYUtv app or right HERE.