Relative Race Wallpaper #5
It's Time For a New Relative Race Wallpaper!
It's a new month which means a new wallpaper! And this month's wallpaper is inspired by a quote that we love:
"Our stories make us who we are."
No matter where you are in life, remember that every journey matters and every story is important!
Download This "Our Stories" Relative Race Wallpaper
To get this Relative Race wallpaper, simply click the "download" buttons below. There's a format for all of your devices, so be sure to download the correct size!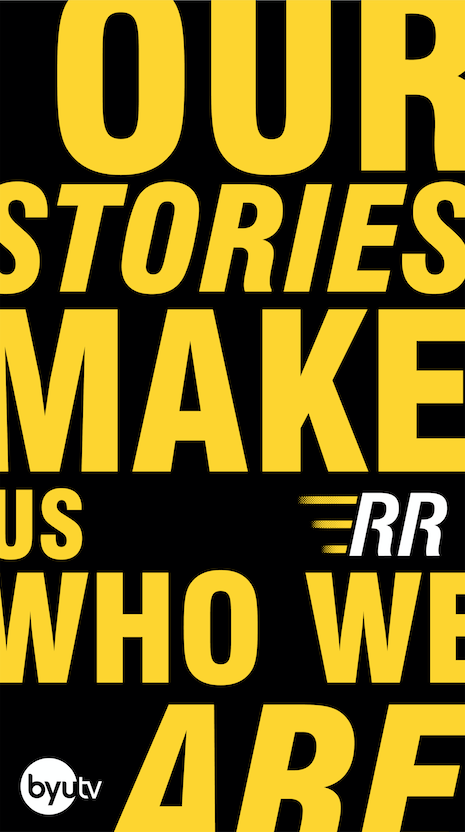 If you've missed any of our previous wallpapers, be sure to check them out:
Follow Us On Social For Updates On Season 5
Don't miss a beat and follow Relative Race on Facebook, Instagram, and Twitter for updates on the upcoming Season 5!
We'll see you next month for an all-new Relative Race wallpaper. Until then, go ahead and binge-watch all of Season 4!