Dwight in Shining Armor: Mad Gabs with Caitlin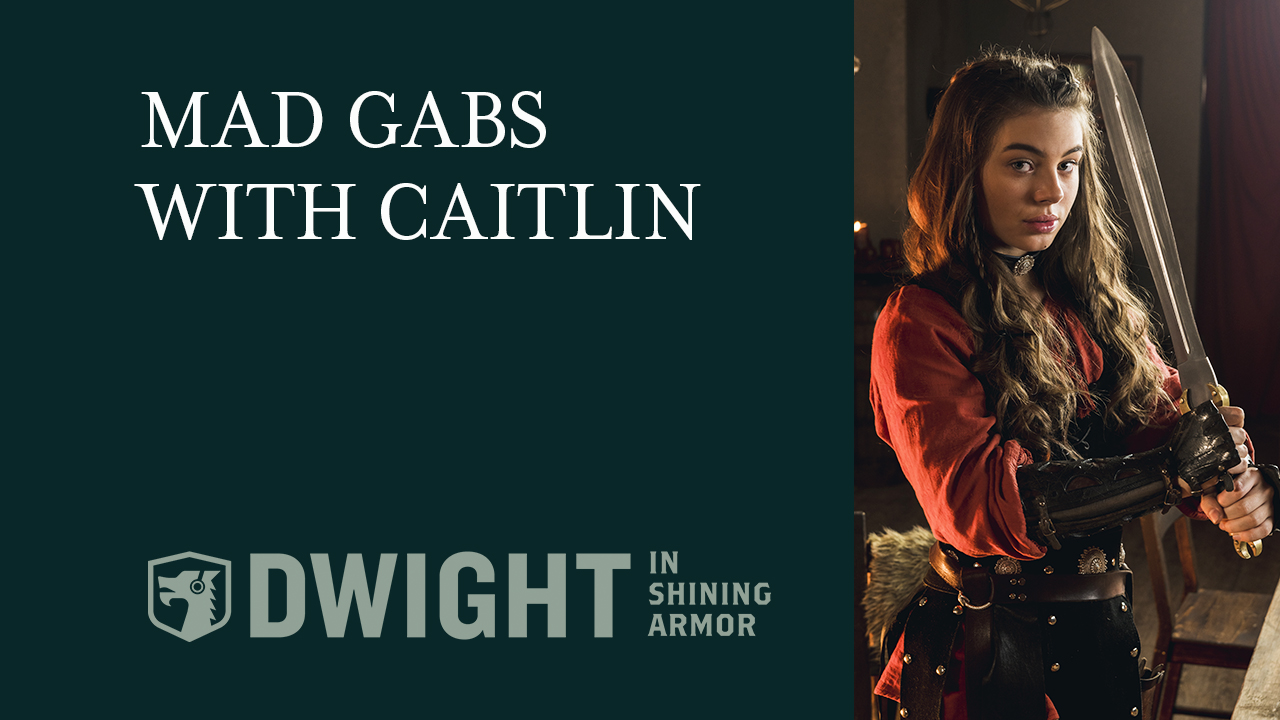 Mad Gabs with Caitlin
Princess Gretta can fight with swords, crack magical mysteries, and make royal decrees. Can her actress, Caitlin Carmichael, take on these Dwight in Shining Armor–themed Mad Gabs?
Watch the video below to find out!
More Mad Gabs
Watch Dwight in Shining Armor Season 4
Has life got your goat? Never fear! Dwight and team are coming to the rescue in this week's episode. Watch new episodes every Sunday at 8:30 ET | 5:30 PT.