Studio C Wallpaper "Chilly Chuckles"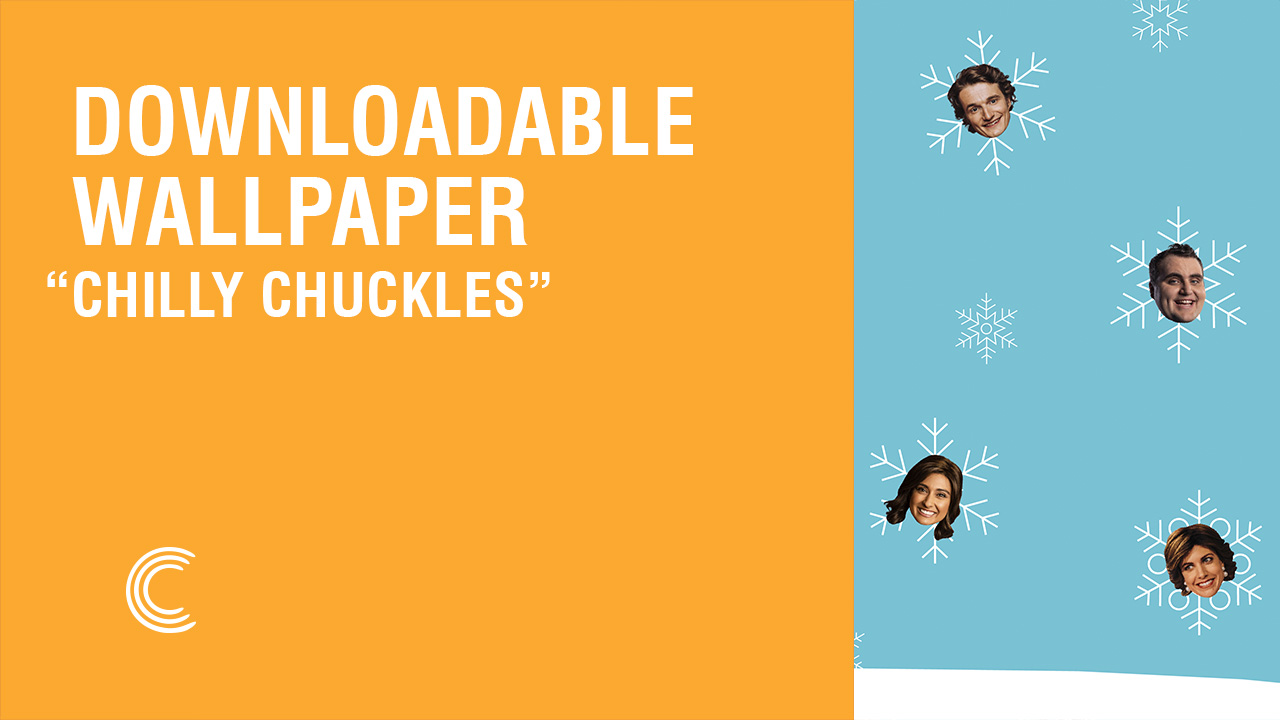 A Blizzard of Funny
The Studio C cast members are all sparkle and shine and will make you laugh every time! Make these special snowflakes a part of your life by downloading the newest Studio C wallpaper.
Scroll down to get versions for your mobile, tablet, and desktop devices.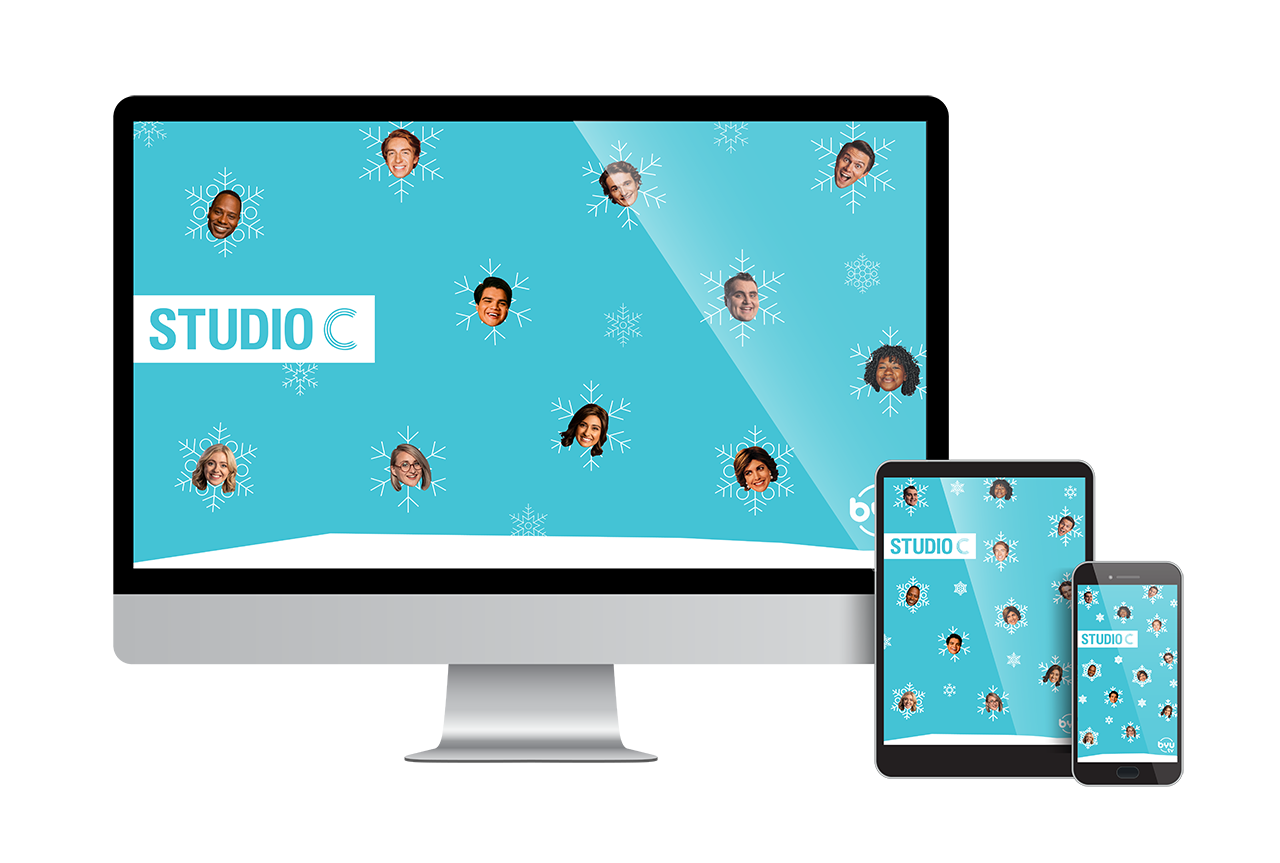 Download "Chilly Chuckles"
To get the "Chilly Chuckles" wallpaper, simply click the "download" buttons below.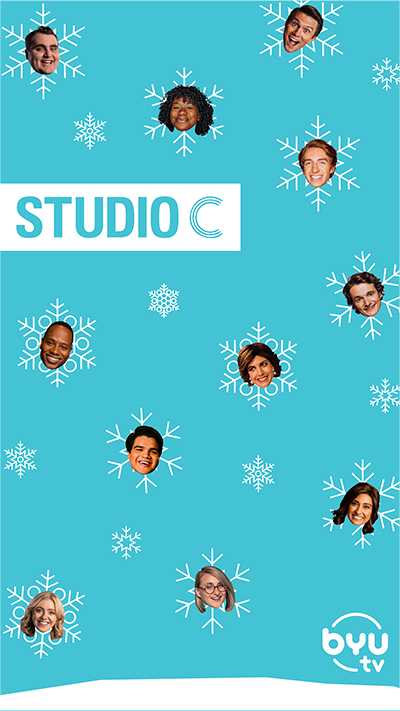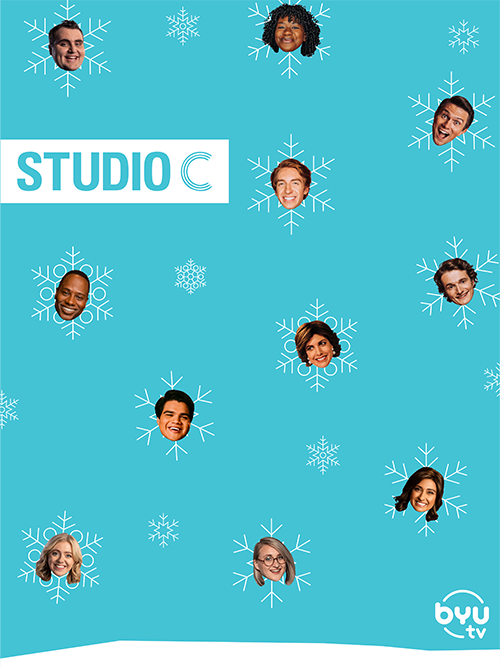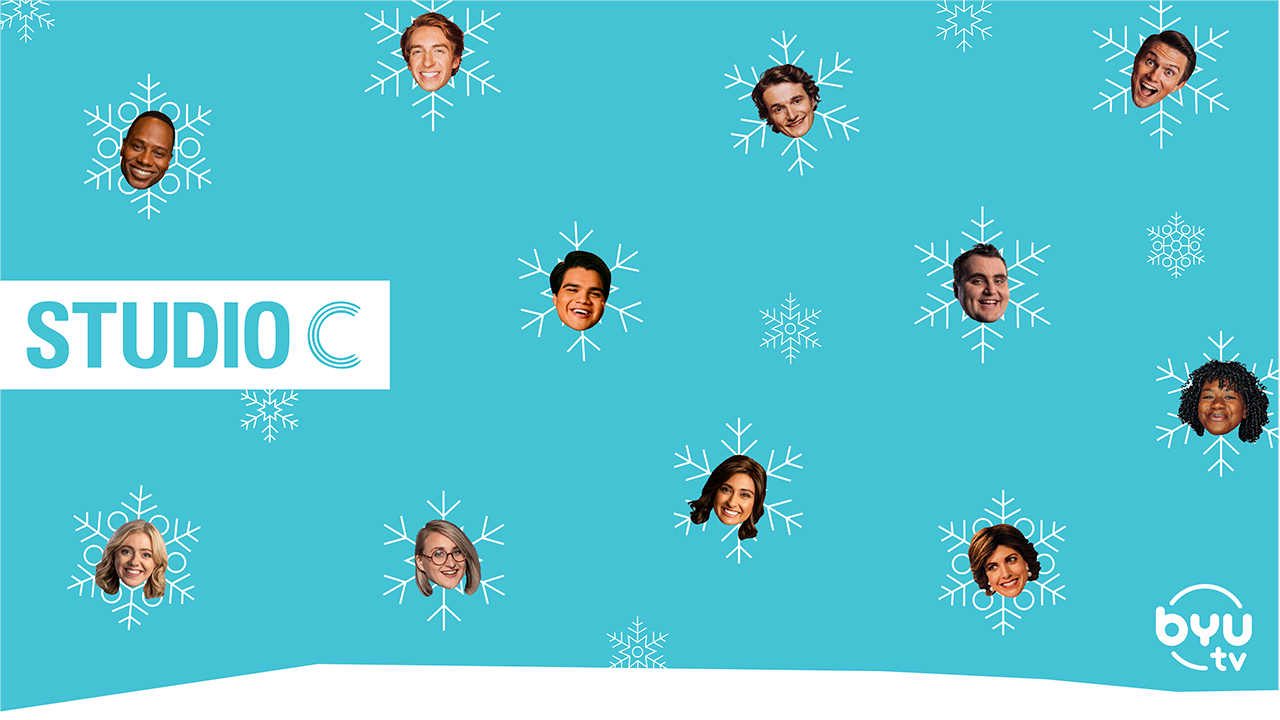 Watch Studio C
Don't let winter storms blow you away. Get blown away by quality humor instead! You can stream all twelve seasons of Studio C right HERE.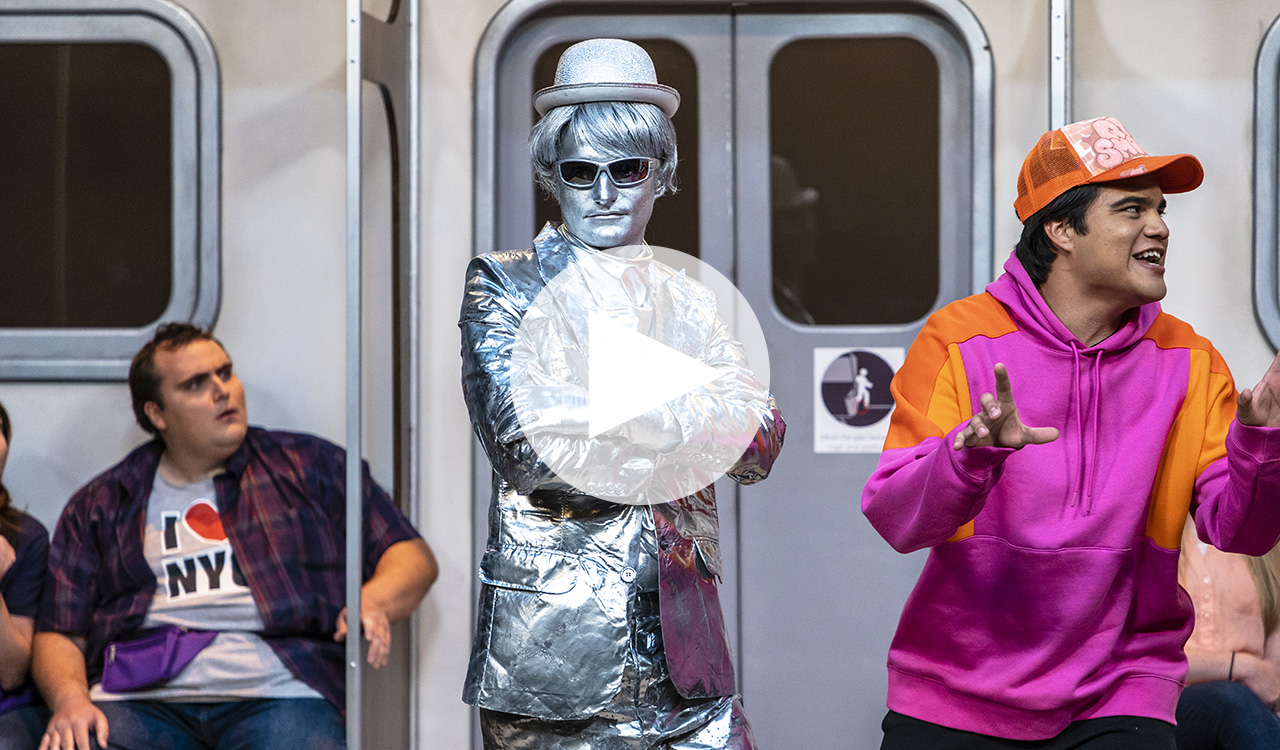 More Wallpapers!
Don't forget to check back next month for an all-new Studio C wallpaper!
To download all Studio C wallpapers, CLICK HERE.